Become a Member
read
Our success depends on your support. We need your help to remember those who can't.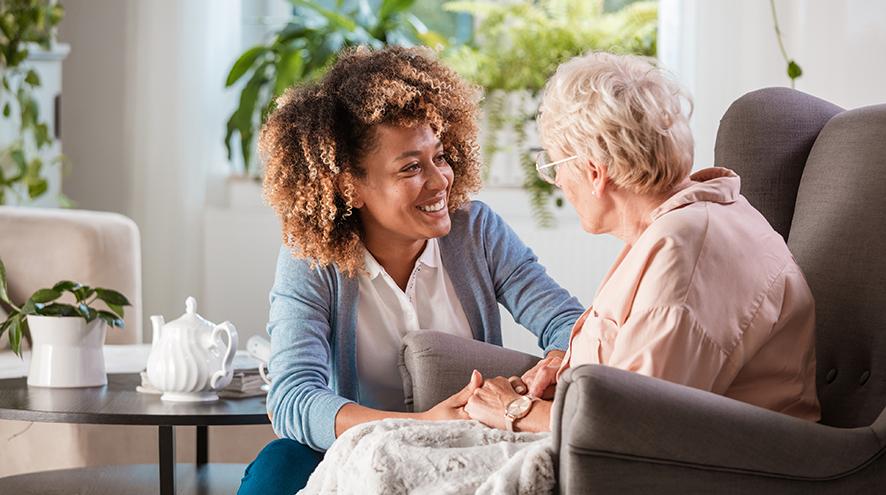 Your membership offers:
Opportunity to support people with Alzheimer's Disease and their caregivers,
Ability to support ongoing research,
Newsletters and frequent bulletins,
An invitation to our local Annual General Meeting and voting privileges and
Our sincere appreciation for your donation.