Volunteer
read
The number of Ontarians with dementia is expected to increase by 40% in the next decade. The human costs and the costs to our health-care system will be enormous. We really could not do what we do to support people with dementia, and raise money to find a cure, without volunteers.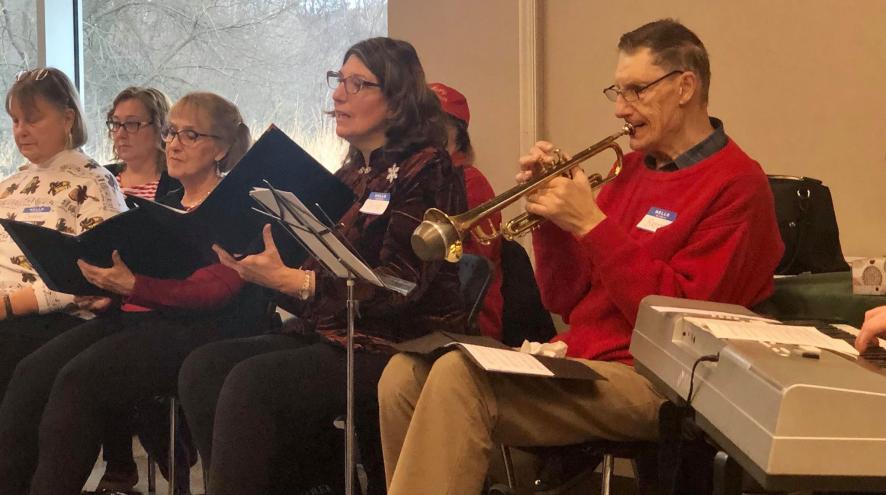 We value your experience, your input, your enthusiasm and the opportunity to work with you. To find out how you can get involved, please contact Shannon Van Watteghem at 519-974-2220 ext. 237 or send an email to [email protected]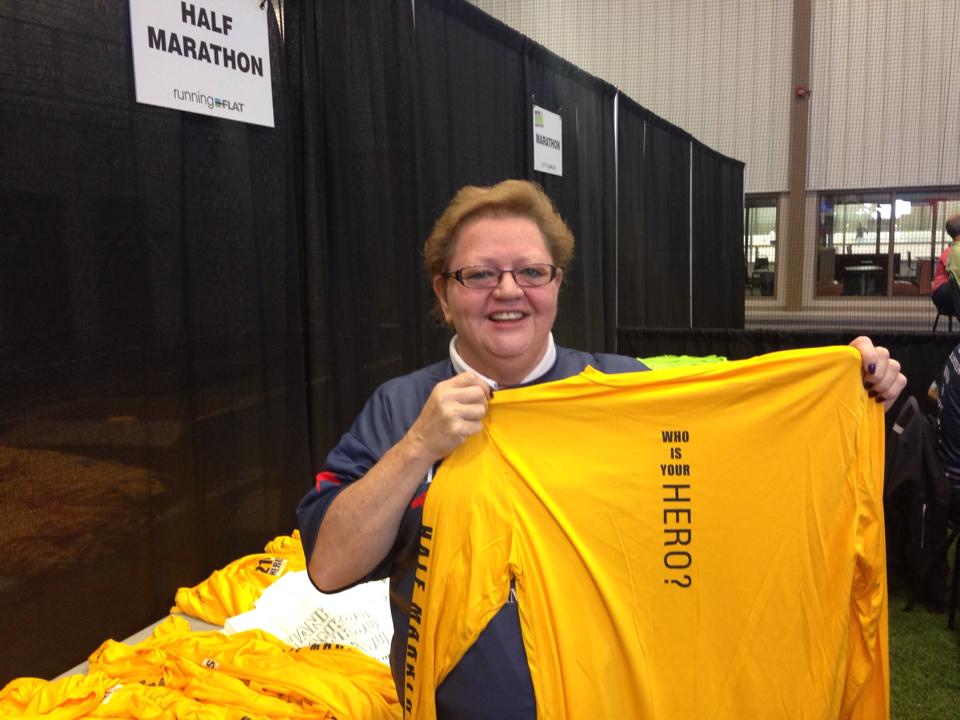 Benefits of volunteering
Volunteers are people like you who want to make a difference in their community. When you become an Alzheimer Society volunteer you have a chance to:
Help make life better for those living with dementia
Help improve the quality of community life
Support a cause that you believe in
Work with other members of the team to achieve a specific goal
Volunteering also helps you make a difference in your own life.
You can:
Use your professional skills in a new setting
Meet other people who share your interests and passions
Learn new skills and discover new talents
Advance your career or gain experience and qualifications for future employment, scholarships, bursaries and academic programs
Build your network and establish contacts in your field of interest
Boost your health and reduce your stress
Create a schedule that works for you
Have fun!
Volunteer opportunities
Thank you for your interest in volunteering your time and skills with the Alzheimer Society of Windsor & Essex County.  Please see the below descriptions of volunteer opportunities and apply filling out our Application Form. 
Volunteer Board Directors and Standing Committee Members-At-Large
If you are interested and would like more information on becoming a Board Director or member-at-large on one of the Board's standing committees (Finance & Services. Nominating & Governance, Community Advisory Council), please contact Shannon Van Watteghem at 519-974-2220 ext. 237 or send an email to [email protected]