Eastern York Region North Durham Ontario Health Team (EYRND OHT)
read
The Alzheimer Society of York Region is one of the partner organizations in Markham Stouffville Hospital's Eastern York Region North Durham Ontario Health Team (EYRND OHT). The Eastern York Region North Durham Ontario Health Team (OHT) established dementia as one of its two healthcare priorities in its first year of service. AS York sits on the governing committee, among other roles, and co-chaired its dementia task force.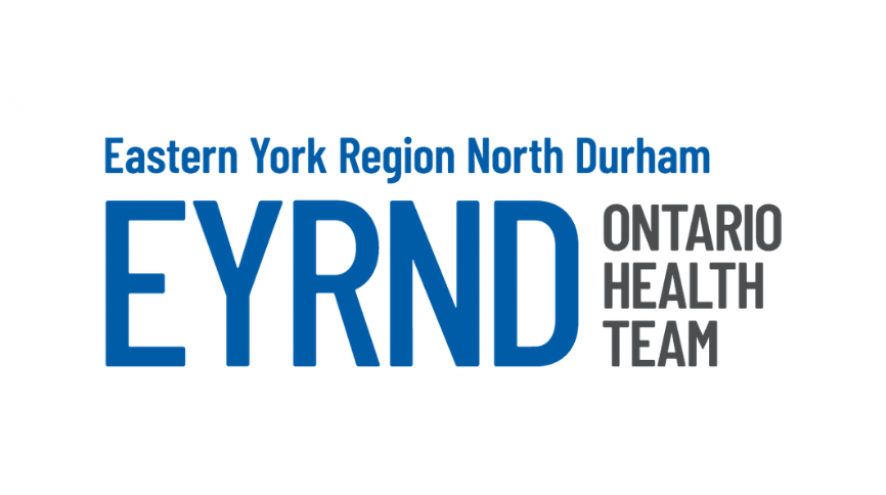 Markham Stouffville Hospital and its health care partners, including the Alzheimer Society of York Region, worked diligently to create the Eastern York Region North Durham Ontario Health Team (EYRND OHT). 
With the support of the Ontario government, the EYRND OHT will organize and deliver care that is more connected and centred on people with lived experiences, families and caregivers.
To determine the first-year priorities, the EYRND OHT team analyzed community data, consulted with the Regional Municipality of York (York Region) and Regional Municipality of Durham (Durham Region), collaborated with more than 100 primary care providers, and received suggestions and input from more than 2,000 community residents.
The EYRND OHT first-year priorities will concentrate on improving care for people with lived experiences who have mental health challenges and/or addictions, and those living with dementia and their caregivers in Markham, Stouffville, Thornhill, Brock and Uxbridge.
Given the impact of the COVID-19 pandemic, EYRND OHT has expanded its target population include those living in long-term care homes, retirement homes, group homes, etc.
VISION
We will create infrastructure for a seamless health system that includes standardized assessments, integrated entry points and a portal for accessing and understanding all services available.

Our performance indicators will drive toward key outcomes that demonstrate an improved experience for clients, effective and efficient use of full system resources, improved health for our population and a thriving and engaged health workforce.

Every point of contact will be safe, humane and person-centred, embedded in trusting relationships between people with lived experiences and providers.
Learn more about the Eastern York Region North Durham Ontario Health Team by visiting their website: https://www.eyrnd.ca/