Donate monthly
read
With your monthly gift, you can help over half a million Canadians are living with Alzheimer's disease or another form of dementia.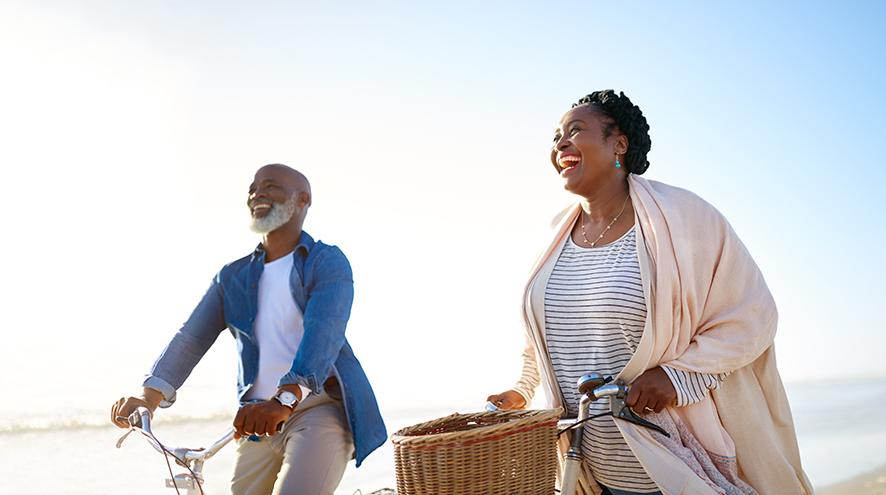 Join our monthly donors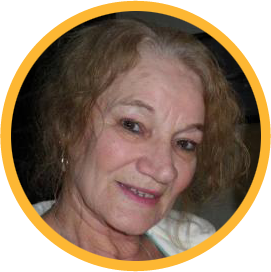 "My mom was healthy one day then she suddenly started to go downhill. She lost everything that matters...her memories.
My monthly gift is the only way that I can pay tribute to her, by hoping that another family doesn't have to go through what we did. We need to find a cure."

- Richard
Inverary, Ontario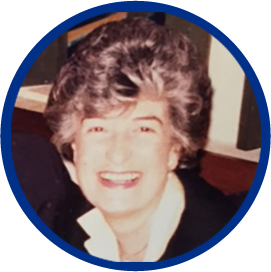 "At 80, Alzheimer's took my mother in a vicious grip and for 14 endless years we watched it rob her of everything except her gentle soul.
I began supporting the Society because research into causes, cures and delaying onset is critical. We urgently need a national strategy on dementia and significantly more funding for research."

- Sophia
Toronto, Ontario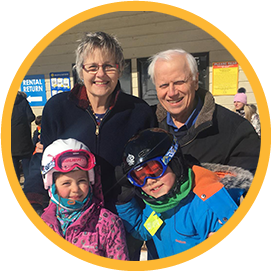 "My dear wife, Dinah, has Alzheimer's, so supporting the Alzheimer Society is very close to my heart. Dinah and I are monthly donors because we know how important steady funding is to research — which I believe is grossly underfunded.
We must defeat Alzheimer's. Supporting the Society and research is critical, along with lobbying all levels of government for more support. Please join me and sign up as a monthly donor today."

- John
Caledon East, Ontario
Why give monthly?
It's easy
Make one decision with big impact. Divide your (tax-creditable) donation into twelve equal payments and know that your gift works each month to support a cause you believe in.
It's efficient
Your money goes farther. Monthly donations are one of the most cost-effective and environmentally friendly ways to give. That means we can spend less time and money on administration and more on what matters.
It's smart
It helps you budget – and us too. A regular and predictable source of income provides stability in program planning and allows us to advance research projects, from start to finish.
How it works
When do I get my tax receipt?

Once you become a Monthly Donor you will receive a tax receipt by February 28th each year. Tax receipts are sent via Canada Post, unless you have a registered email address with us, in which case you will receive your tax receipt electronically.

Can I receive an electronic tax receipt?

Yes, you can help save costs on paper and postage by signing up for an e-receipt. Contact us at 1-800-616-8816 ext. 2951 or 416-847-2951, or by email at [email protected].

What happens if I move or change banks or credit card?

Just contact us at 1-800-616-8816 ext. 2951 or 416-847-2951. We will update our records to ensure there is no interruption of your donations.

What if I want to modify my donation?

Contact us at 1-800-616-8816 ext. 2951 or 416-847-2951, and we will adjust the amount on your behalf. Your tax receipt will reflect the total amount of your gifts for the year.

Is there an advantage in setting up my monthly gift from my bank account versus my credit card?

Yes. It costs the Alzheimer Society slightly less to debit a bank account versus a credit card. However, both ways of giving are gratefully received.

Can more money than has been authorized be taken from my account?

No, never. At the Alzheimer Society of Canada, we take great care to process your donations accurately.

How will I know that the Alzheimer Society of Canada is receiving my donation?

Your monthly credit card or bank statement will show a charge from the Alzheimer Society of Canada around the same date. This charge will appear as ALZHEIMER SOCIETY OF CANADA or an abbreviation of our name. In some cases, it can appear as ALNAT.