Donate monthly
read
With your monthly gift, you can help over half a million Canadians are living with Alzheimer's disease or another form of dementia.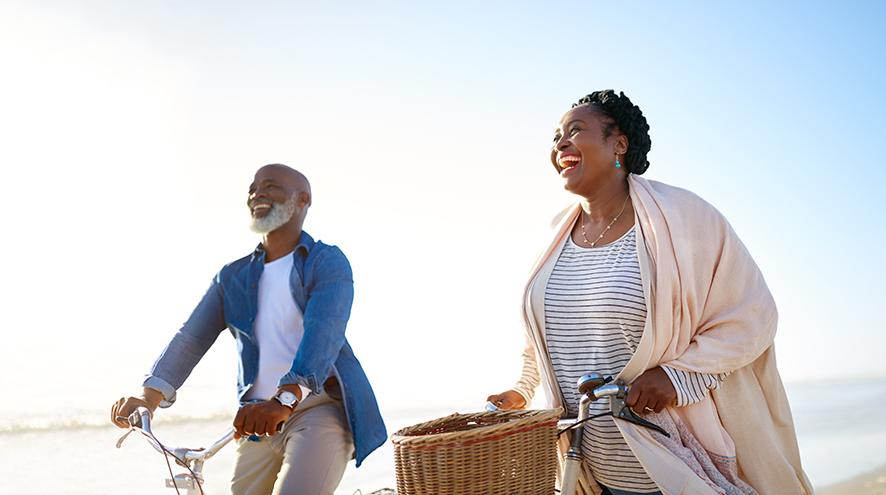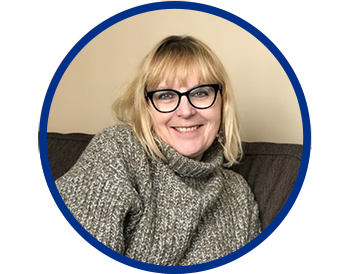 Start your Monthly Donations today! Contact Dana Lecours by email at [email protected] or by phone at 1-800-616-8816 ext. 2951 (toll-free) or 416-847-2951, or sign up online.
Why give monthly?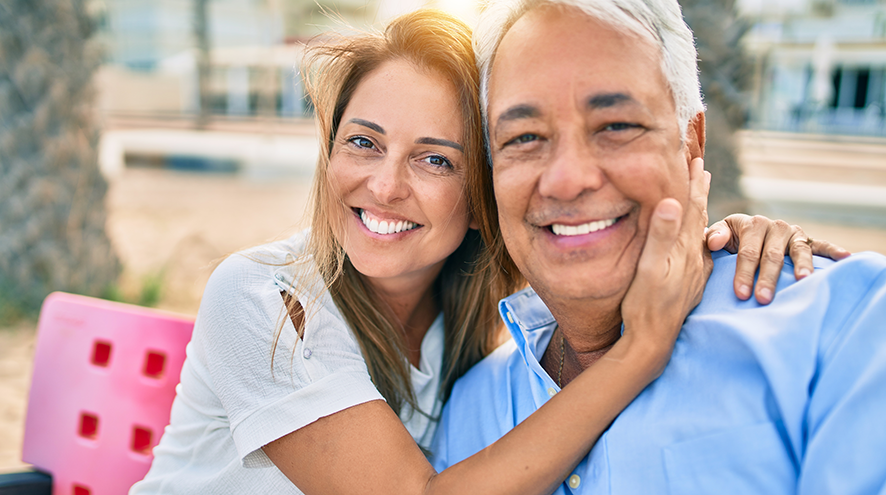 It's easy
Make one decision with big impact. Divide your (tax-creditable) donation into twelve equal payments and know that your gift works each month to support a cause you believe in.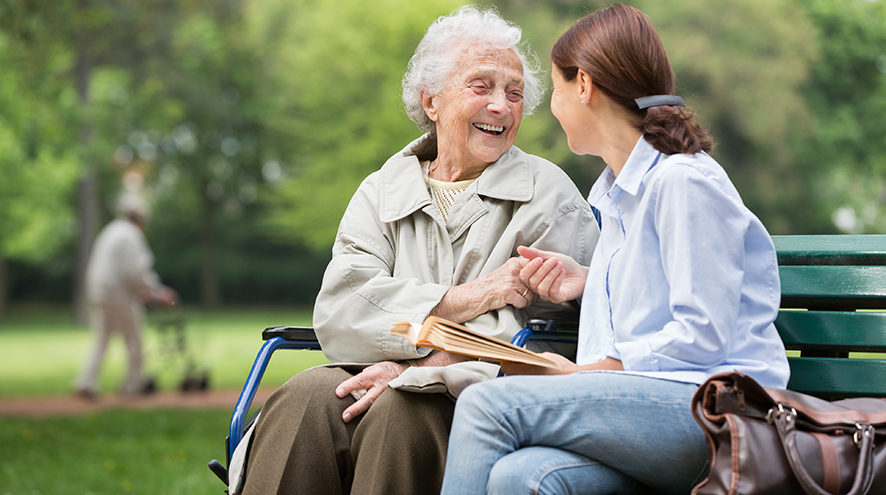 It's efficient
Your money goes farther. Monthly donations are one of the most cost-effective and environmentally friendly ways to give. That means we can spend less time and money on administration and more on what matters.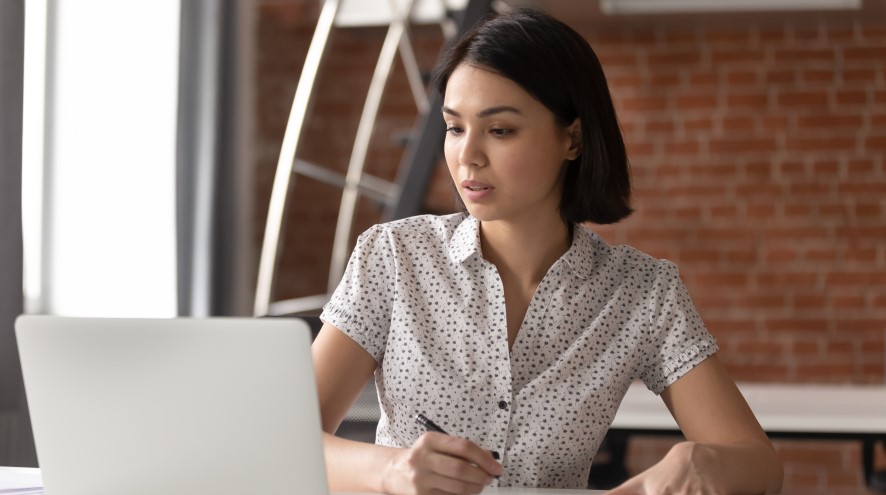 It's smart
It helps you budget – and us too. A regular and predictable source of income provides stability in program planning and allows us to advance research projects, from start to finish.
How it works
When do I get my tax receipt?

Once you become a Monthly Donor you will receive a tax receipt by February 28th each year. Tax receipts are sent via Canada Post, unless you have a registered email address with us, in which case you will receive your tax receipt electronically.

Can I receive an electronic tax receipt?

Yes, you can help save costs on paper and postage by signing up for an e-receipt. Contact us at 1-800-616-8816 ext. 2951 or 416-847-2951, or by email at [email protected].

What happens if I move or change banks or credit card?

Just contact us at 1-800-616-8816 ext. 2951 or 416-847-2951. We will update our records to ensure there is no interruption of your donations.

What if I want to modify my donation?

Contact us at 1-800-616-8816 ext. 2951 or 416-847-2951, and we will adjust the amount on your behalf. Your tax receipt will reflect the total amount of your gifts for the year.

Is there an advantage in setting up my monthly gift from my bank account versus my credit card?

Yes. It costs the Alzheimer Society slightly less to debit a bank account versus a credit card. However, both ways of giving are gratefully received.

Can more money than has been authorized be taken from my account?

No, never. At the Alzheimer Society of Canada, we take great care to process your donations accurately.

How will I know that the Alzheimer Society of Canada is receiving my donation?

Your monthly credit card or bank statement will show a charge from the Alzheimer Society of Canada around the same date. This charge will appear as ALZHEIMER SOCIETY OF CANADA or an abbreviation of our name. In some cases, it can appear as ALNAT.
Hear our donors' stories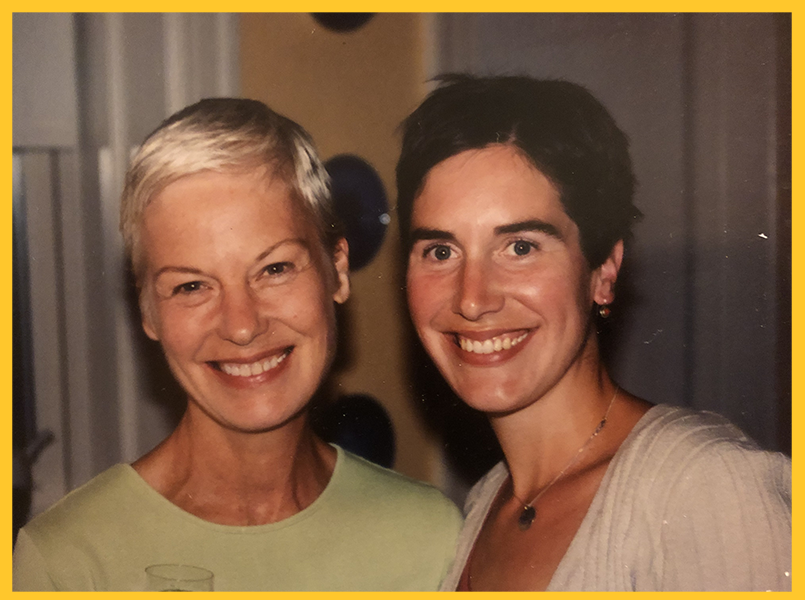 "My mother was diagnosed with Alzheimer's when she was 54 years old. She was a beautiful, brilliant and loving woman and it was devastating to watch her decline over the ten years that she lived with dementia. I often feel that somehow the mother I knew before her disease looks in on us and can see and marvel at her grandchildren as they grow and develop."
- Dr. Ingrid Carmen Cosio, Prince George, B.C.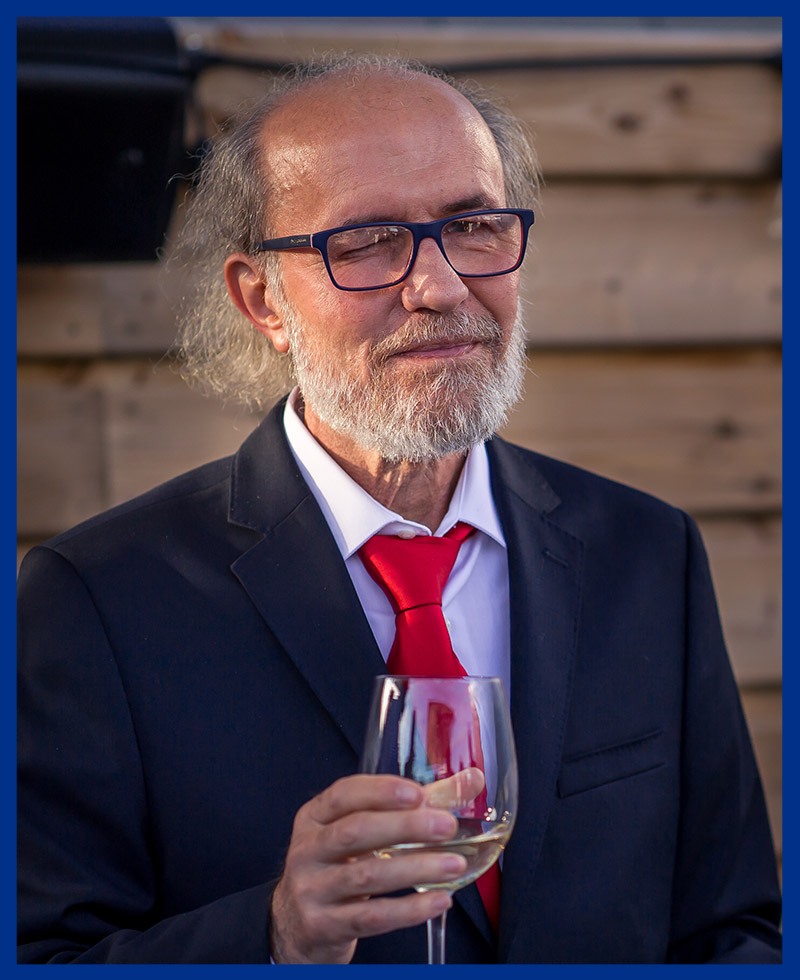 "My wife's father, Claude, was diagnosed with a rare form of dementia, whereby the initial symptoms presented as difficulties in communication. As his condition progressed and his mobility faded, his joyful, silly and upbeat personality never stopped shining through.  He still managed to make us laugh and cry in a single moment. Since his passing at the age of 69 in 2018, he left an immense hole in our hearts.
To pay tribute to his memory, we began donating to the Alzheimer's Society of Canada. Our hope is that our donation can contribute in some small way to educating, supporting, and funding research on Alzheimer's disease and other forms of dementia. We miss you Claude!"
- Dan Barker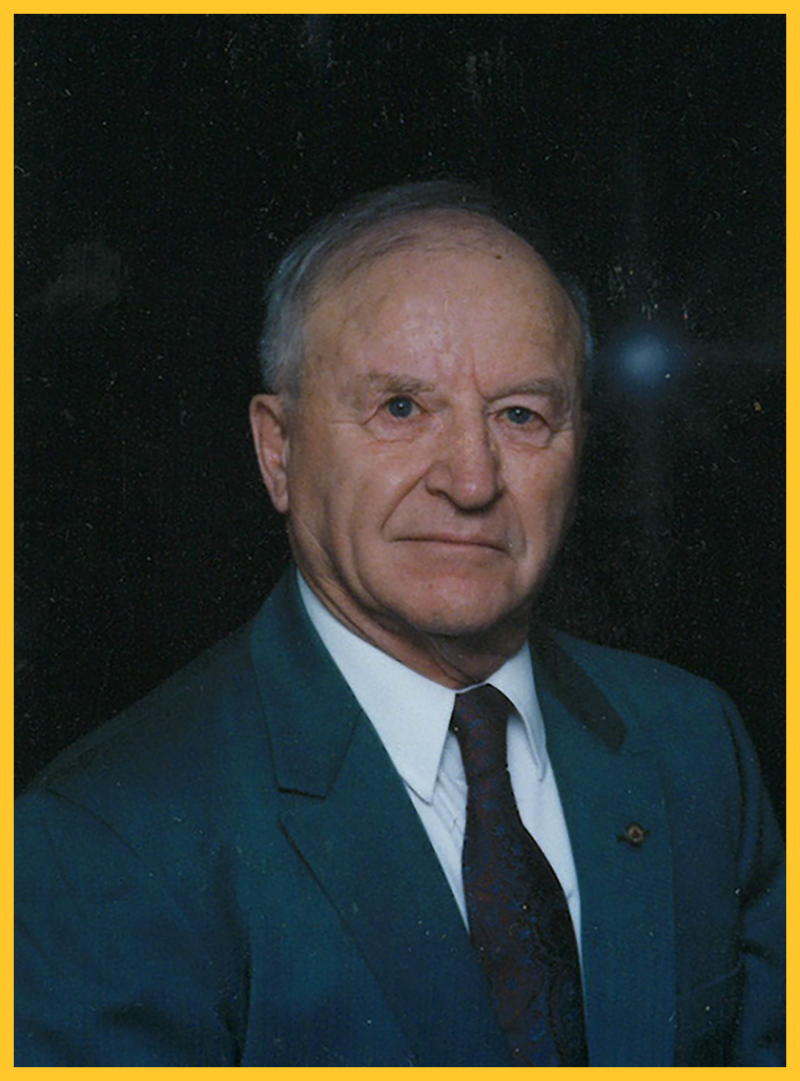 "My husband and I lived by a lake for fourteen years and were truly happy there. Lots of fishing, peace & tranquility. After several strokes, the disease invaded his entire body and his life ended two years ago. It was a sad time for our family of seven children. That's why I am a donor and have been giving years before, as I saw his sister in the same condition."
- Carmen Maisonneuve, Edmonton, Alberta
Other ways to make an impact