We're here to help.
What information are you looking for?
Canada
May 6, 2021
Every year, Cassandra walks for her mom in the IG Wealth Management Walk for Alzheimer's. Who do you walk for?
Learn more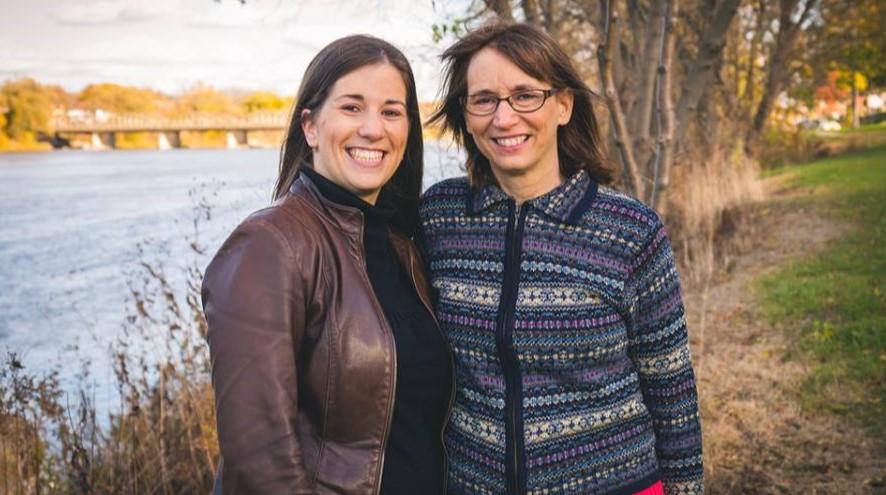 Canada
May 3, 2021
Annual fundraiser brings help and hope to the escalating number of people impacted by dementia.
Learn more