We're here to help.
What information are you looking for?
A panel of leading Canadian researchers and advocates met on March 22, 2023 to talk about what we know about concussion, brain injury and dementia. They also talked about how to make strides on prevention, where possible.
Learn more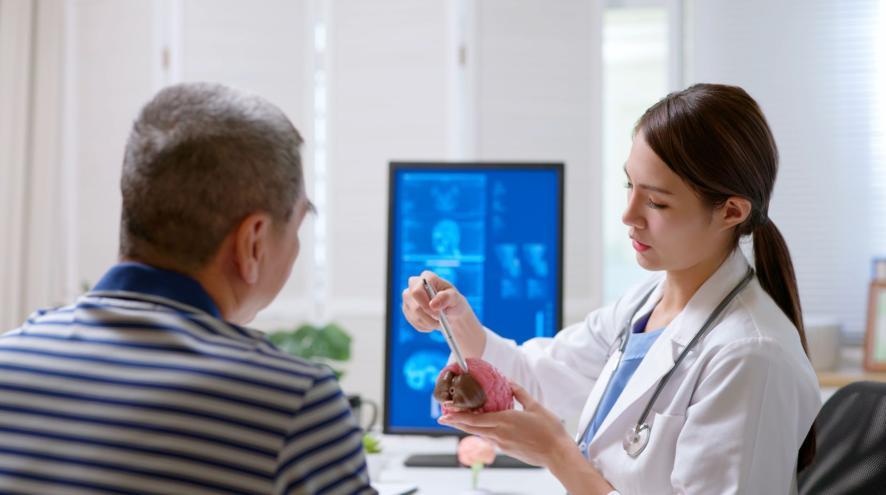 In this free webinar presentation from Dementia Talks! Canada, our panel of experts focus on new types of drugs and therapies now in development for dementia.
Learn more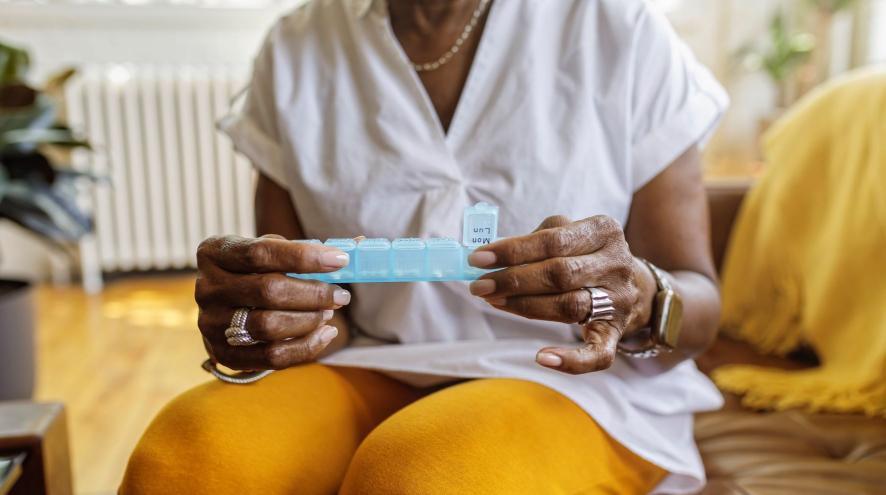 No matter where you live in Canada, there is an Alzheimer Society that you can be involved in. Your region's group can help you with programs, services, education and resources tailored to your needs.
Learn more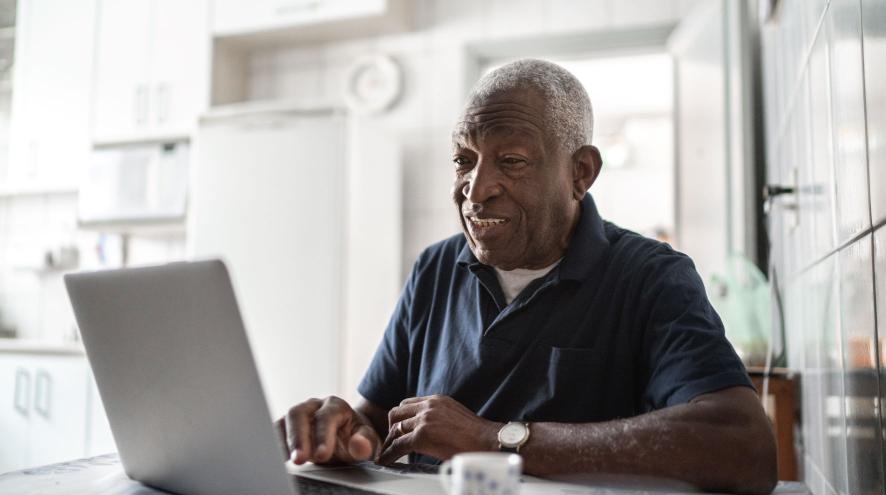 Sign up to Remember Me, news for supporters and friends of the Alzheimer Society of Canada.
Learn more