First Link®: Help for people living with dementia and care partners
If you're affected by dementia, know you are not alone. The Alzheimer Society is your First Link to a community of support, expertise and more.
For over 40 years, the Alzheimer Society has helped people across Canada live well with dementia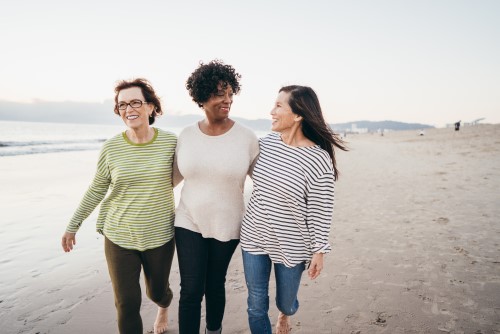 Whether you are diagnosed with dementia, caring for a person living with dementia or would like to learn more about dementia, the Alzheimer Society is the first place to turn when you need help and support.
We are your First Link to a powerful community – a community of experts ready to help, and a community of people facing the same challenges you are.
We help people recognize the signs of dementia – and learn how to navigate the challenges that come with a diagnosis
First Link can connect you to dementia-focused health services, support and information near you, such as: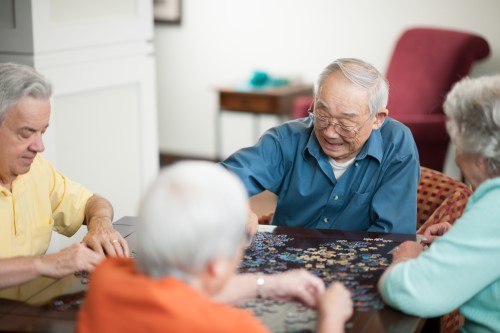 Receiving one-on-one or group support services,
Being connected to local health-care providers and community services,
Meeting others in similar circumstances to exchange experiences, and
Getting help on planning your future and managing your disease.
Contact your closest Alzheimer Society today
Calling us changes everything. Let us be your First Link to help and support.
Download the brochure
Related pages