LATE-NC
Limbic-predominant age-related TDP-43 encephalopathy (or LATE-NC) is the most recently identified form of dementia, noted for its close similarity to Alzheimer's. Here's what we know about it so far.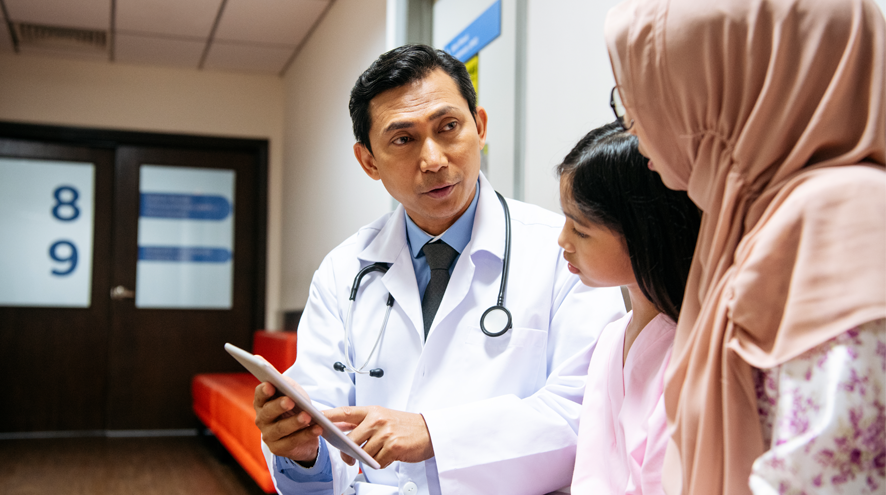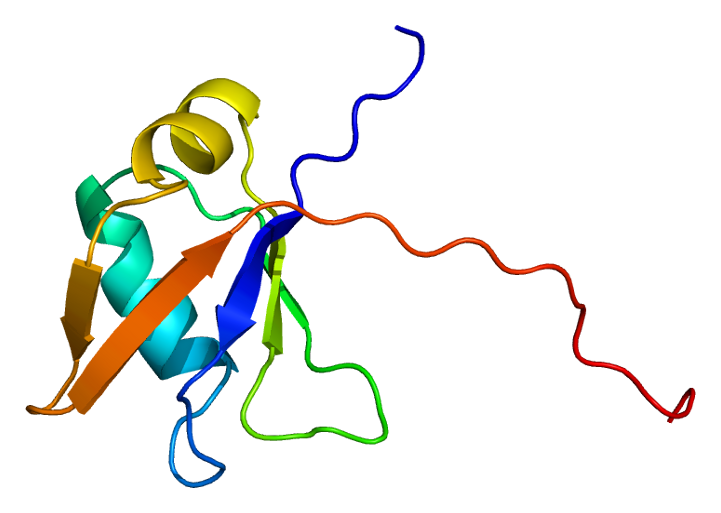 Overview
On April 30, 2019, a study published in Brain, a Journal of Neurology. According to this study, researchers reported that a protein involved in your DNA, called TDP-43, is linked to a newly identified form of dementia.
This dementia has been given the name limbic-predominant age-related TDP-43 encephalopathy, or LATE-NC.
As a recently discovered disease, there is still plenty we don't know about this type of dementia. As more studies examine LATE-NC, we'll report any new updates on this page.
Symptoms
When TDP-43 accumulates in an area located in the mid-brain known as the limbic system, it affects learning, memory and emotion, resembling symptoms of Alzheimer's disease, the most common form of dementia.
This suggests that people may exhibit symptoms mirroring those of Alzheimer's but it may not involve the same changes to the brain caused by the disease.
Diagnosis
Currently, LATE-NC is not diagnosable with standard tests. Because people are typically diagnosed with certain types of dementia based on the symptoms they experience, LATE-NC will not be easily distinguished from Alzheimer's due to overlapping symptoms.
Further research is required to improve diagnosis in identifying the different diseases that can lead to dementia, including LATE-NC. Investigators are currently trying to understand how to identify and diagnose LATE-NC clinically.
Treatment
As LATE-NC was only just recently discovered, there is no available treatment at this time.
However, the discovery of LATE-NC speaks to the growing umbrella of different dementias and the complexity of these diseases. The Alzheimer Society is hopeful that these new findings will pave the way to new treatments that target different forms of dementia.