2023 IG Wealth Management Walk for Alzheimer's
Sat, May 27 - Sun, May 28 (Eastern)
When you participate in the IG Wealth Management Walk for Alzheimer's, you provide hope and support to people living with dementia in Canada.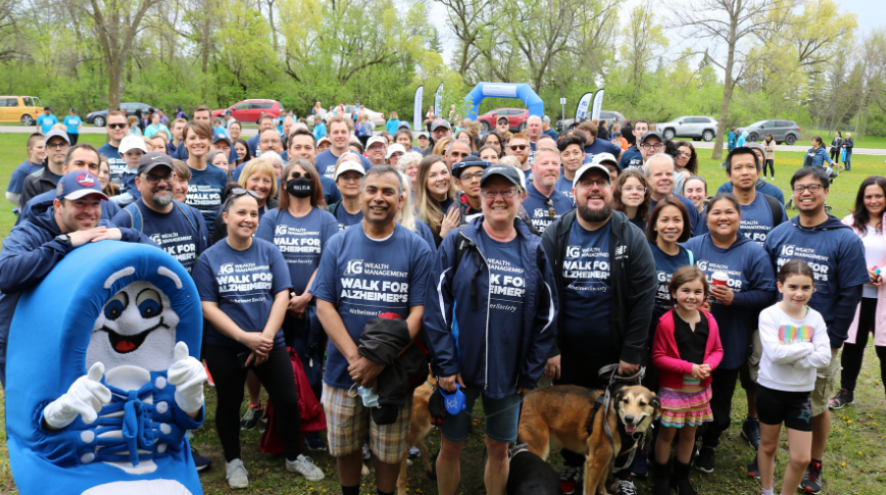 Why join the Walk?
Make memories matter! There are many reasons to join the Walk: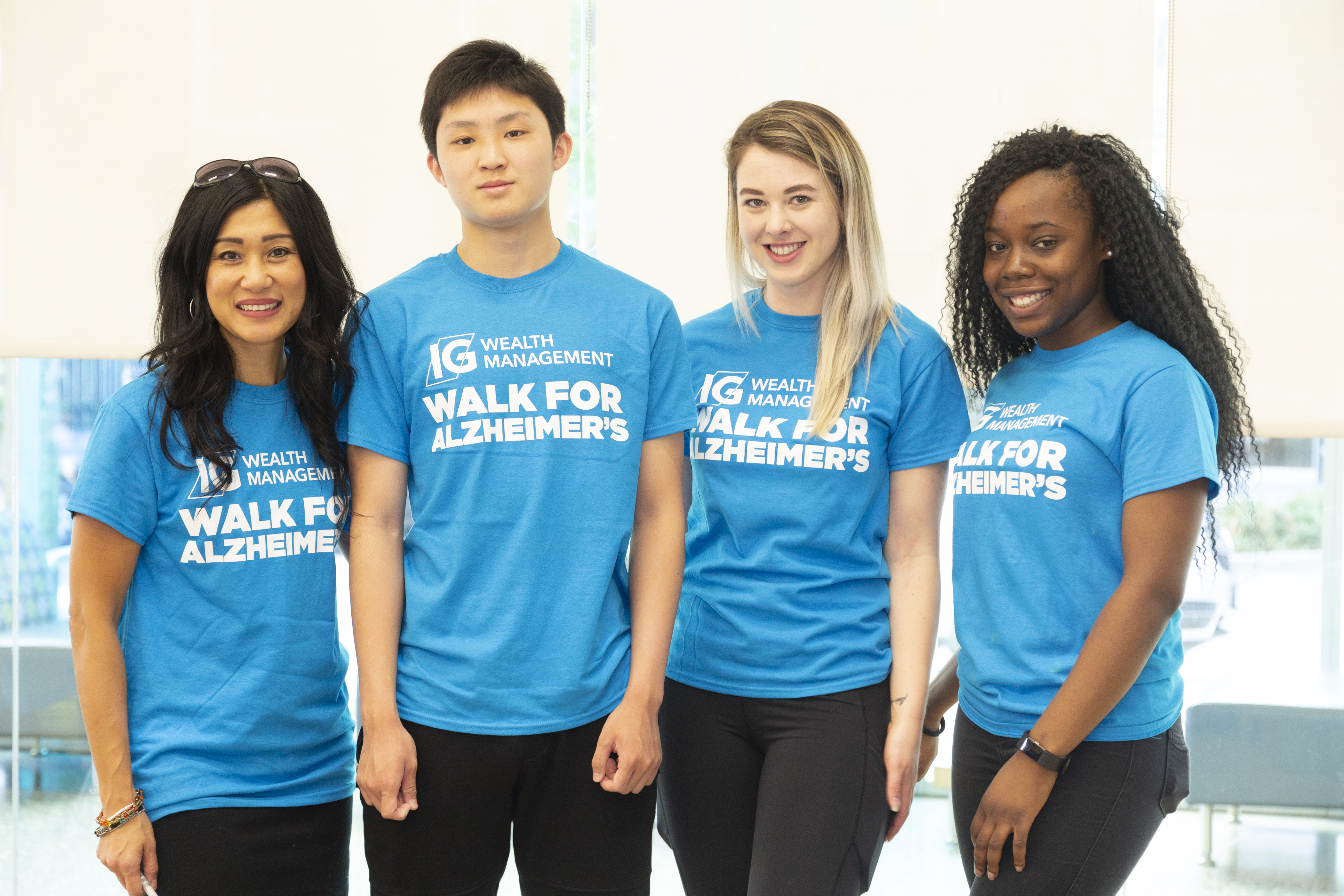 1. Your support is vital
When you walk, you're sending a message of hope to the thousands of people living with dementia in Canada, as well as the thousands more who care for them.
When you fundraise, you're ensuring that Alzheimer Society programs and services have the funds they need to provide direct help and support for people living with dementia and their caregivers.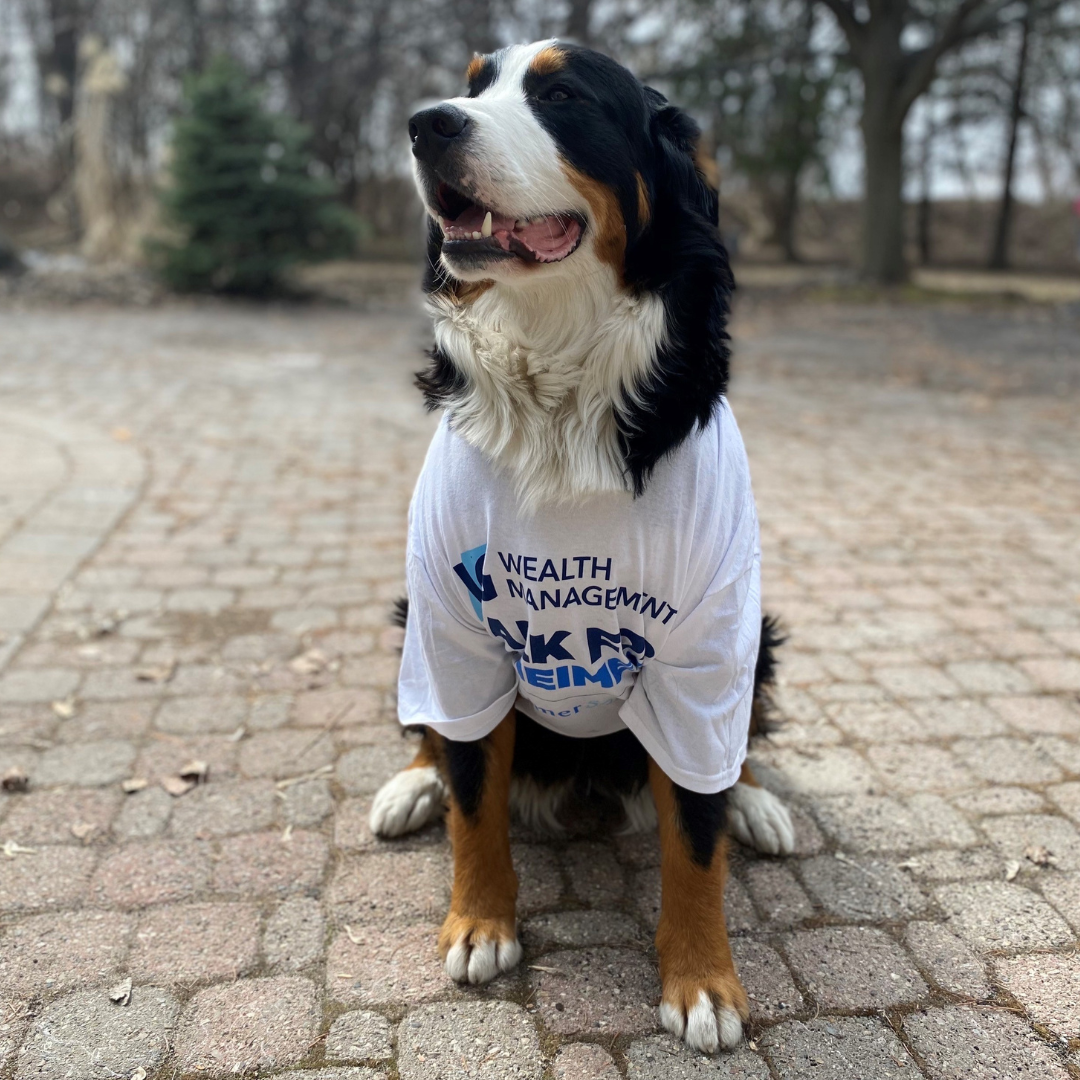 2. Dementia is the health crisis of our time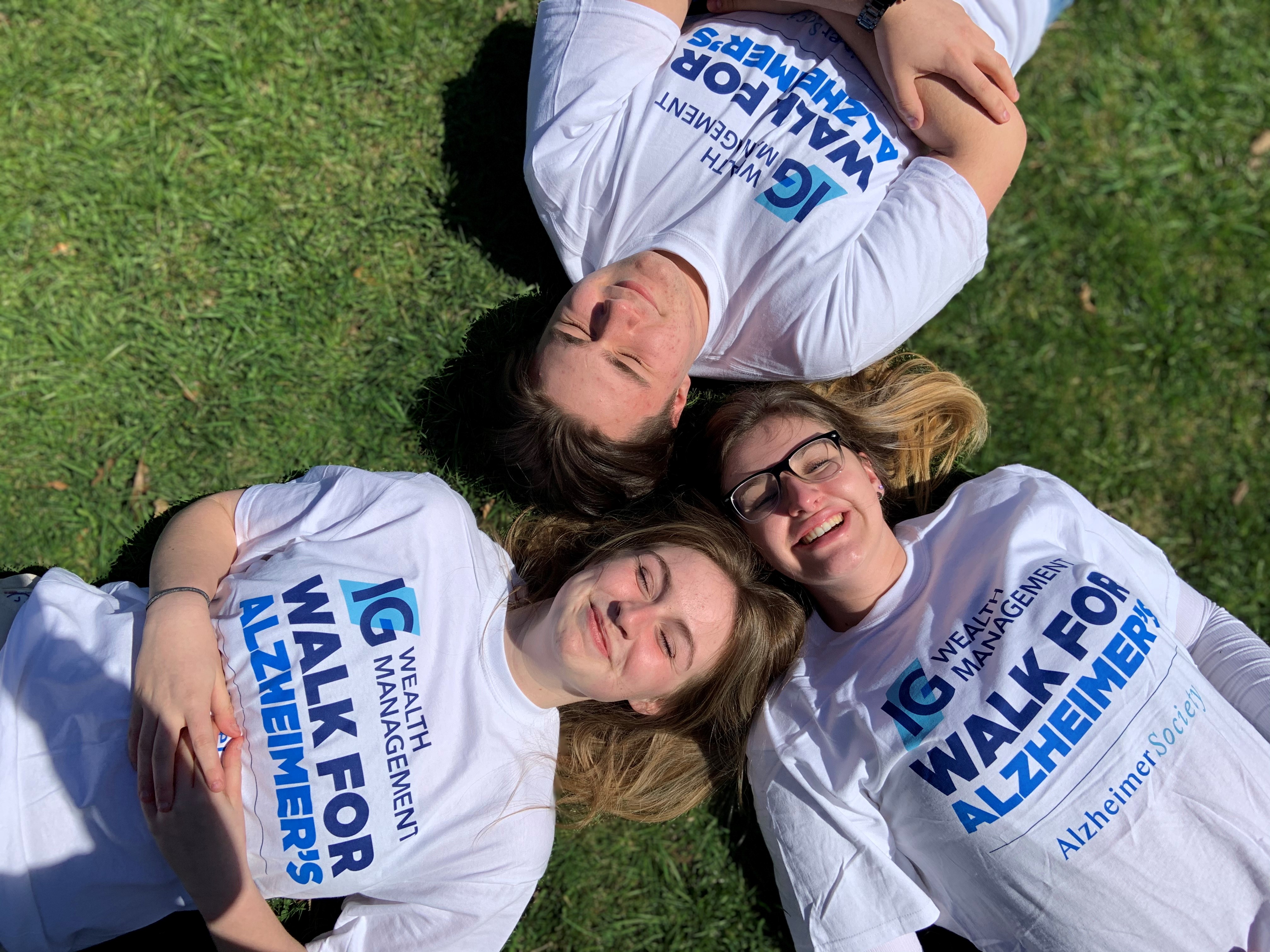 3. It's fun!
Joining the Walk is a great way to get together with friends, families and neighbours and support your community. And it keeps you fit and raises much-needed funds and awareness!
Our national title sponsor

The Alzheimer Society is pleased to have IG Wealth Management as Title Sponsor for our annual Walk.
IG Wealth Management has a long heritage of community involvement, corporate funding and project initiation that has created a strong corporate culture of caring.