The importance of palliative care for people living with dementia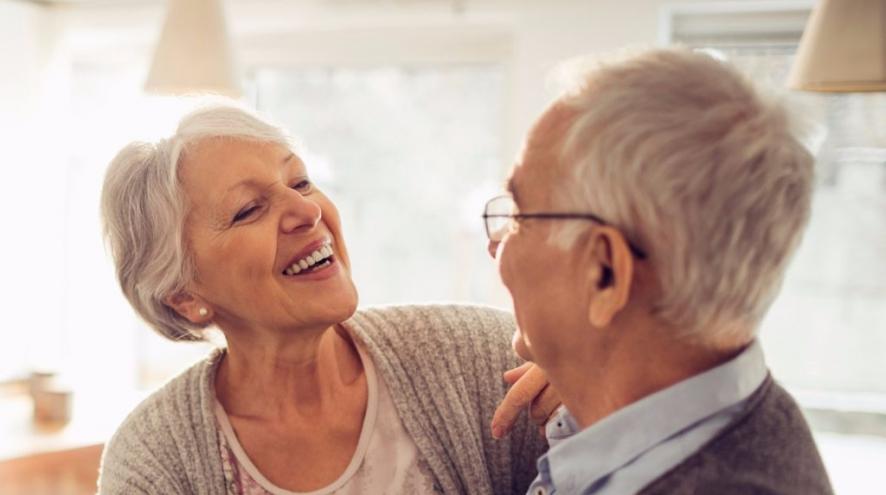 In her opening remarks to the Senate Committee on Social Affairs, Science and Technology, Alzheimer Society of Canada CEO Pauline Tardif led with an alarming fact.
"Right now, well over half a million Canadians are living with dementia—and the numbers keep growing," she said. "Access to palliative care has become even more important today."
Pauline had taken to Parliament Hill to support Bill C-277, An Act providing for the development of a framework on palliative care in Canada. If passed, this bill would create a palliative care framework that would reach across the country, setting clear and consistent standards to guide palliative care while ensuring that Canadians can understand and access the palliative care that is available to them.
Canadians with dementia would especially benefit from this framework. While some individuals can live with the disease for many years, Alzheimer's disease is progressive, life-altering and ultimately fatal.
"Access to quality palliative care helps minimize unnecessary suffering and improves the quality of dying for people with dementia," said Pauline.
A palliative care framework would also immensely complement the national dementia strategythat the federal government has now committed to develop (read more about the strategy in our previous post on the subject).
After all, the World Health Organization (WHO) recommends that a national dementia strategy should include best practices in palliative care. As the other 29 countries with dementia plans have already integrated best practices in palliative care as part of their strategies, there is no reason why Canada couldn't do the same.
Pauline also implored the Committee to consider how essential palliative care is in regards to early treatment:
"Because dementia grows worse over time and will impair the many functional abilities of the person, policy and practice guidelines must cover the entire course of dementia," said Pauline. "From diagnosis to the end-of-life."
People living with dementia deserve access to comprehensive services and resources in palliative care. Canadians expect a high quality of life, so why shouldn't that also count for the palliative care we receive? To stay on top of this issue, just follow this space as Pauline and the Alzheimer Society of Canada continue to support Bill C-277's passage in Parliament and spread awareness of palliative care across the nation.
Further Reading