Dementia treatment options & developments
For most forms and cases of dementia, there are currently no treatments that can reverse cognitive decline. However, there are approaches you can take that can help you manage symptoms and maintain your quality of life. This page also includes information about some of the possible treatments in development.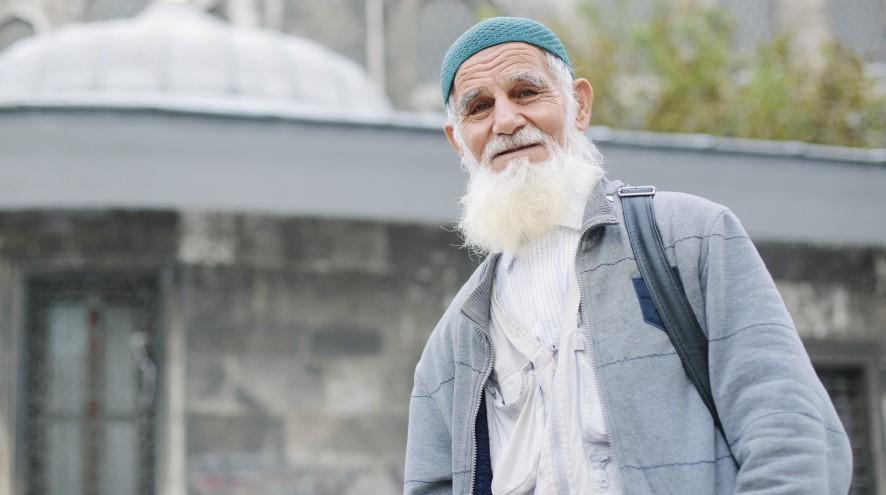 Questions to ask your health-care provider
Before taking any treatment or product, including natural health products, ask your doctor or a qualified health-care provider the following questions:
What are the potential benefits or results of taking this product?
Are there any alternatives to the treatment offered?
How safe and effective is this product?
Are there any risks taking this product?
Stay in touch with your health-care provider to discuss any side effects. Your health-care provider can help you ensure you're receiving the most effective treatment as the disease progresses. That way, you can live as healthily and comfortably as possible.
Read on to learn about the medications approved to treat Alzheimer's disease, the most common form of dementia, as well as alternative and potential treatments and the risks of using antipsychotic medications.
You can also check out and download our print-friendly brochure that lists some the treatment options that are available to people with Alzheimer's disease.