Let's talk about family and dementia
Canada
Wed, Dec 14, 12:00 pm - 1:00 pm (Eastern)
Join us for a free Dementia Talks! Canada conversation that explores a range of realities around family and dementia. We will touch on genetics, family dynamics, holiday gatherings and more.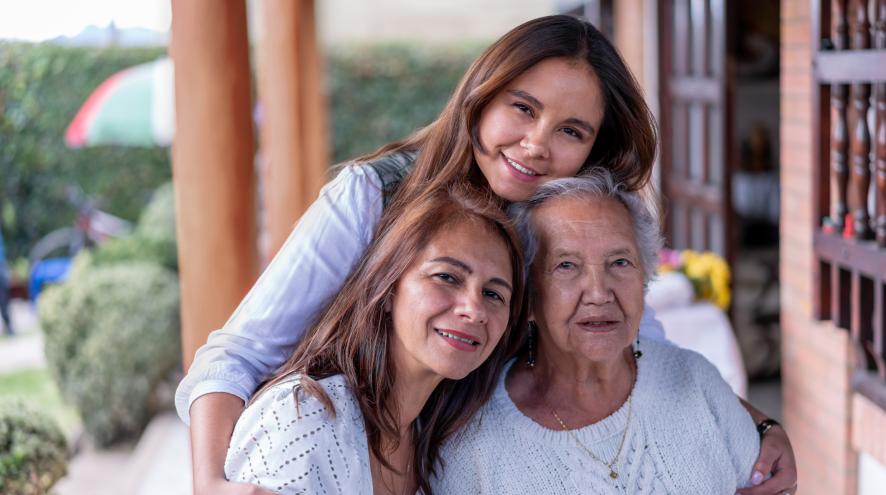 Join us for a free conversation that explores a range of realities around family and dementia. It's all part of the next edition of Dementia Talks! Canada on December 14th at 12 p.m. Eastern Time.
We will talk for a bit about hereditary or genetic aspects of some dementias – or about the ways dementia can run in families. We will also talk about how different families approach the dementia journey both during the holidays and beyond.
Speakers will include leading researchers and people with lived experience. Participants confirmed so far include: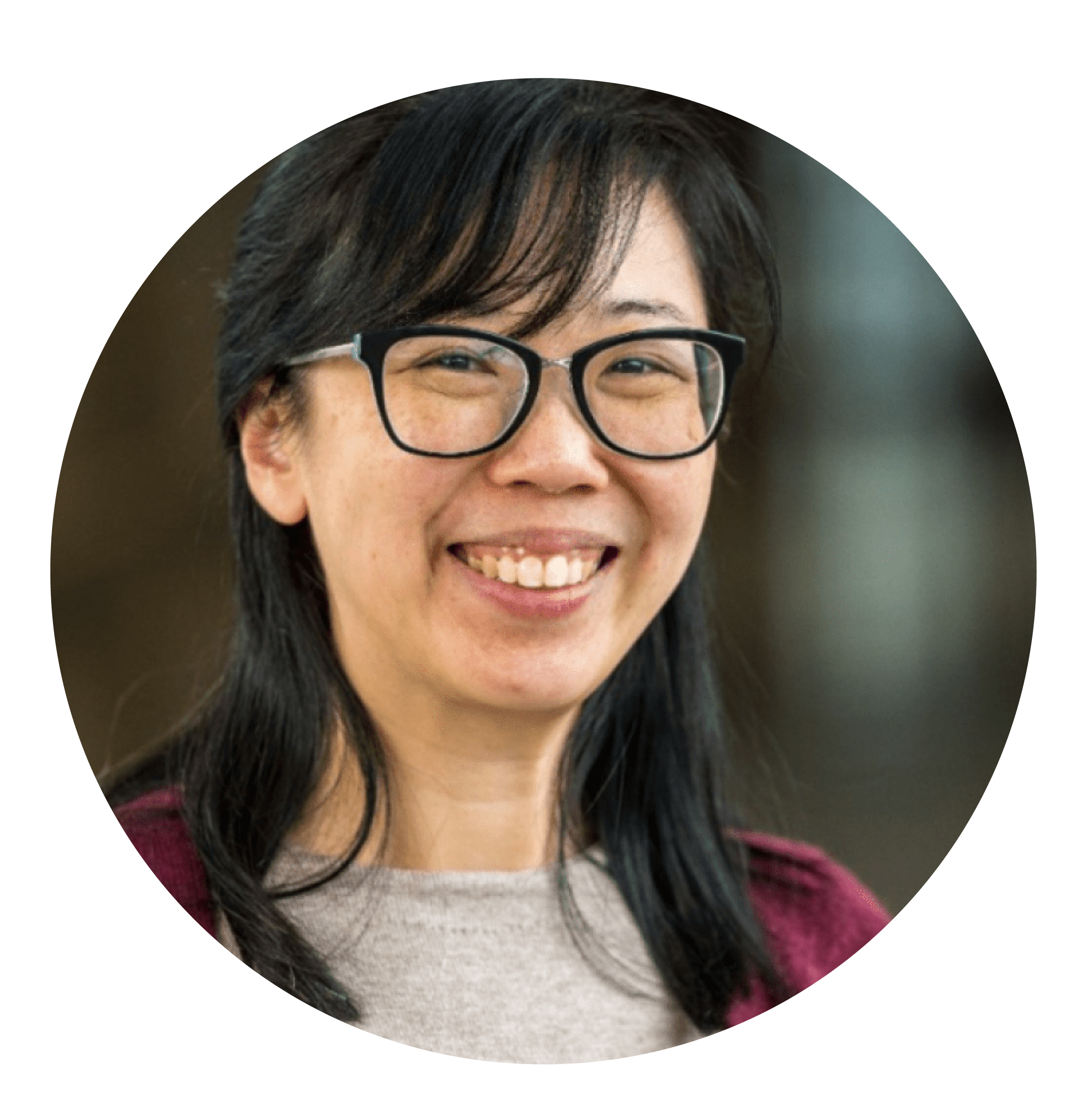 Dr. Mary Chiu, Research Scientist, Ontario Shores Centre for Mental Health Sciences. Caregiving Research Working Group Lead, Toronto Dementia Research Alliance. Adjunct Professor, Ontario Tech University. Dr. Chiu's research interests include the well-being of family caregivers (such as stress and depression, resilience, skills-building and effective coping) and caregiving interventions (such as group psychotherapy, and problem-solving techniques). Dr. Chiu's focus on dementia caregiving began in her PhD at Sinai Health System, where she worked with Dr. Joel Sadavoy to develop the research arm of the Reitman Centre. Among other programs and services, the Reitman Centre hosts the CARERS Program, which is a closed-group psychotherapy program for community-dwelling caregivers/care partners of people living with dementia. The program incorporates problem-solving therapy, emotional support, and skills-building through simulations. Dr. Chiu studied the clinical effectiveness of the CARERS Program, and found that participants who completed the program experienced improved competence and mastery, and a reduction in burden and depressive symptoms.You can learn more about Dr. Chiu's publications on her ORCID page.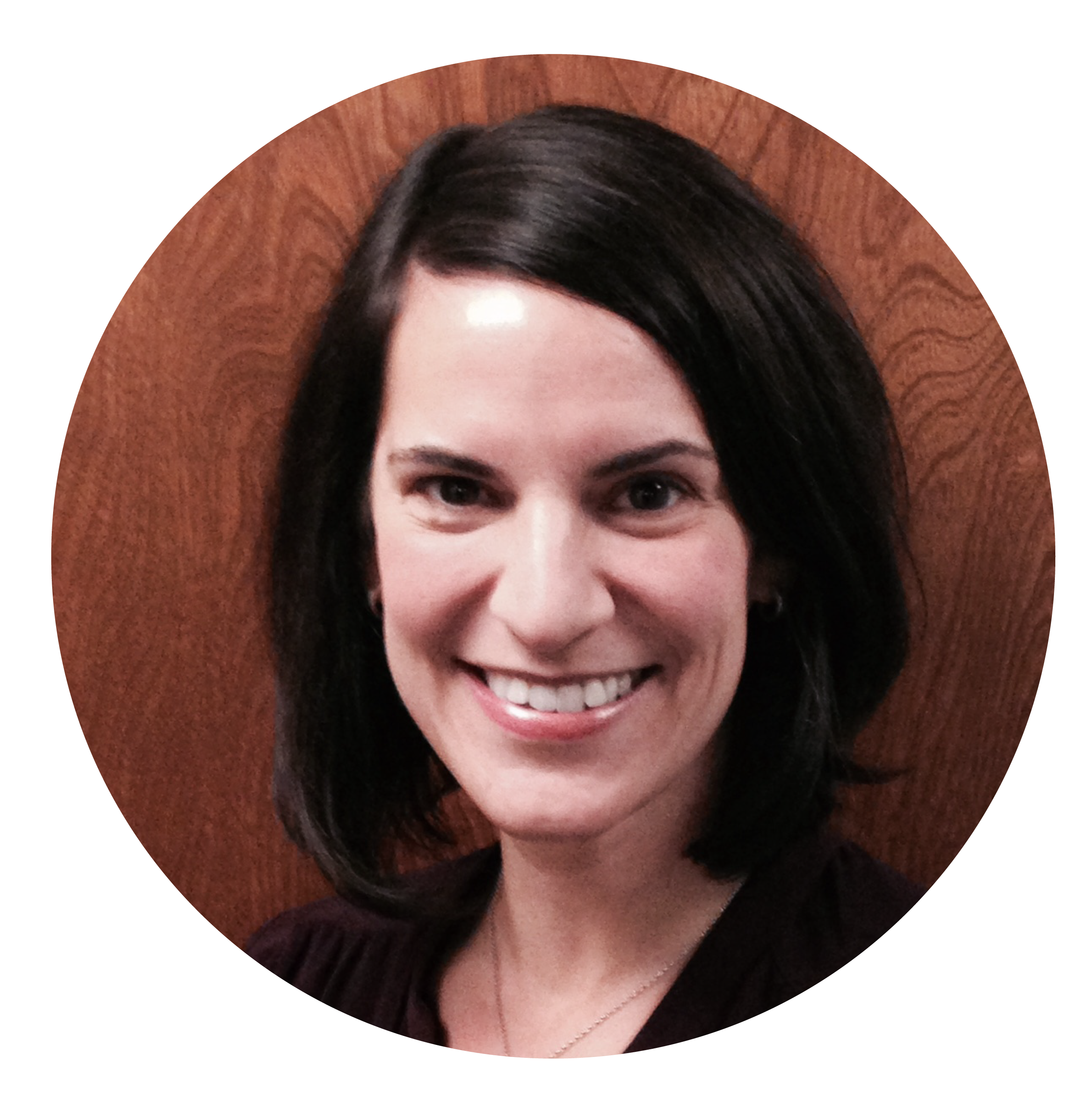 Emily Dwosh, Genetic Counsellor, UBC Hospital Clinic for Alzheimer Disease and Related Disorders, and Clinical Assistant Professor, UBC Department of Medical Genetics. Since beginning her work at the UBC Hospital Clinic for Alzheimer Disease and Related Disorders in 2001, Emily Dwosh has provided information and support to hundreds of patients and families from across BC who are affected by Alzheimer's disease and other memory disorders. She has co-authored several peer-reviewed journal articles pertaining to familial Alzheimer's disease and frontotemporal dementia. She also enjoys teaching medical and genetic counselling students about this work.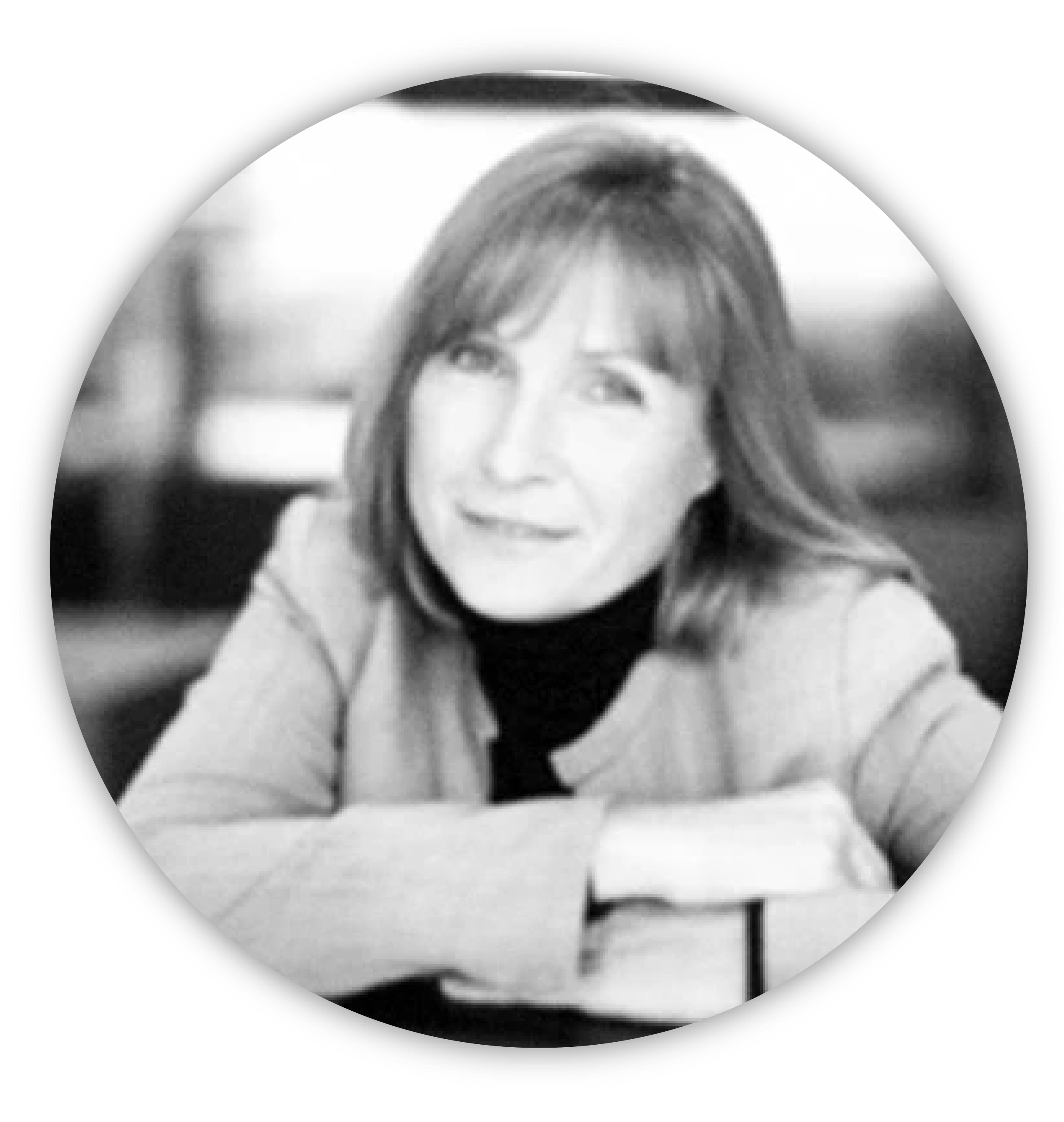 Dr. Ekaterina Rogaeva, Professor, Department of Neurology, University of Toronto. For the past 20 years, Dr. Rogaeva has contributed substantially to the development of effective genetic testing of different forms of dementia and movement disorders in her clinical practice, with a strong focus on Parkinson's Disease, Alzheimer's Disease, amyotrophic lateral sclerosis (ALS), and frontotemporal lobar degeneration. Dr. Rogaeva played a central role in the discovery and characterization of the two presenilin genes responsible for the most aggressive form of early onset Alzheimer's disease, as well as the SORL1 gene associated with common late-onset forms of Alzheimer's Disease. Dr. Rogaeva's current focus is on genetic and epigenetic studies of C9orf72. Since DNA methylation (DNAm) is closely linked to aging (the strongest risk factor for all neurodegenerative disorders), Dr. Rogaeva is conducting investigation of DNAm-age acceleration in connection to the disease age at onset and severity. Dr. Rogaeva is the author of 310 peer-reviewed publications.
Watch this space for more speakers to be confirmed soon!
This event takes place in English, with live French-language interpretation also provided.
Dementia Talks! Canada is a partnership between Alzheimer Society of Canada and Brain Canada, two of the nation's leading brain-health organizations. To view past episodes of Dementia Talks! Canada, visit our YouTube channel or alzheimer.ca/talks.