How Viggo Mortensen depicts dementia in 'Falling'
Canada
Hear the acclaimed actor's thoughts behind his new film, 'Falling', including the importance of getting an accurate portrayal of dementia on screen and how to show compassion and understanding when communicating with a person living with the disease.
Please note that this film contains violence and coarse language. Viewer discretion is advised.
Viggo Mortensen's new film is not a typical Hollywood depiction of dementia. When it came time for Mortensen to write and direct his first feature, the actor known for films such as 'Green Book' and 'The Lord of the Rings' chose to tell the story of a family navigating the challenges brought on by the dementia journey.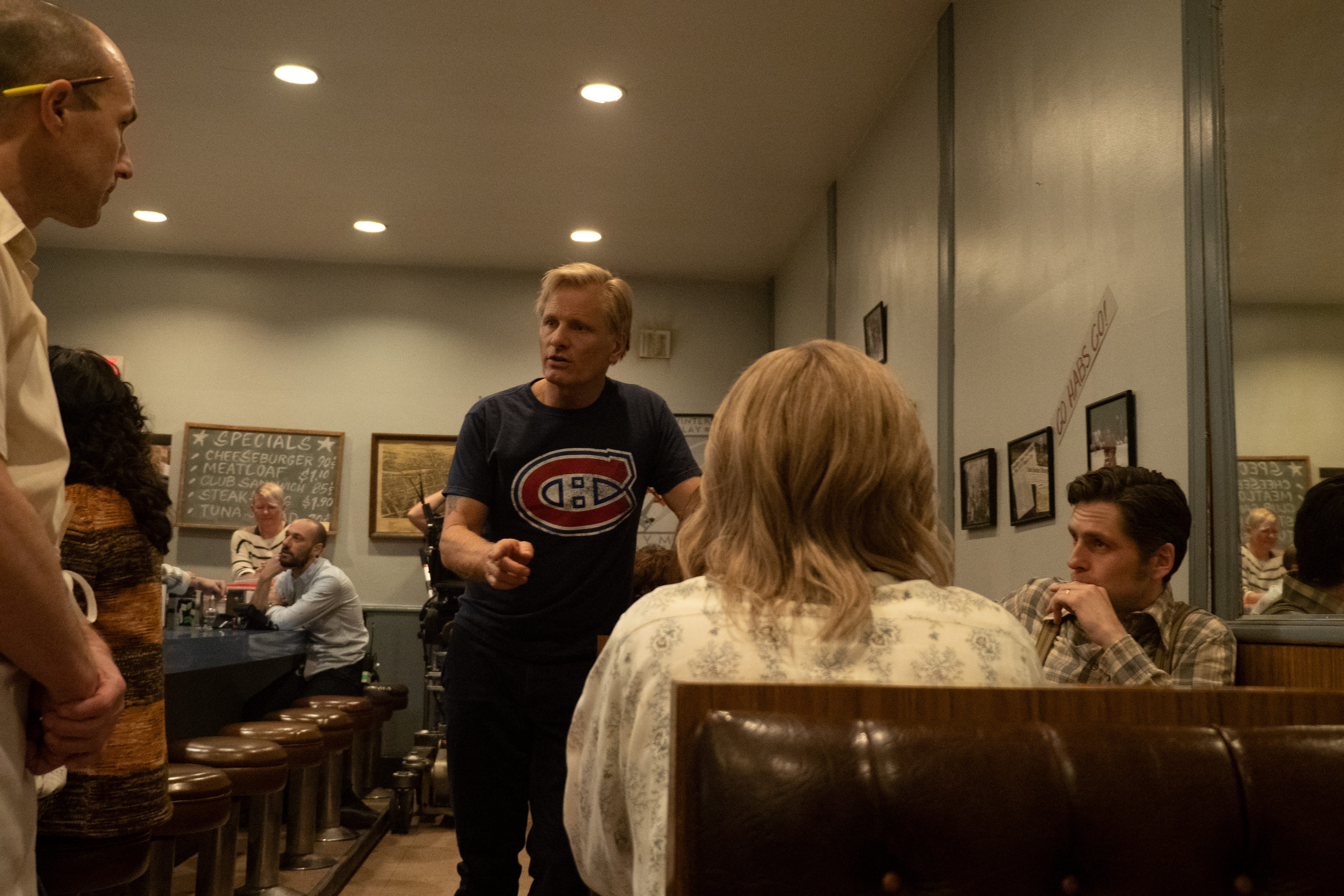 That story is 'Falling', and for Mortensen the film is not so much a telling as a re-telling, drawing on his family's history of dementia and his own personal experiences as a caregiver.
"['Falling'] is based on my experience – there's a lot of dementia on both sides of my family," says Mortensen. "Both my parents, my stepdad, grandparents, aunts, uncles, both sides. I've seen it a lot, up close."
The film stars Mortensen as John Peterson, a man with an estranged relationship with his father, Willis, who is in the early stages of dementia and finding it increasingly difficult to live independently. Conflict arises and frustration boils as father and son try to figure out how to effectively communicate their feelings to each other and mend their relationship. Spoiler alert: They don't always get it right.
However, depicting these challenges is vital to accurately reflect a reality lived by Mortensen and millions of others around the world, a reality that doesn't always get authentic treatment on screen. By doing so, Mortensen highlights the pitfalls of many typical assumptions about people living with dementia, such as trying to correct their observations and behaviour instead of adapting to their experiences.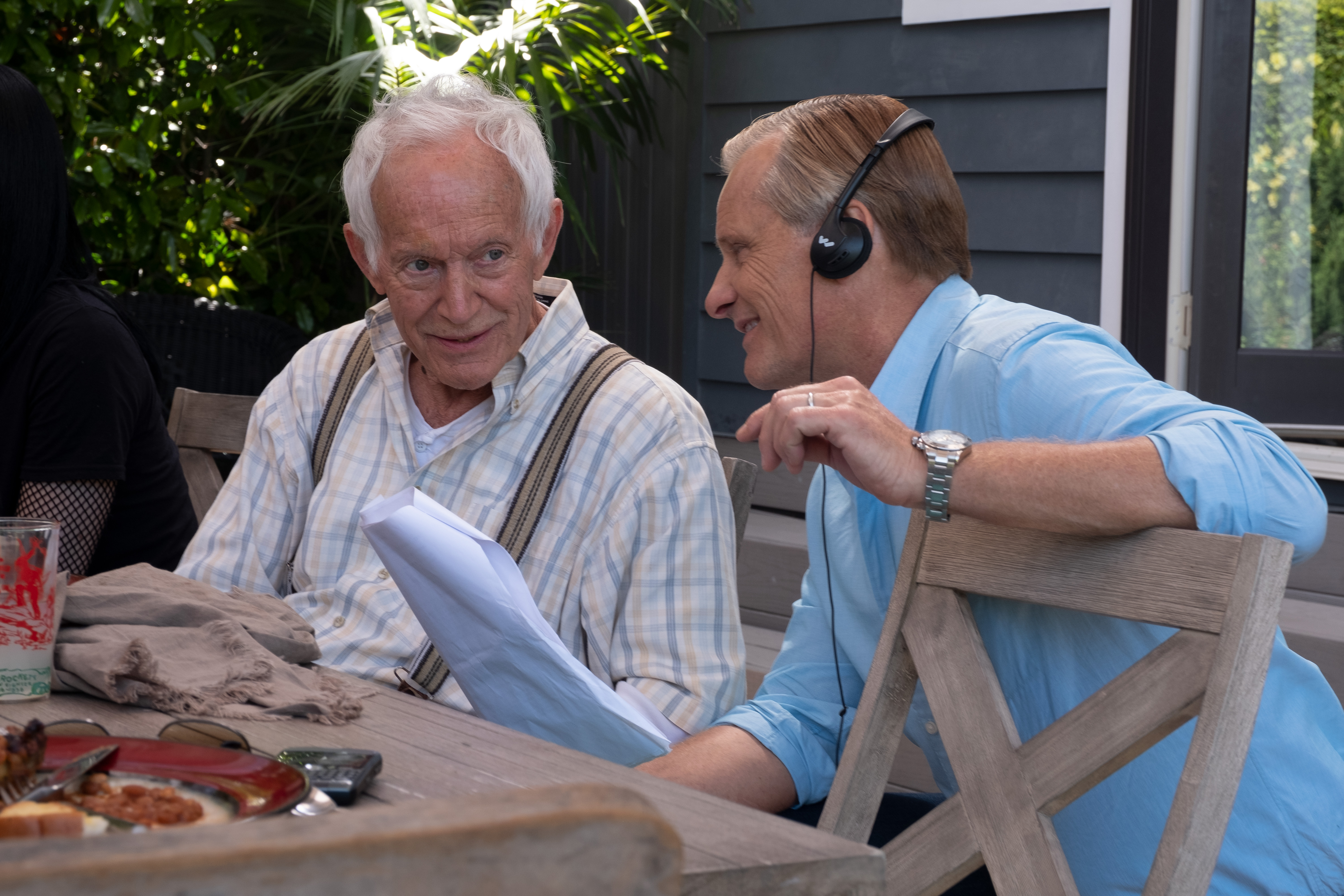 "It's about communication," Mortensen adds. "Whether you have dementia or not, it's important to be flexible with anybody that you care about."
'Falling' is now available to watch in Canada, streaming on Apple TV or anywhere else you buy or rent movies.
If you or someone you know has dementia, you may find that the depiction of its challenges in 'Falling' is accurate to what you're currently experiencing. Know that the Alzheimer Society is here to help.
Please visit our website's help and support section or find your local Society to be connected to help in your community.
More helpful links: