How to make the best decision on finding a home
The first step to finding a home is to familiarize yourself with care options in your area. Contact your community health centre for information about local long-term care homes, and ask questions about services, policies and costs beforehand.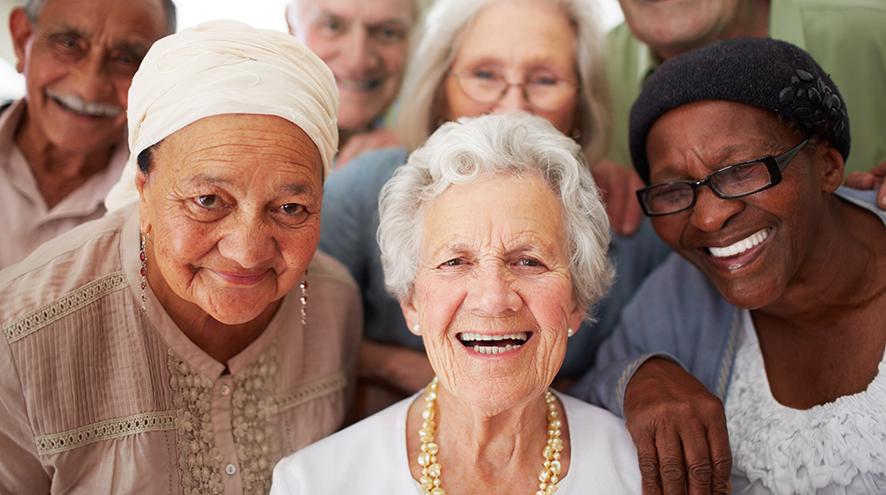 If you have any questions, contact your local community care office or your healthcare provider.
A number of resources can help you in your search, like your local Alzheimer Society, support groups, friends or family, faith leaders, social workers, social service agencies or local organizations for seniors.
Make a wishlist
Think about your priorities and expectations:
Is the home conveniently located?
Can they accommodate a special diet?
What is important to you?
Call each home and narrow your search based on the answers you get.
Visit different homes
See for yourself what each home has to offer.
Bring this printable Long-term care home checklist to make sure you cover all of your questions.
Talk to residents and their families.
Bring a friend or family member, and if possible, the person with dementia. 
Many homes make their social activities available to the public; consider having the person attend a few programs to become familiar with the home.
And trust your instincts - your first reactions will tell you if this the right place for the person you're caring for.