Video: Let's talk about family and dementia
In this Dementia Talks! Canada conversation, we explore a range of realities around family and dementia, touching on genetics, family dynamics, holiday gatherings and more.
More info
We will talk for a bit about hereditary or genetic aspects of some dementias – or about the ways dementia can run in families. We will also talk about how different families approach the dementia journey both during the holidays and beyond.
Dementia Talks! Canada is a partnership between Alzheimer Society of Canada and Brain Canada, two of the nation's leading brain-health organizations. To view past episodes of Dementia Talks! Canada, visit our YouTube channel or alzheimer.ca/talks.
Our panellists
Our speakers are these leading researchers, experts and people with lived experience: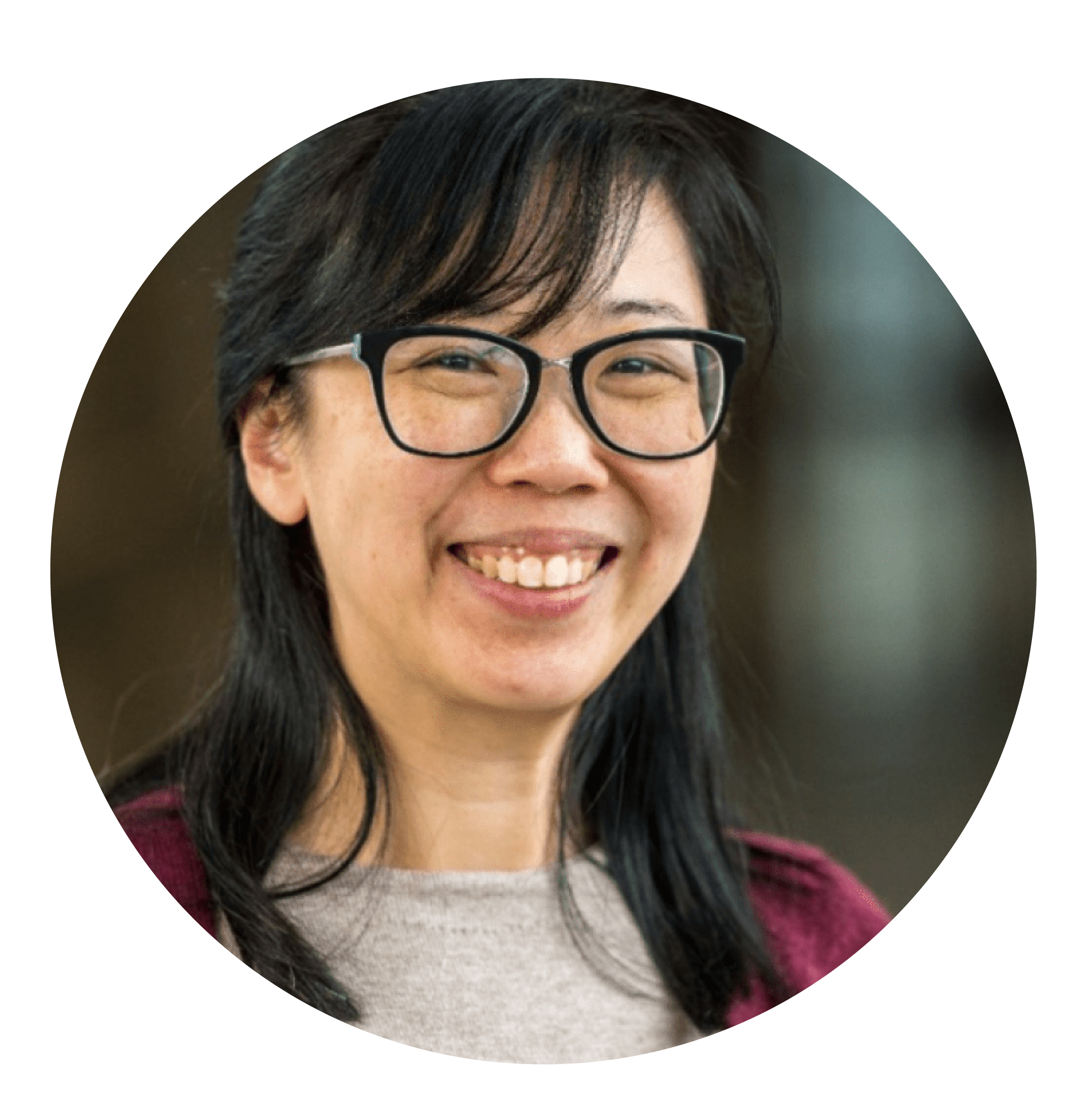 Research Scientist, Ontario Shores Centre for Mental Health Sciences. Caregiving Research Working Group Lead, Toronto Dementia Research Alliance. Adjunct Professor, Ontario Tech University.
Dr. Chiu's research interests include the well-being of family caregivers (such as stress and depression, resilience, skills-building and effective coping) and caregiving interventions (such as group psychotherapy, and problem-solving techniques). Dr. Chiu's focus on dementia caregiving began in her PhD at Sinai Health System, where she worked with Dr. Joel Sadavoy to develop the research arm of the Reitman Centre.
Among other programs and services, the Reitman Centre hosts the CARERS Program, which is a closed-group psychotherapy program for community-dwelling caregivers/care partners of people living with dementia. The program incorporates problem-solving therapy, emotional support, and skills-building through simulations.
Dr. Chiu studied the clinical effectiveness of the CARERS Program, and found that participants who completed the program experienced improved competence and mastery, and a reduction in burden and depressive symptoms.You can learn more about Dr. Chiu's publications on her ORCID page.
Erin Crawford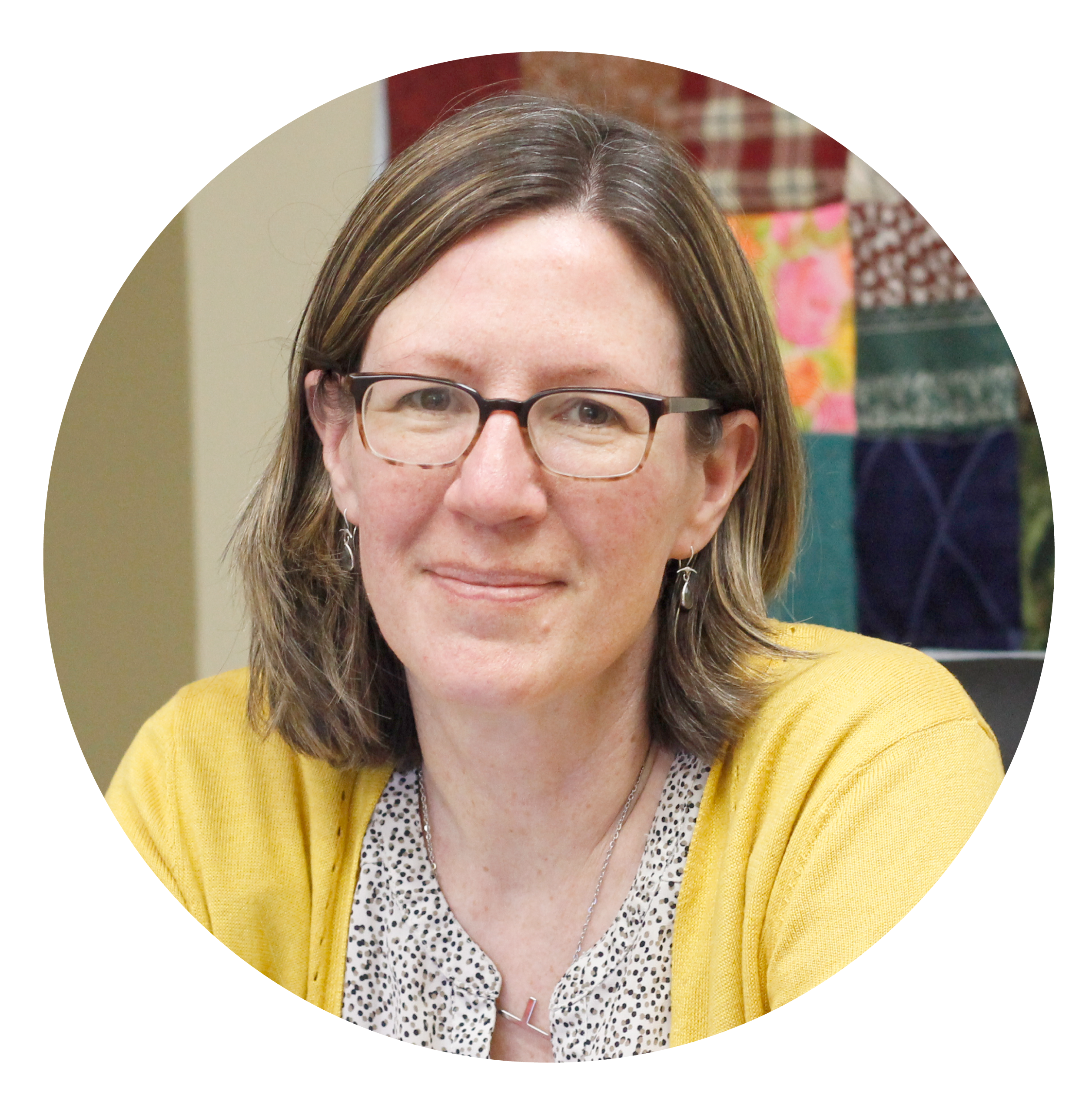 Erin oversees programs to support individuals and families who are navigating dementia by ensuring both they and the community around them are equipped to take on the challenges that dementia can present. Prior to joining the Alzheimer Society of Manitoba, Erin was Director of Government Relations at the University of Manitoba. She has also worked at the Canadian Cancer Society and for the Province of Manitoba.
With a law degree and a master's degree in political science, but a preference for the work done in the not-for-profit sector, Erin is focused on ensuring that the policies, practices and training are in place at all levels to ensure that Manitoba is indeed a friendly place for people living with dementia.
Emily Dwosh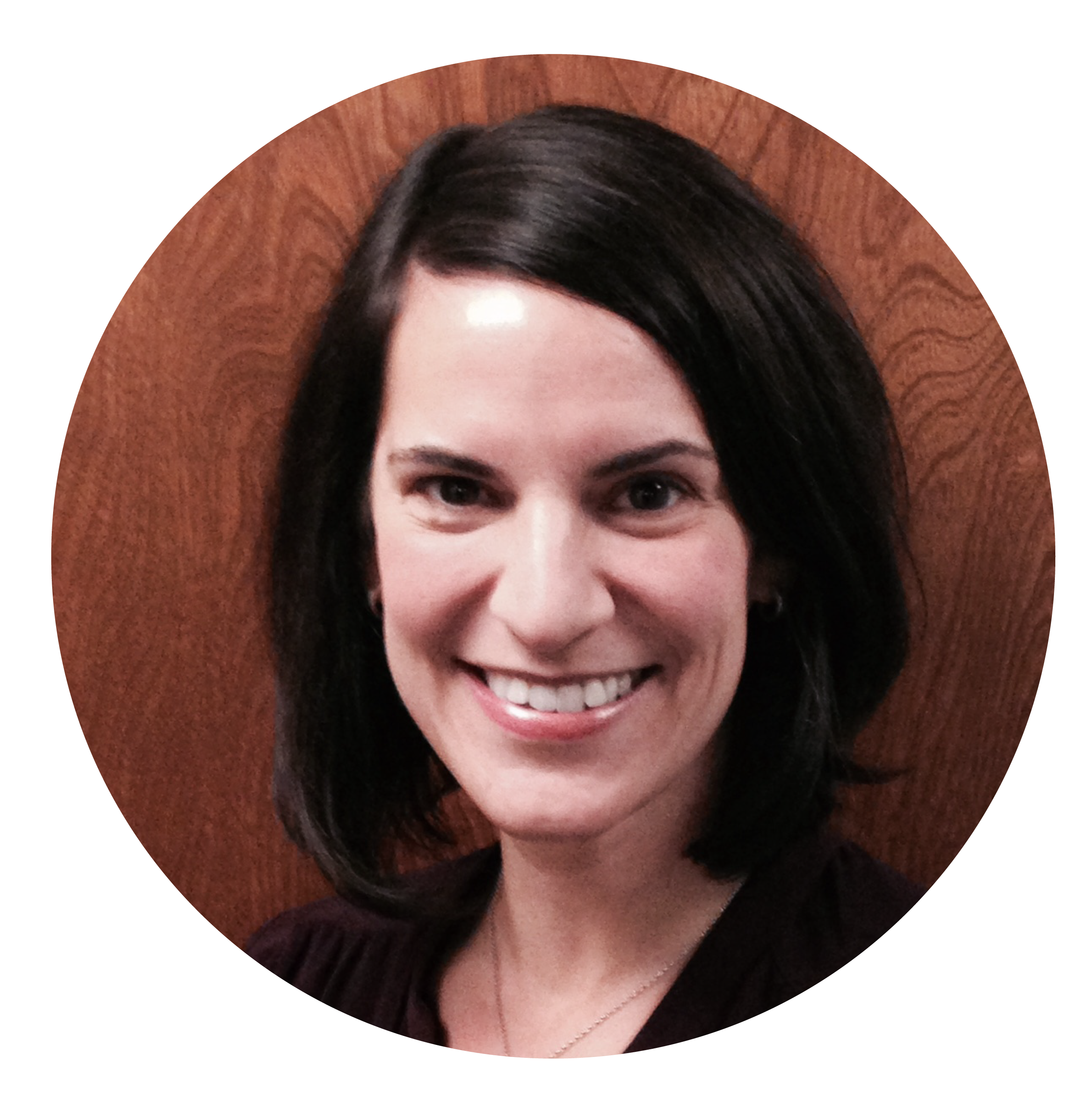 Since beginning her work at the UBC Hospital Clinic for Alzheimer Disease and Related Disorders in 2001, Emily Dwosh has provided information and support to hundreds of patients and families from across BC who are affected by Alzheimer's disease and other memory disorders.
She has co-authored several peer-reviewed journal articles pertaining to familial Alzheimer's disease and frontotemporal dementia. She also enjoys teaching medical and genetic counselling students about this work.
Catherine Ann Kelly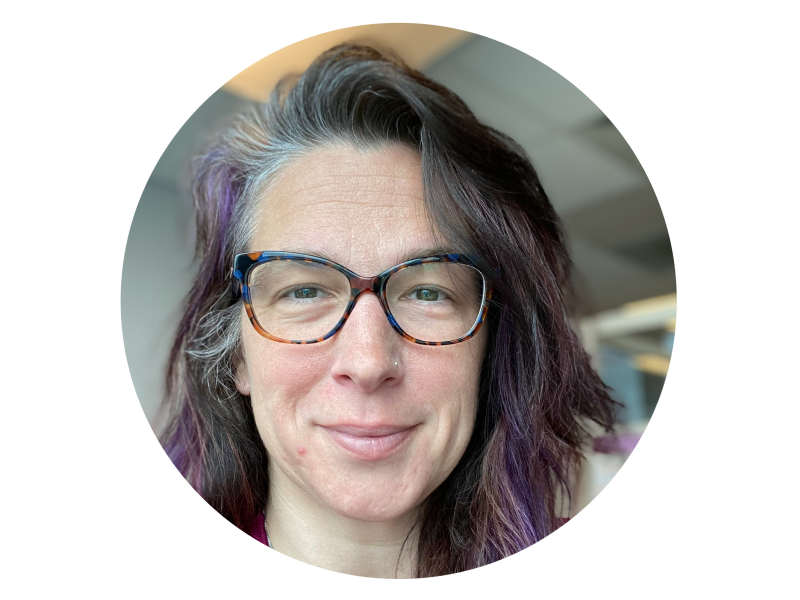 Care Partner & Advocate
Catherine is a mom, wife, sister, daughter, and community member. She lives in a red biscuit house on the Atlantic Ocean with her dancing partner, Wayne, and their two children – Sibéal and Xavier. Catherine's Mom, Isabel, was diagnosed with vascular dementia in 2009. Catherine cared for her mom at home, while raising two children, until Isabel's death in 2018. Catherine's experience with dementia changed her life.
Catherine is Lead Facilitator with the Newfoundland and Labrador Human Rights Commission, founder of Got the Dementia, Chair of Harbour Main's Tourism, culture, and Heritage Committee, GU7 soccer team manager, past president of the St. Leonard's Society of Canada, and member of the Canadian Consortium on Neurodegeneration in Aging's Lived Experience Committee.
She loves finding the perfect beach rock, picking blue berries, trying the best IPAs, coffee shops, epic magical battles with Xavier, colouring with Sibéal and having nachos with Wayne. She will never read all the books she buys. Catherine tries to live her mother's mantra of "Love Everybody."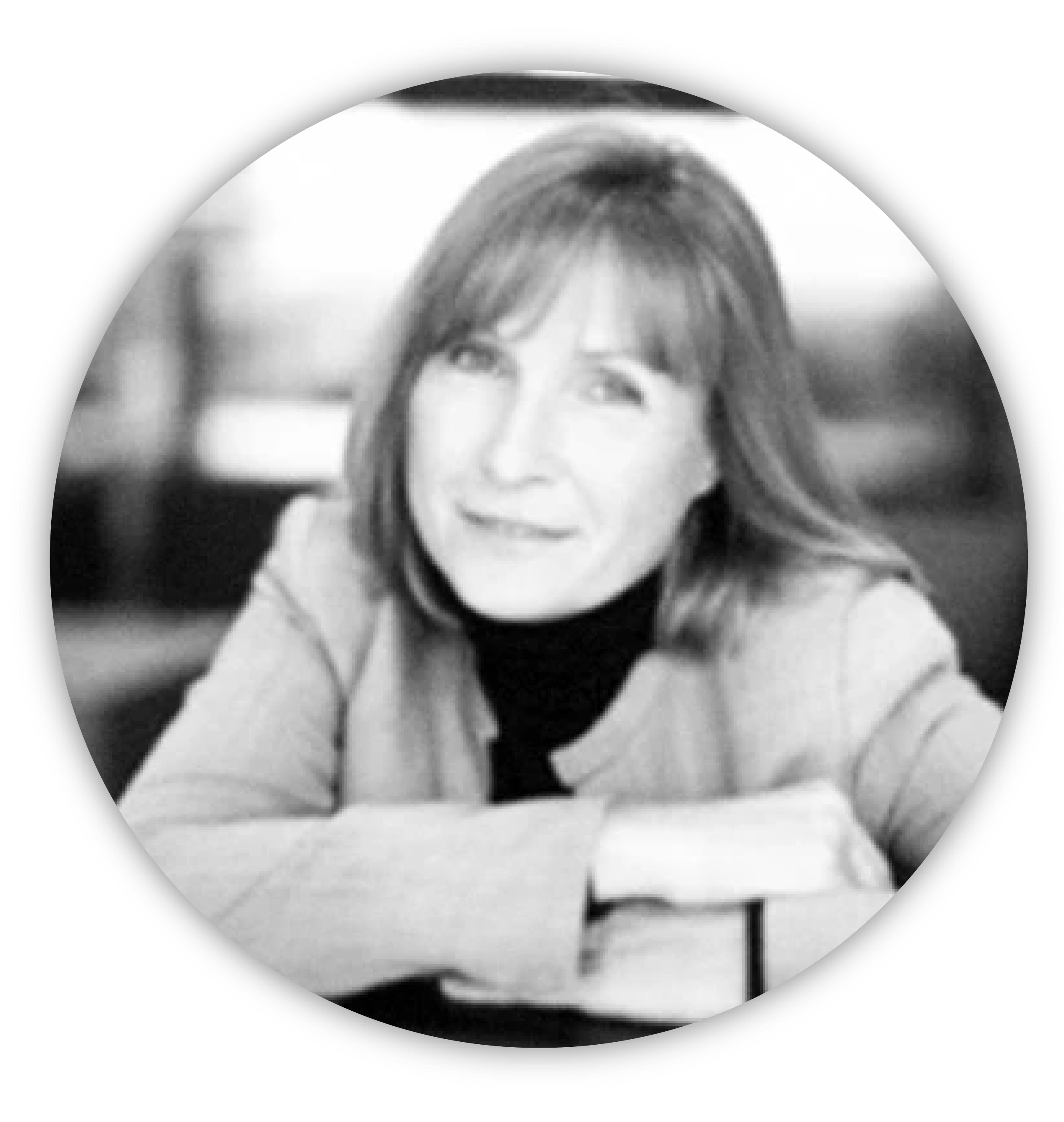 Professor, Department of Neurology, University of Toronto
For the past 20 years, Dr. Rogaeva has contributed substantially to the development of effective genetic testing of different forms of dementia and movement disorders in her clinical practice, with a strong focus on Parkinson's Disease, Alzheimer's Disease, amyotrophic lateral sclerosis (ALS), and frontotemporal lobar degeneration.
Dr. Rogaeva played a central role in the discovery and characterization of the two presenilin genes responsible for the most aggressive form of early onset Alzheimer's disease, as well as the SORL1 gene associated with common late-onset forms of Alzheimer's Disease. Dr. Rogaeva's current focus is on genetic and epigenetic studies of C9orf72.
Since DNA methylation (DNAm) is closely linked to aging (the strongest risk factor for all neurodegenerative disorders), Dr. Rogaeva is conducting investigation of DNAm-age acceleration in connection to the disease age at onset and severity. Dr. Rogaeva is the author of 310 peer-reviewed publications.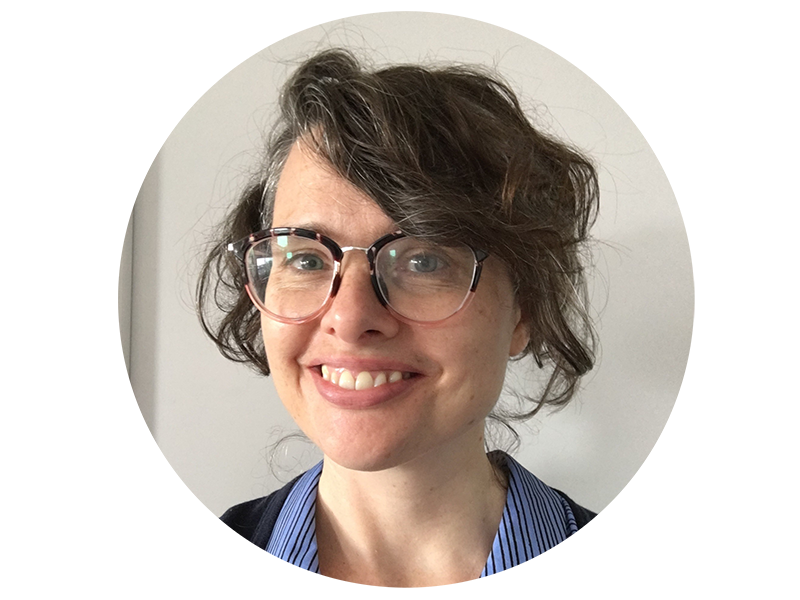 Moderator: Leah Sandals
Senior Editor, Knowledge Translation and Exchange, Alzheimer Society of Canad
Leah's mother developed progranulin-related frontotemporal dementia in her late 40s, and her aunts developed it in their 50s and 60s. Given that this is a form of dementia with strong familial and genetic linkages, Leah has participated in some international familial FTD research studies, and she has undergone genetic counselling and testing. Prior to joining the Alzheimer Society of Canada in 2021, she worked for 20 years in journalism and non-profit publishing.