Contact us
read
Get in touch with the national Alzheimer Society office.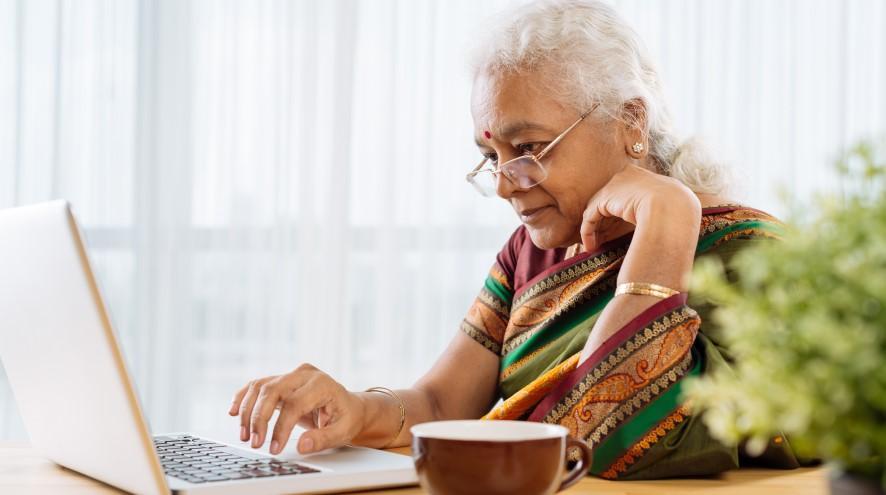 Attention: The Alzheimer Society of Canada is still operating; however, the national office is currently closed to promote the safety of our clients and staff during COVID-19. Please contact us through the departmental email addresses listed below.
Department email addresses
National office
Alzheimer Society of Canada
Address: 20 Eglinton Avenue West, 16th Floor, Toronto, ON M4R 1K8
Phone: 416-488-8772
Toll-free: 1-800-616-8816 (valid only in Canada)
Fax: 416-488-3778
Email: [email protected]
Website: www.alzheimer.ca
Provincial, regional and local Alzheimer Society offices
Alzheimer Society offices are located in every province across Canada. To find programs and services in your region:
To find the Alzheimer Society office nearest to you, please set your location. You can change your location at any time by selecting < Change Society > at the top-left of this page.