Providing day-to-day care
read
You want to make every day the best day possible. Caring for someone with dementia can be a great reward but it can be challenging at times. Prepare yourself with these tips.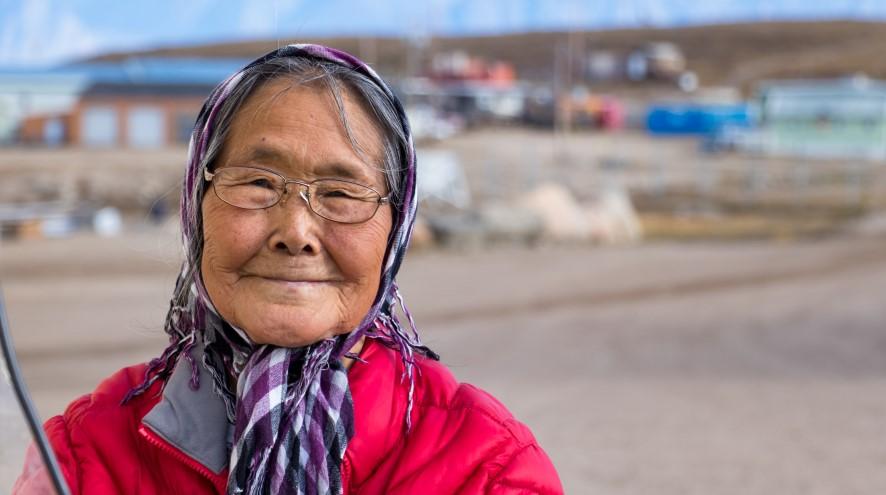 There is no doubt that caring for a person living with dementia can be frustrating and difficult. But it can also be rewarding. Solving problems and becoming confident in knowing how to give care can provide you with a great sense of satisfaction.
We are learning more and more about how to provide good care for the person with Alzheimer's disease day to day – and still take care of yourself.
Much of what we know comes from the experience of family and professional caregivers. Together, we are all learning how to deal with the challenges of this disease.