End-of-life care
The needs of people with dementia at the end of life are unique and require special considerations. This section can help you prepare for end of life, make some of the difficult decisions you may face, and cope with the grief and loss you might experience.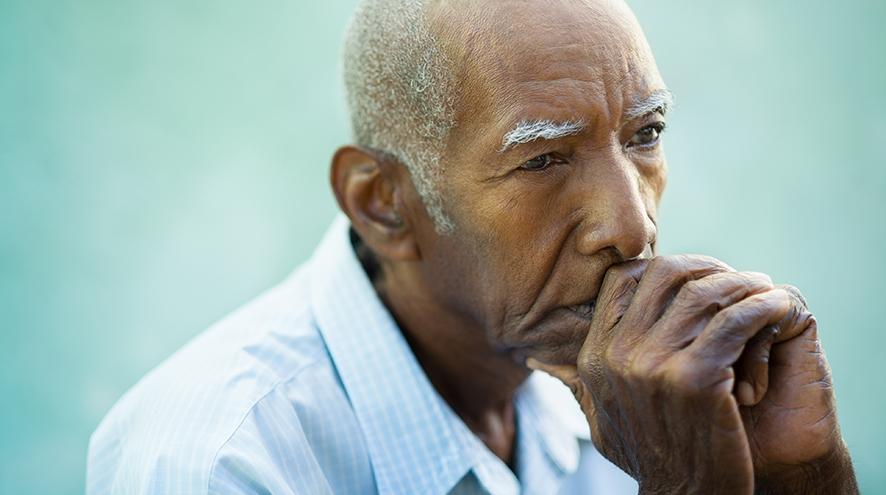 The information is organized into the sections shown below. It can be hard to read a lot of information about end of life all at once; think about the issues you are most concerned about and read that section first.
There is no "correct order" to reading this information. However, if you are at a turning point and need to make some decisions quickly, reading the most appropriate section may help.