Annual reports and finances
As a registered charity, the Alzheimer Society of Canada's financial records and reports are available for anyone interested in viewing them.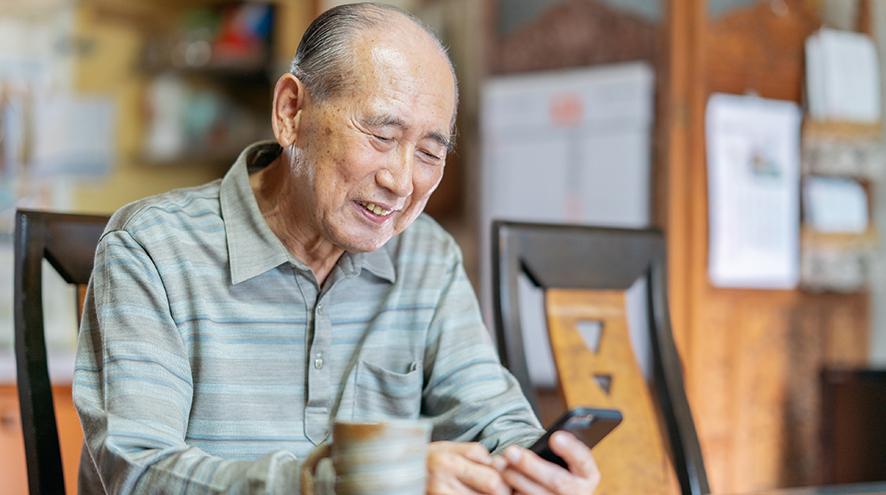 Annual and impact reports
View our annual reports to learn how the Alzheimer Society of Canada invests your support, including:
Increasing public awareness and education of Alzheimer's disease and other dementias;
Advocating for government support that can increase the quality of life for Canadians living with dementia; and
Funding a national research program committed to finding innovative treatments and cures.
Read the reports from past years
If you would like a printed copy of an annual report, please email us at [email protected].
Financial statements
The Alzheimer Society of Canada is a national, voluntary, non-profit health charity with an operating budget of over $11 million.
We receive a significant portion of our revenue from public support, including bequests and in memoria. Other revenue sources include corporations, foundations and event sponsorships. We also receive grants from the federal government for special projects.
For more information, download our audited financial statements.
Read our statements