Young onset dementia
When symptoms of dementia start before the age of 65, we call it "young onset dementia." And there's a lot to learn about it. Our Canadian knowledge hub for young onset dementia draws on the experiences and insights of many people, families and researchers.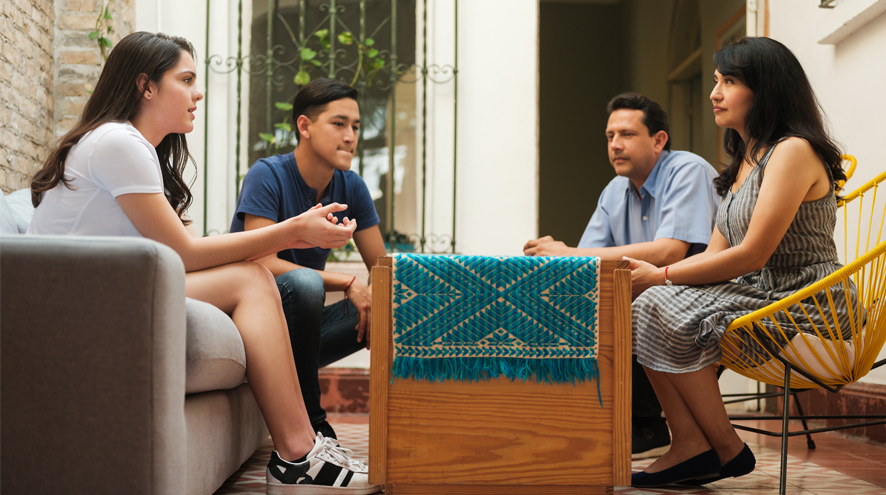 What comes to mind when you think of a person with dementia? If you're like most people, you picture an elderly person in the later stages of dementia.
But here's the thing—dementia doesn't just happen to older people. While age is still the biggest risk factor for dementia, people in their 50s and 40s (and even 30s and 20s) can also develop dementia.
We call this young onset dementia. Young onset dementia accounts for an estimated 2 to 8% of all dementia cases.
Right now, at least 28,000 Canadians under the age of 65 are living with young onset dementia. And each of them, and their family members, has a story to tell.
The articles, videos and tools in this hub have been developed with the help of people and families living with young onset dementia in Canada. These resources also reflect current research.
We will be updating this hub as more information and tools become available. If you need help right away, your local Alzheimer Society experts are here too. Locate your area team at alzheimer.ca/Find.