How well do you know the risks of dementia?
Canada
read
Think you know about reducing your risk of dementia? The Alzheimer Society of Canada challenges you to test your knowledge and take our quiz on reducing the risk of dementia!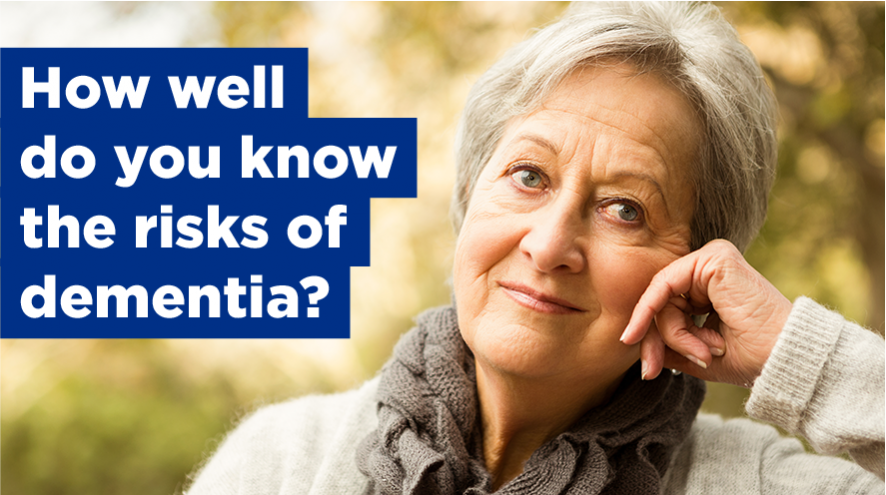 Do you know what you can do to protect your brain and reduce your risk of dementia? There are many actions you can take and choices you can make to keep your brain healthy and the risk of dementia low, such as:
Now, it's time to test your knowledge on dementia risk and prevention! Can you get all the questions correct?
This web article was originally published on October 5, 2021.