All the latest news and stories about Alzheimer's disease, dementia, and the brain.
Saskatchewan
January 31, 2023
Learn more about our new Dementia Friendly Communities project with Conexus Credit Union and watch Understanding Dementia: A Community Presentation, featuring Dr. Andrew Kirk MD, FRCPC.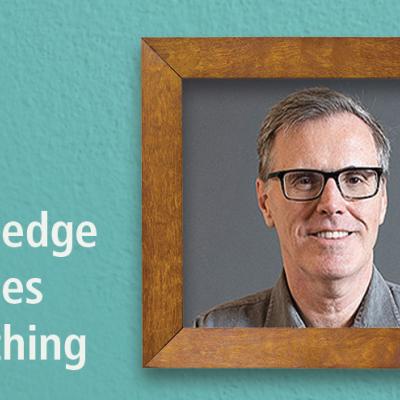 Saskatchewan
January 20, 2023
Communities in Yorkton, Melville, and the surrounding rural areas are working towards better meeting the needs of people affected by dementia. Read how here.