All the latest news and stories about Alzheimer's disease, dementia, and the brain.
Saskatchewan
May 18, 2022
Learn more about how community organizations in Yorkton, Melville, and the surrounding rural communities are working together to offer learning opportunities centred around dementia.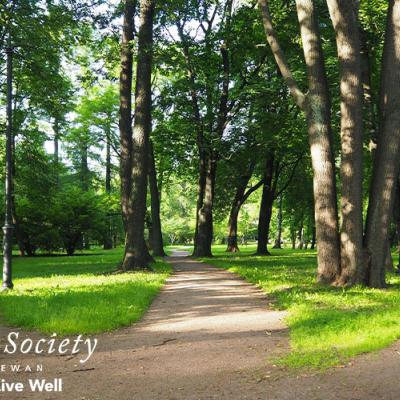 Saskatchewan
May 11, 2022
One woman's story of supporting her husband through Frontal Temporal Dementia.