Information in other languages

read
The Alzheimer Society of Canada presents all its information in English and French. The links below provide information about Alzheimer's disease and other dementias in other languages.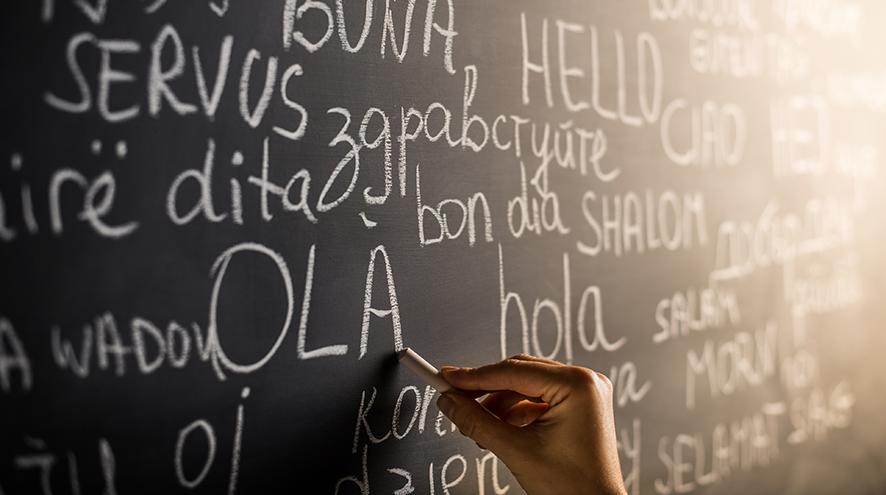 Finding Your Way
You may also be interested in a made-in-Ontario service called Finding Your Way.
While some aspects of the program (such as community service numbers) work only in Ontario, Finding Your Way features a website with lots of practical information, helpful wherever you live.
Resources include tips on how to prevent people from going missing and what to do if it happens.
Resources are also available in 12 different languages: Italian, Spanish, Portuguese, English, French, Cantonese, Mandarin, Punjabi, Tagalog, Arabic, Urdu and Tamil.
To learn more, visit www.findingyourwayontario.ca.