Minds in Motion®
read
One of the challenges people living with dementia and their care partners can face is isolation. Minds in Motion is a wonderful way to get active mentally and physically, in an environment that is dementia-friendly and fun.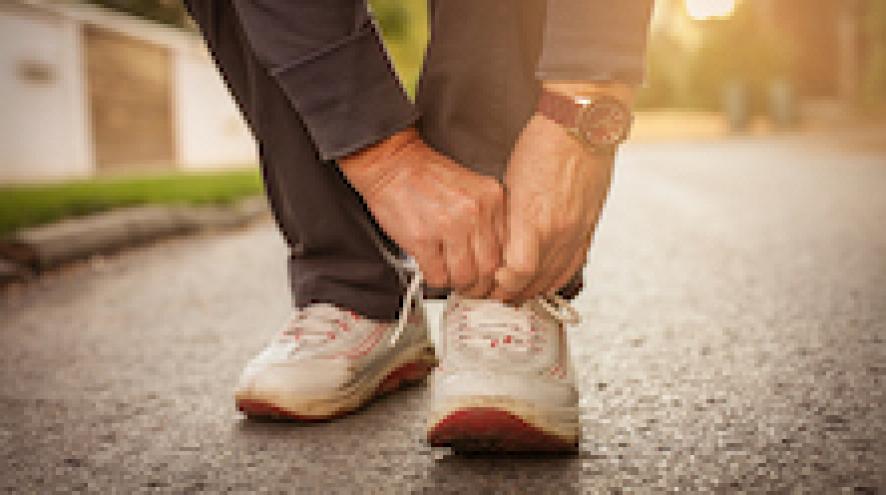 What is Minds in Motion®?
We've designed a fitness and social program for people experiencing early symptoms of Alzheimer's disease or other dementias, along with a friend, family member, or care partner.
The 1.5 to 2-hour program is divided into two parts:
The class starts with a certified-fitness instructor leading a low impact fitness class.
For the second part of the program, trained staff and/or volunteers engage participants in & cognitive activities, such as board games, word games, trivia, bingo, or other activities.
Minds in Motion® Communities
Please contact your Regional Office for information about programs in your area.