Contact us
read
The Alzheimer Society of Alberta and Northwest Territories is here to help you navigate a diagnosis of Alzheimer's disease or other dementia. Contact one of our regional offices for support.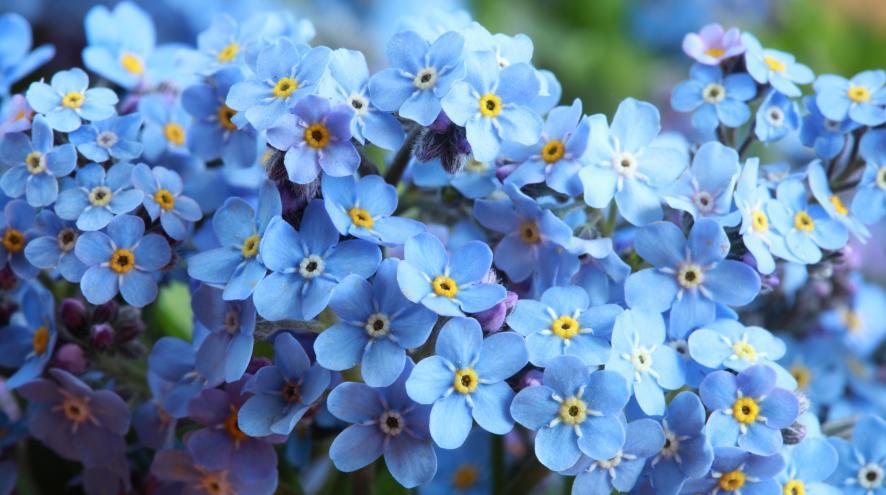 Supporting all our regional offices, our Administrative office is located in Edmonton, alongside our Edmonton Regional office.
With six additional regional offices located throughout Alberta and the Northwest Territories, we have a location near you to meet your needs.
Contact your nearest office to:
Access our education services and support groups,
Learn more about Alzheimer's disease and other dementias, and
Learn more about how you can help.
Edmonton Regional Office and Administrative Office
Monday - Friday: 8:30 a.m. - 4:30 p.m. (MST)
Allendale Professional Centre
306, 10430 61 Avenue
Edmonton, AB T6H 2J3
Phone: 780-488-2266
Fax: 780-488-3055
General inquiries: [email protected]
Client Services inquiries: [email protected]
Administrative Office inquires: [email protected]
Philanthropy inquiries (donor/media):   [email protected]
Fort McMurray Regional Office
Monday - Wednesday: 9:00 a.m. - 3:00 p.m. (MST) Thursday: 9:00 a.m. to 12 p.m.
The Redpoll Centre at Shell Place
1 C. A. Knight Way
Ft. McMurray, AB T9H 5C5
Phone: 780-714-6172
Fax: 780-743-4564
All inquiries: [email protected]
Grande Prairie Regional Office
Monday - Friday: 8:30 a.m. - 4:30 p.m. (MST)
#102, 9823 116 Avenue
Grande Prairie, AB T8V 4B4

Phone: 780-882-8770
Fax: 780-882-8780
All inquiries: [email protected]
Lethbridge Regional Office
Monday - Friday: 8:15 a.m. - 4:15 p.m. (MST)
#40, 1202 - 2nd Avenue South
Lethbridge, AB T1J 0E3

Phone: 403-329-3766
Fax: 403-327-3711
All inquiries: [email protected]
Medicine Hat Regional Office
Monday - Friday: 8:30 a.m. - 4:30 p.m. (MST)
Virtual Office - contact staff directly 
Mailing address: Box 494 Medicine Hat, AB T1A 7G2
Phone: 403-528-2700
All inquiries: [email protected]
Red Deer Regional Office
Monday - Friday: 8:30 a.m. - 4:30 p.m. (MST)
#1, 5550 45 Street
Red Deer, AB T4N 1L1
Phone: 403-342-0448
Fax: 403-986-3693
All inquiries: [email protected]
Yellowknife Regional Office
Monday - Wednesday: 9:00 a.m. - 3:00 p.m. (MST)
Suite 116, 5109 48 Street
Yellowknife, NT  X1A 1N5
Phone: 867-669-9390
Fax: 867-669-9392
All inquiries: [email protected]