ASANT Café
The ASANT Café is your online source for dementia education and support. Connect, share and learn with care partners, individuals living with dementia, family and friends.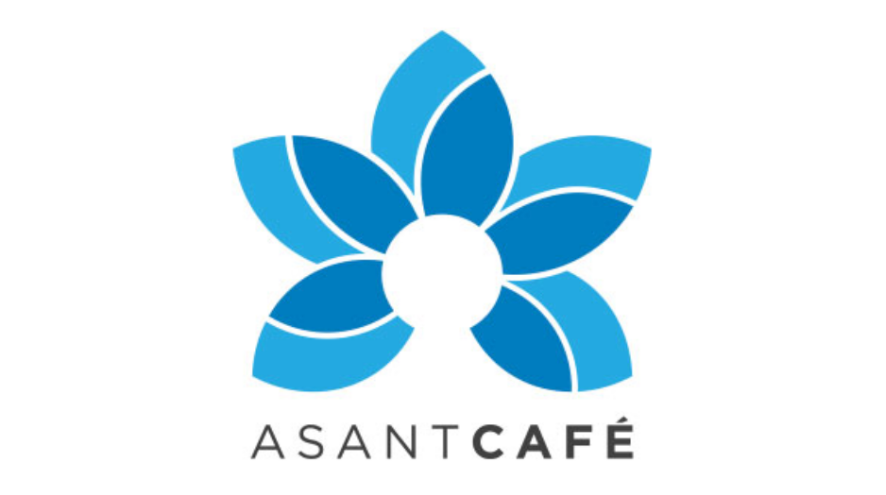 About the ASANT Café
Your circle of support can include people from inside and outside the family. We use innovative technology through the ASANT Café to provide vehicles such, as DementiaTalk Canada our discussion forum, My Tools 4 Care and our Seeds of Hope Family Learning Series, they can help to improve the lives of care partners, persons living with dementia and the people who support them.
Why we developed the ASANT Café?
The ASANT Café provides online access to information, education and support from the Alzheimer Society of Alberta and Northwest Territories for people who may be unable to access the existing in-person programming and services due to reasons of geographic, emotional or social isolation.
The ASANT Café has 4 key areas that bridge the gap for people who are looking for online support from the society.
Chat
Discussion groups are a great way to meet others to ask questions, share experiences and find support for many dementia-related topics. You can join a discussion or start your own and reach out to others.
Ask
We have gathered the most common first questions we get and provided answers and a list of resources for individuals and families when a dementia diagnosis is anticipated or been made.
Learn
Our education programs allow you to learn at your own pace about Alzheimer's disease and other dementias through video presentations and reflection. Topics range from lifestyle and brain health to finances and helping families cope.
Watch
Through live meetings, our team brings together presenters to share knowledge, experiences and resources on a vast number of topics. These webinars provide real-time learning opportunities and encourage participation.
Click here for a list of our upcoming live meetings you can join today!
Join the ASANT Café and be a part of an online community where individuals living with dementia, family, friends and care partners can connect and participate in discussions and educational forums.