Become a member
Consistent with our values the Alzheimer Society of Alberta and Northwest Territories (AS AB/NT) is dedicated to collaborating across our communities and amplifying the voices of people with lived experience to maximize our impact. We believe a vibrant membership base is a strong foundation for the organization.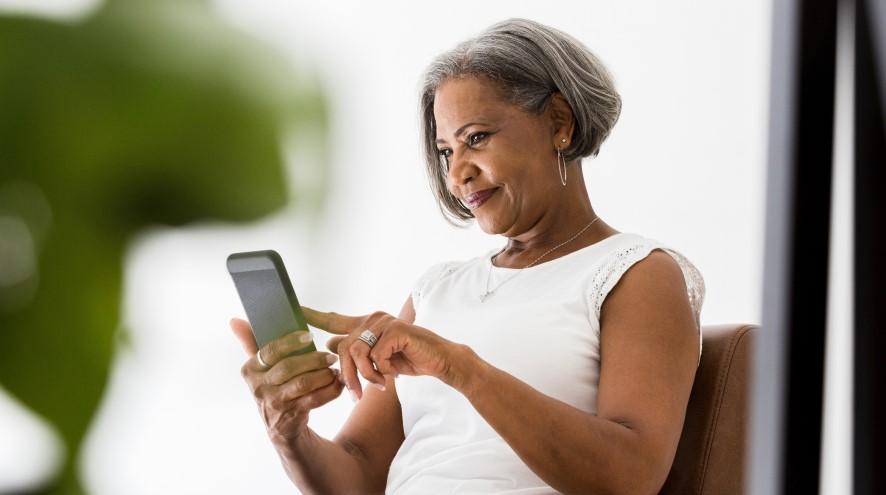 Apply to become a member today! Membership Form
Benefits include:
Participate in shaping the future of the Society,

Become part of our collective voice to advocate for the people of Alberta and Northwest Territories living with Alzheimer's and other forms of dementia,

Receive information about the Society programs and services, dementia research and advocacy actions through a bi-annual e-mail newsletter,

Receive invitation to attend at the Annual General Meeting (AGM),

Receive notice of special events and fundraisers hosted by the Alzheimer Society

Option to receive Alzheimer Society Canada newsletter or other regional Dementia and Alzheimer communications

.
Membership Rights and Privileges:
Membership is open to all interested individuals, regardless of whether they have been touched by dementia.

An individual is not required to be a member to receive information, support, or services from the Society.

You can become a member at any time.

Memberships are from January 1 to December 31. We will auto-renew your membership each year. Members can cancel membership at anytime by contacting our provincial office.

Members in good standing are eligible to vote at the AGM.

Membership is a requisite for joining our board of directors

Members in good standing wishing to submit an item or topic for consideration within the AGM agenda or special meeting must register their intent, in writing, to the Board President or CEO 60 days

[1]

* prior to the meeting.

The Society Board of Directors will review membership rights and privileges on a regular basis and may add or remove rights and privileges based upon recommendations of the Society governance committee

.
[1] This period of time is required to accommodate committee meetings and agenda preparation.
Membership Fee
There is no fee for membership.
Monitoring and Compliance
The CEO is responsible for the membership policy and related procedures.   The CEO will lead the monitoring of the application and compliance of this policy direction and the related procedures in conjunction with other members of the Executive Team.
Related Policies, Legislation
Other Society policies that complement and support this policy direction include:
National and Alzheimer Society of Alberta and Northwest Territories bylaws,

chapter affiliation agreements,

Alberta Society Act, and,

the Canada Not for Profit Corporations Act.
Apply to become a member today! Membership Form