Volunteer
read
Want to make a difference in the lives of people living with dementia? Share your time and skills with the Alzheimer Society and become a volunteer today!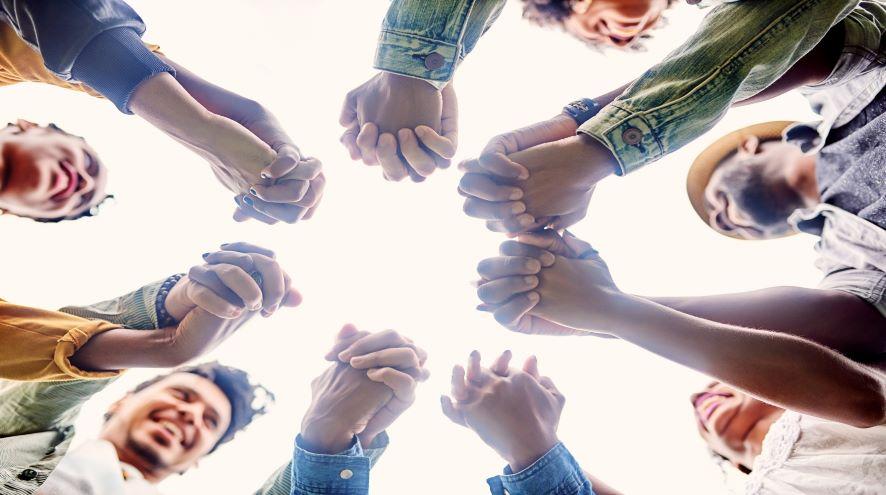 How can I make a difference?
Volunteer at our special events, become a support group facilitator, provide office support, or volunteer at information booths - these are only some of the areas we need your help! Volunteers are essential to the work that we do to support people affected by dementia and fund research into the cause and cure. We couldn't do it without you!
We know that volunteering is a great way to engage your brain, stay social, and learn new skills. These are all great ways to keep your brain healthy - so what are you waiting for?
Don't feel qualified?
Don't worry - once we meet with you, we'll work together to find a position that suits your strengths and we'll provide the training you require.
Why volunteer with the Alzheimer Society?
When you become an Alzheimer Society volunteer, you have a chance to:
Help make life better for those living with dementia
Support a cause that you believe in
Work with other members of the team to achieve a specific goal
Meet other people who share your interests and passions
Learn new skills and discover new talents
Establish contacts in your field of interest and gain experience for future employment
Boost your health and reduce stress and
Have fun!
Volunteer Opportunities
Find a volunteer opportunity in your area!
Community Dementia Ambassadors
If you have a passion for working within your rural community to make a positive difference in the lives of people living with Alzheimer's disease and other dementias, we would like to hear from you!
Community Dementia Ambassador Profile
Submit your interest by completing our Rural Community Dementia Ambassador - Expression of Interest form
For additional information, please contact our Rural Community Dementia Ambassador Coordinator at [email protected] or call 1-866-950-5465
Casino Volunteers
Edmonton Casino

Sunday, November 7 and Monday, November 8, 2021

Pure Casino Edmonton – 7055 Argyll Road NW

Various time slots & positions are available.

Provincial Casino

Monday, November 15 & Tuesday, November 16, 2021

Starlight Casino Edmonton – 8882-170 Street NW Unit #2710

Various time slots & positions are available.
If you are interested in volunteering at either of these casinos, please contact Erin at [email protected] for more information.