Offices in Alberta and Northwest Territories
We offer a variety of support and educational services to help you with a diagnosis of dementia or Alzheimer's through our offices in Alberta and the Northwest Territories.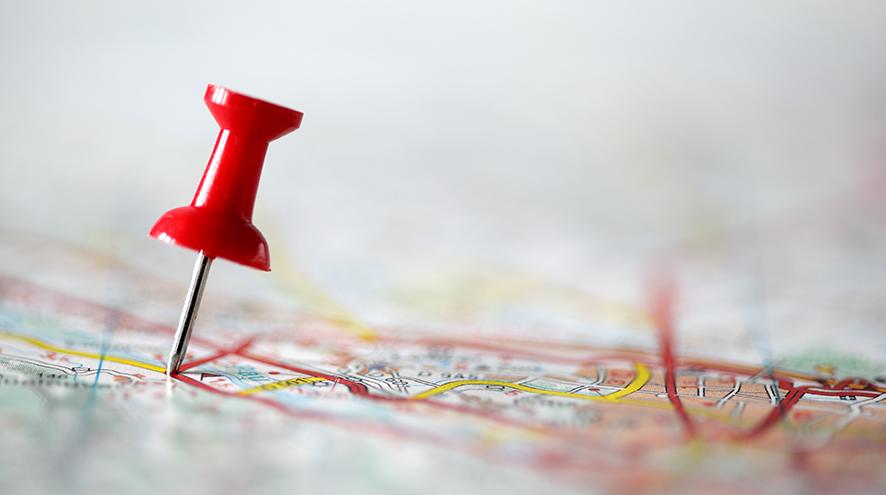 Administrative Office Location
Allendale Professional Centre
306, 10430 61 Avenue NW, Edmonton Alberta T6H 2J3
We spread awareness and work to remove the stigma surrounding dementia and offer educational and support services to people living with Alzheimer's disease and other dementias in the Edmonton area. With more than 46,000 Albertans living with dementia, and with this number expected to reach over 100,000 over the next 25 years, the need for our services continues to grow.
We encourage you to get in touch with us at [email protected] if you have just received, or have been living with, a dementia diagnosis.