Alzheimer Awareness Month
read
January is Alzheimer Awareness Month. Knowledge, community and support change everything.
Knowledge Changes Everything: Awareness Month 2023
This Alzheimer Awareness Month, we're promoting the 12 Actions for a Healthier Brain at Any Age, from the Landmark Study. 
These are actions that you can take at any age or stage of your life to work to improve your brain health and reduce your risk of dementia. These vital steps for improving brain health also include those that have already been diagnosed with dementia.
We want to empower Nova Scotians to take an active role in their own brain health. Together we can reduce our risk.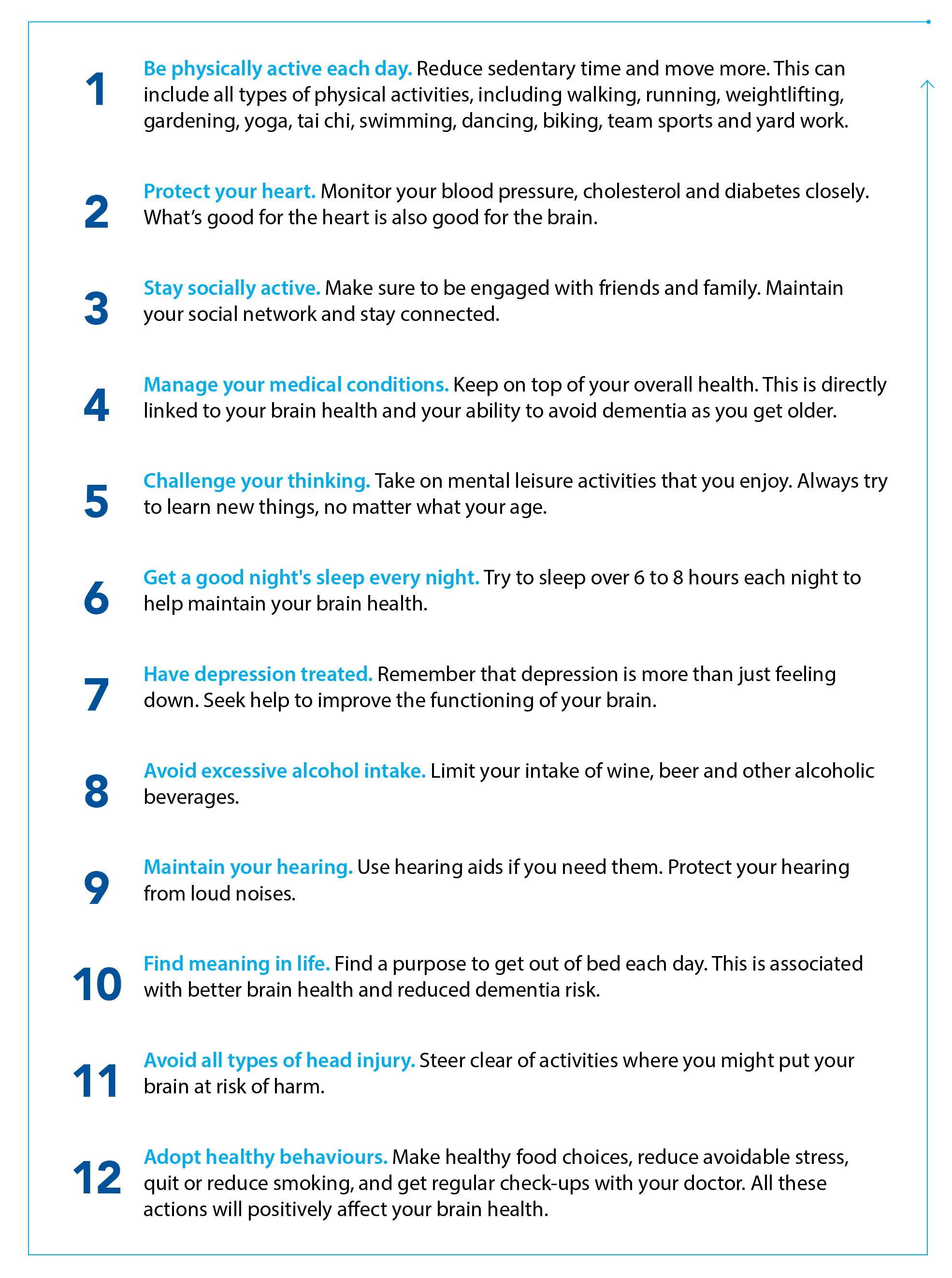 Panel Event
We'll be holding our annual Awareness Month Panel Event on January 31 in Paul O'Regan Hall at the Halifax Central Library. Find all the details here.