Board of Directors
read
Members of the Alzheimer Society of Dufferin County's Board of Directors, guide the organization's efforts to improve service and care, fund and educate the communities we serve and mobilize support for the disease.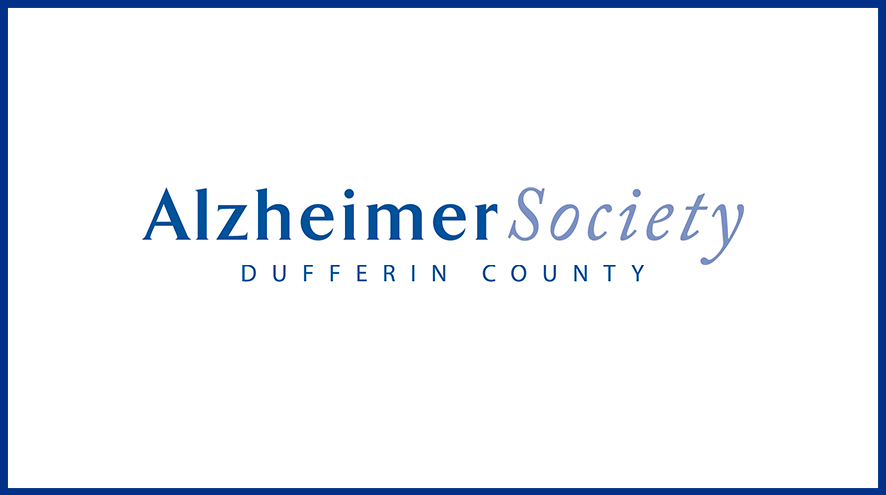 Board of Directors
Chair:

Heidi Vanderhorst

Treasurer: Steve Cavell
Secretary: David Gauer
Directors
Johanna Magee
Anne-Marie Stoneburgh
Jill Sproule
Ashley Hayward
Volunteers Needed for ASDC Board of Directors
The Alzheimer Society of Dufferin County is looking for leadership volunteers interested in joining our Board of Directors.
We would be pleased to welcome a current or former caregiver/ family member of a person with Alzheimer's disease. Experience in marketing, charitable fundraising, strategic planning, or accounting.
The Board of Directors provides leadership in governance, strategic planning and financial planning and program/service development. The time commitment is approximately 2-4 hours per month, which usually includes a Board meeting and a committee meeting.
For more information, contact Executive Director Tracy Koskamp-Bergeron:
Phone: 519-941-1221 - Ext 101