Auction for Alzheimer's
read
Bid from November 1st - November 15th on great items that benefit local families living with dementia.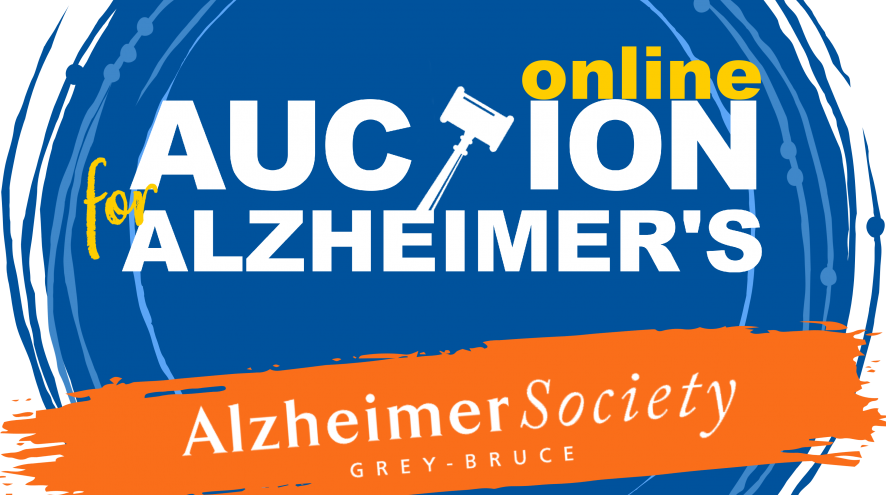 How It Works
1) Head over to our secure online auction website
2) Check out all the great items
3) See something you like? Register to bid and place your bid
*You can then watch the item making additional bids if someone outbids you (*Boo!) or set your AutoBid which is the highest amount you are willing to go.
Note: If people are still bidding as the auction is closing time will be extended to acomodate further bidding.
4) Take home some great items and support local families living with dementia!
5) Except for a few rare circumstances charitable tax receipts will not be issued for auction bids (If you over bid the value or bid on a "Give Back Item" you may be eligible for a charitable tax receipt