Contact us
If you or someone you know is impacted by dementia and needs a little support please connect with the Society by phone, email, or feel free to walk through the door.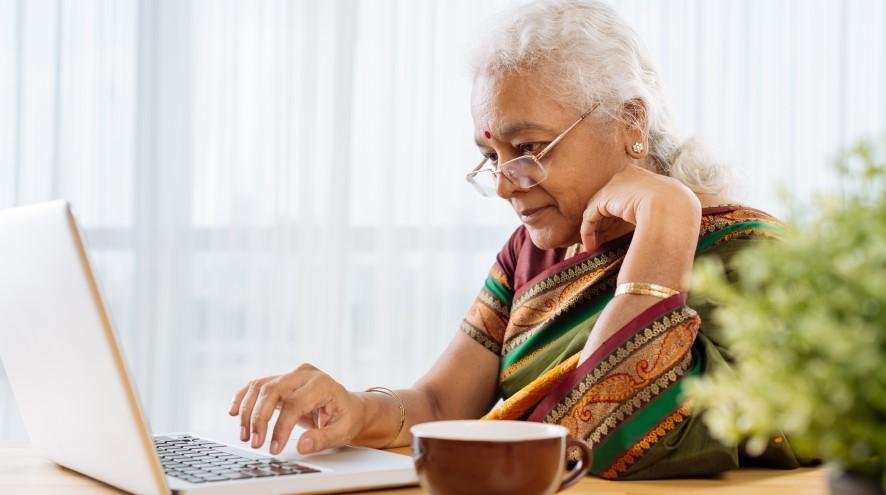 This website contains a wealth of information, but the Alzheimer Society's counselors have more. They know what information is relevant and important to the situation you are in. They quickly have answers and solutions for your questions and problems - even the ones you might not think to ask or know that you have.
The organization offers a wide variety of free programs and services for families living with dementia.
Hours of Operation: Monday - Friday from 8:30 am until 4:00 pm
Address: 753 2nd Avenue East, Owen Sound, ON N4K 2G9
Telephone: 519-376-7230

Fax: 519-376-2428

Toll-free: 1-800-265-9013
Email: [email protected]
Departmental Staff Directory
Holiday Office Hours
Please note the office will be closed:
January 1, 2024 (New Year's Day)
February 19, 2024 (Family Day)
March 29, 2024 (Good Friday)
April 1, 2024 (Easter Monday)
May 20, 2024 (Victoria Day)
July 1, 2024 (Canada Day)
August 5, 2024 (Civic Holiday)
September 2, 2024 (Labour Day)
October 9, 2023 (Thanksgiving)
December 25 & 26, 2023 (Christmas & Boxing Day)
January 1, 2024 (New Year's Day)