Find support in Grey-Bruce
The Alzheimer Society of Grey-Bruce provides support for people with Alzheimer's disease and other dementias, caregivers, family members, and healthcare providers, including supportive counselling and support groups.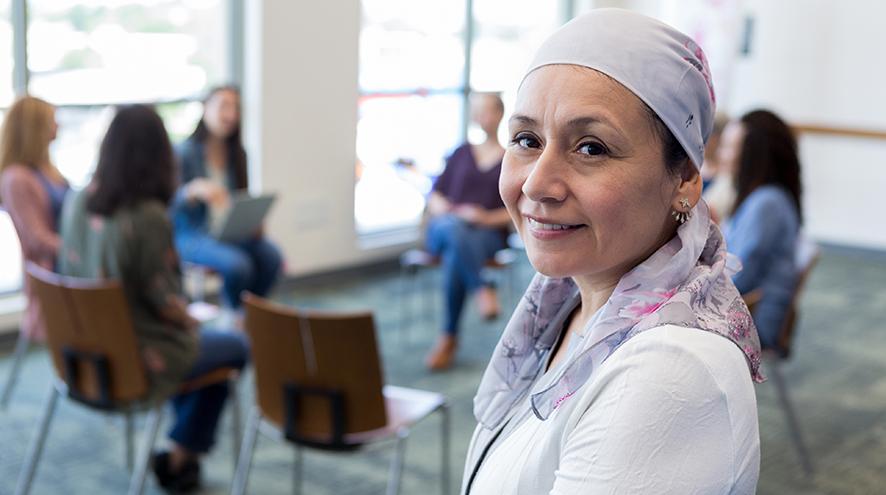 Individual Support
Individual Counselling
Individualized supportive counselling is available for:
Caregivers of persons with Alzheimer's disease or other dementias
Family of someone with dementia
Friends of someone with dementia
Counselling is confidential and is offered by telephone, e-mail or in person at the Alzheimer Society office in Owen Sound or satellite location in Kincardine.
Please call 519-376-7230 or 1-800-265-9013 to book an appointment.
Support Groups
The Alzheimer Society of Grey-Bruce offers eight support groups for caregivers of the person with dementia.
The caregiver support group is an opportunity for caregivers to come together and share successes and challenges while providing care and support for the persons with dementia.
It's a safe and informal environment facilitated by a support counsellor with knowledge and experience in the field of dementia care.
For the group session in your area click on the "Support Group Schedule" link below. 
Please reach out to the Alzheimer Society of Grey-Bruce at 519-376-7230 or 1-800-265-9013, for more information.