About us
read
The Alzheimer Society of Grey-Bruce is affiliated with Alzheimer Society of Ontario and Alzheimer Society of Canada. As one of 30 chapters in Ontario, we support people living with dementia and their caregivers in Grey and Bruce counties, with an office located in the largest centre, Owen Sound.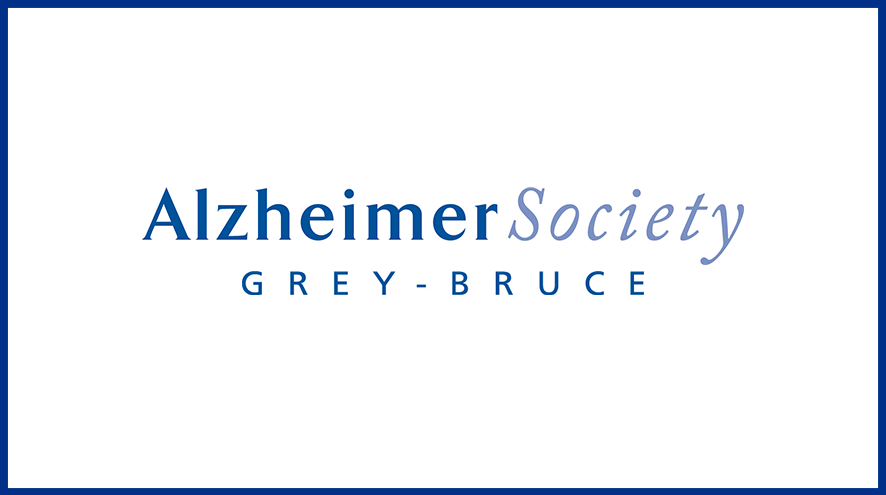 Funding
The Alzheimer Society of Grey-Bruce is a non-profit charitable organization and depends on charitable donations and special events fundraising for the financial support required to continue our work.  All donations to the Alzheimer Society Grey-Bruce are eligible for tax receipts.
The Society receives funding through the Southwest Local Health Integrated Network (SWLHIN) to support our education, counseling and First Link programs. A Multi-Sector Accountability Agreement for this funding is signed with the SWLHIN.
Forget Me Not symbol
The Alzheimer Society uses the Forget Me Not flower as a symbol to represent memory loss, one of the symptoms of Alzheimer's disease. It is also a reminder to remember people with Alzheimer's disease and other dementias and their caregivers.
The three flowers in the symbol represent the person with dementia, the caregiver, and the Alzheimer Society.