Programs and services
read
The Alzheimer Society of Grey-Bruce can help you by providing information, resources, education, support and counselling.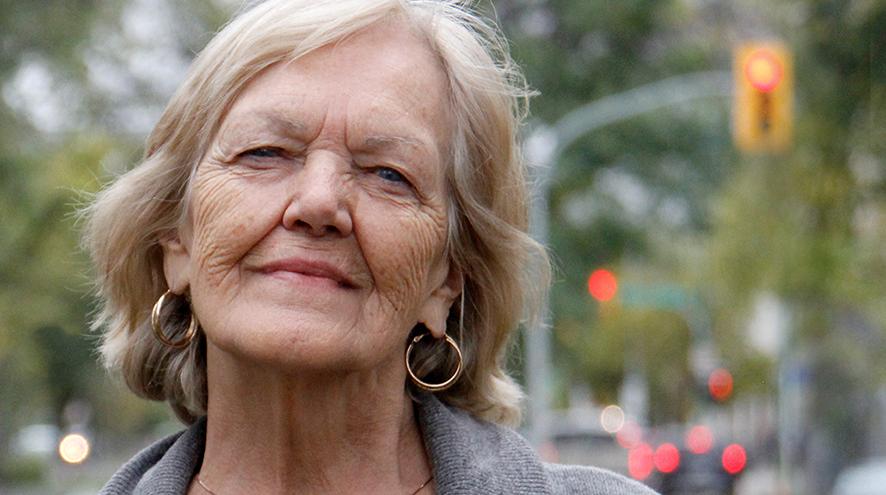 Looking for information on dementia?
The Alzheimer Society of Grey-Bruce responds to inquiries from people with dementia, caregivers, healthcare professionals, and the general public.  Information is offered on the following:
Alzheimer's disease and other dementias
Early warning signs
Diagnosis and treatment
Supportive strategies
Community resources
Research developments
Information packages are available upon request by calling 519-376-7230 (toll-free: 1-800-265-9013) or emailing [email protected].