Coffee Break®
Coffee Break® is our major annual fundraiser where friends, co-workers and customers gather in communities across Ontario to raise funds for their local Alzheimer Society.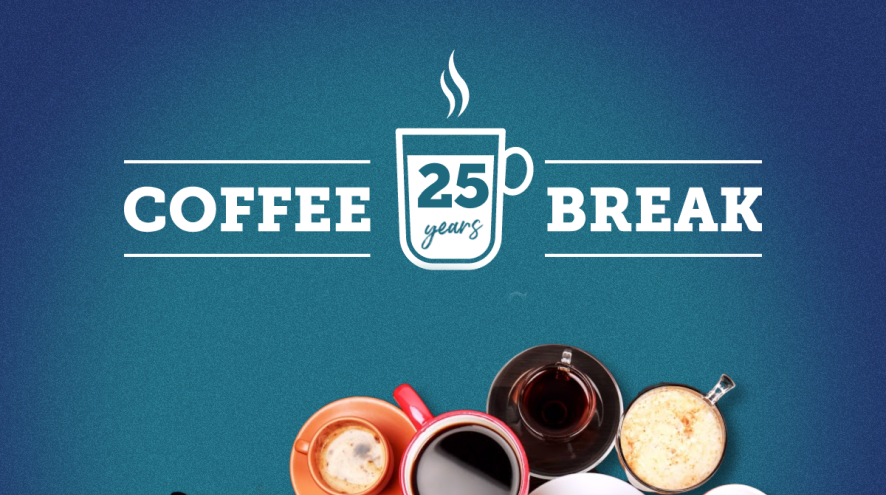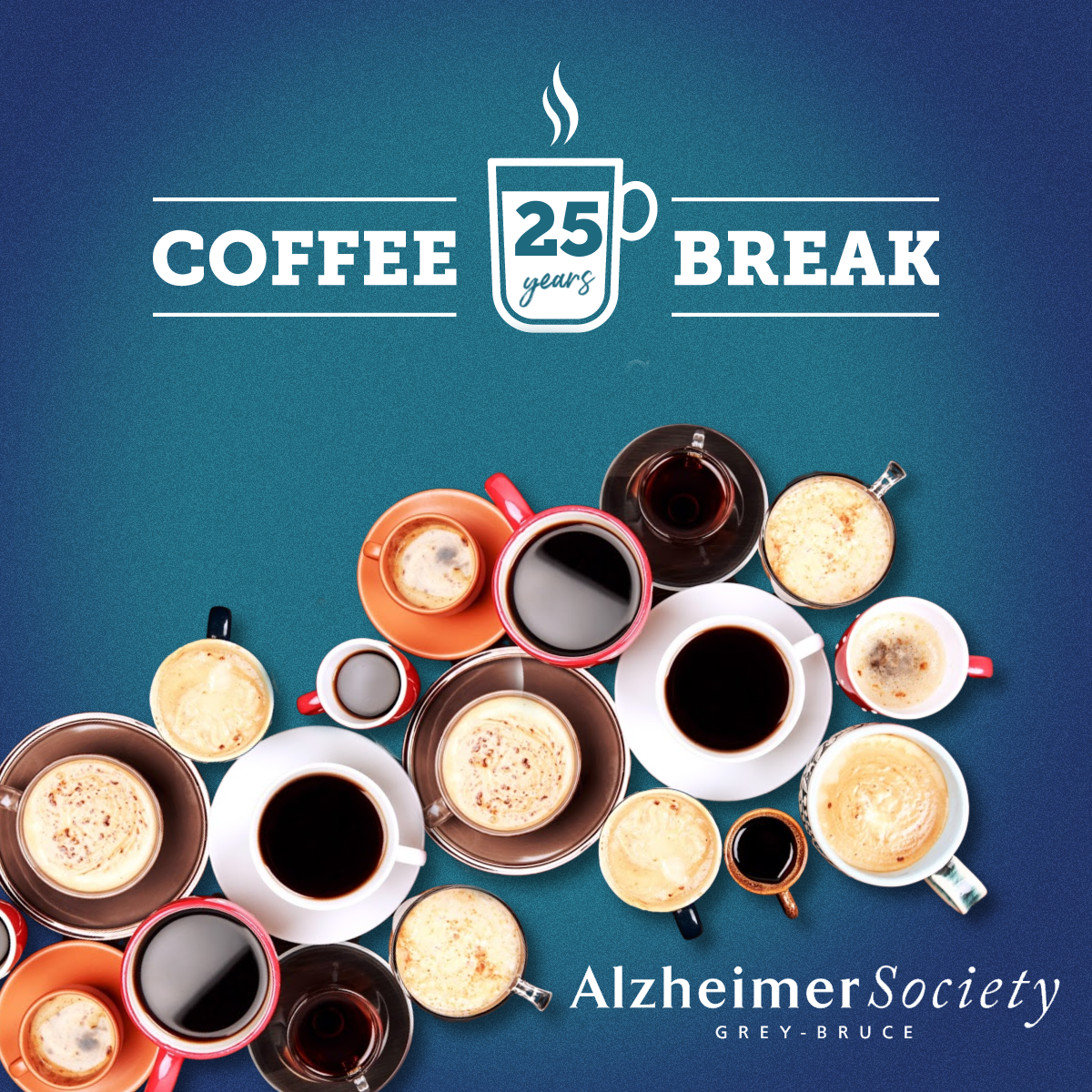 Connect with Each Other, Connect with Community
Covid-19 has kept many of us apart - especially people living with dementia and those who care for them. Coffee Break® can help re-establish some of those connections either through community events or by funding vital programs and services in Grey-Bruce.
Each year groups hold events to support local families living with dementia. This year those events look and feel different but they are still bringing folks together in a safe and secure way.
All funds raised stay in Grey-Bruce to support more than 1,000 local families living with dementia. Your fundraising will help provide the supplies and services that are critical during Covid-19.
If you would like a custom online fundraising page set up for you or have questions about hosting a Coffee Break event, please contact the Alzheimer Society at (519) 376 7230 or email [email protected]