Coffee Break®
read
Coffee Break® is our major annual fundraiser where friends, co-workers and customers gather in communities across Ontario to raise funds for their local Alzheimer Society.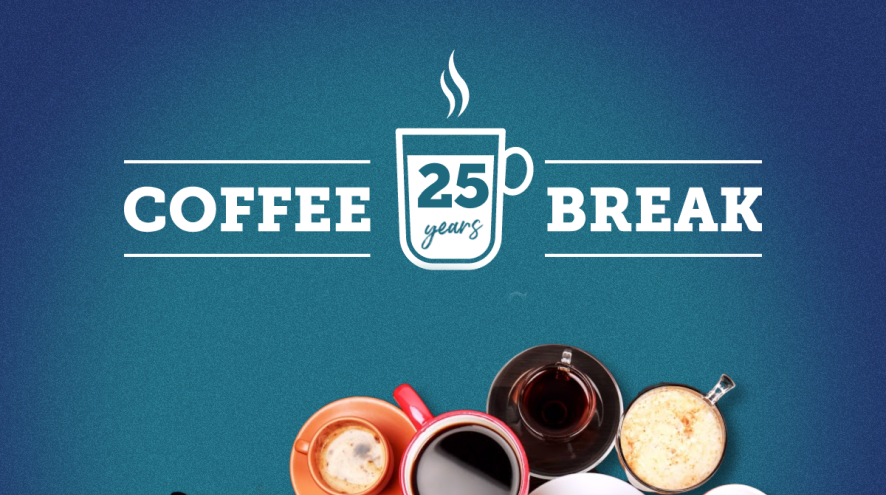 For more information about how to host - Click here.
If you want a few ideas about what that might look lick - Click here.
If you would like to download event materials - Click here.
To help promote Coffee Break in your community - Click here.
To register online, click this big blue button below.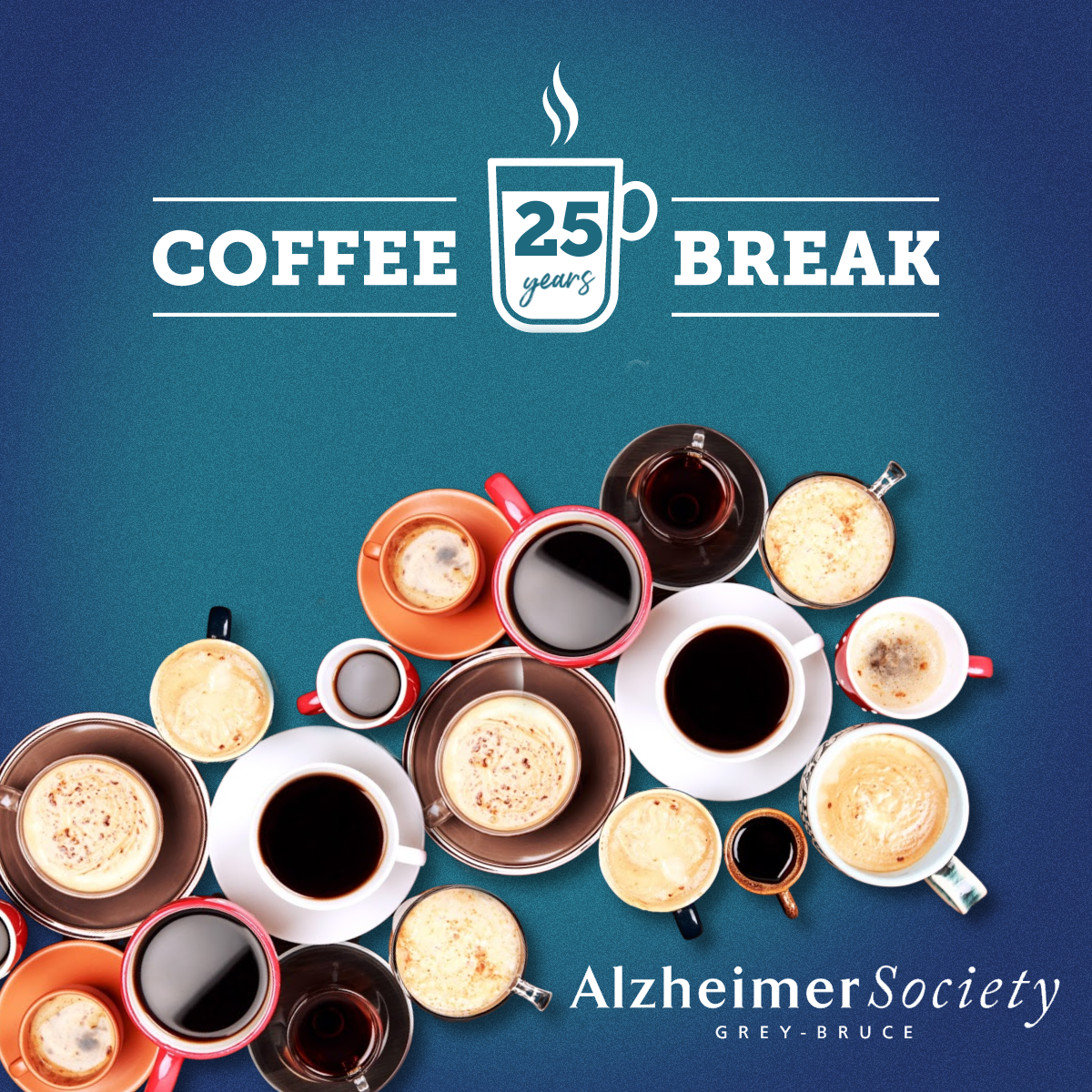 Connect with Each Other, Connect with Community
Covid-19 has kept many of us apart - especially people living with dementia and those who care for them. Coffee Break® can help re-establish some of those connections either through community events or by funding vital programs and services in Grey-Bruce.
Each year more than 120 groups hold events to support local families living with dementia. This year those events look and feel different but they are still bringing folks together in a safe and secure way.
All funds raised stay in Grey-Bruce to support more than 1,000 local families living with dementia. Your fundraising will help provide the supplies and services that are critical during Covid-19.
How to host a Coffee Break
Coffee Break ideas
If you would like a custom online fundraising page set up for you or have questions about hosting a Coffee Break event, please contact the Alzheimer Society at (519) 376 7230 or email [email protected].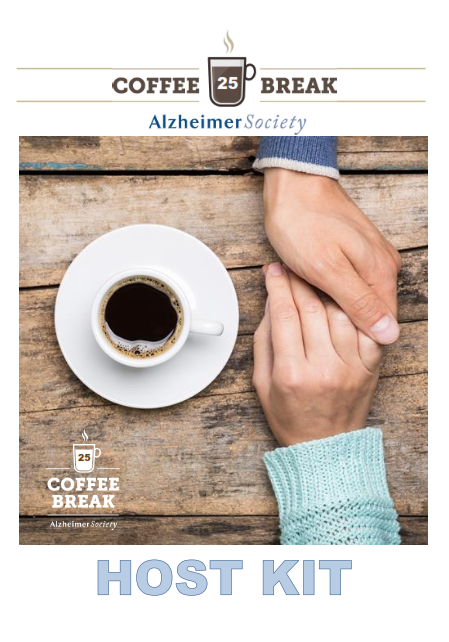 Kit and materials
Standard Coffee Break Kit Materials
Social Media Images
Facebook
Instagram
Coffee Break Hall of Fame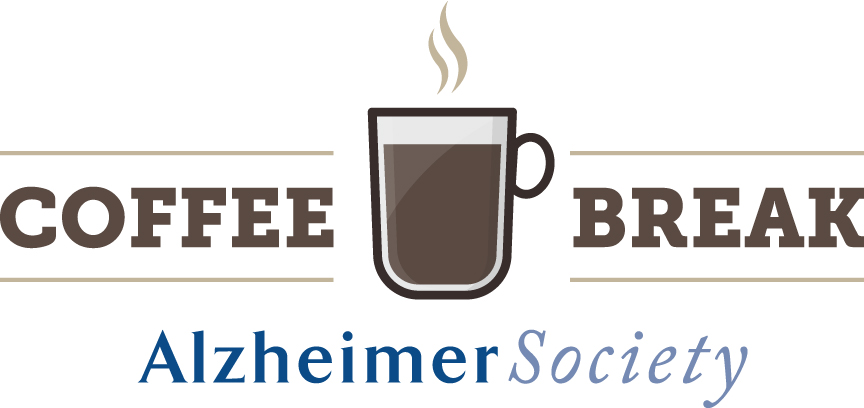 Coffee Break has more than two decades of history and accomplishment. We have seen some incredible fundraising and would like to thank everyone who has ever taken part no matter how large or how small. Combined these events have raised more than $520,000 since 1996.
When organizations or individuals start topping huge totals it's worth recognizing. These five groups have shown tremendous leadership in the community. Their efforts, and the efforts of all our Coffee Break hosts, have raised a staggering amount of money and made an immeasurable impact in breaking the social stigmas associated with Alzheimer's disease and other dementias.
Coffee Break – Top 5 All Time Fundraisers
| | |
| --- | --- |
| Giant Tiger (Owen Sound) | $21, 520.66 |
| Hannah Walker / John Joseph Place      | $18, 572.84 |
| Bulk Barn (Owen Sound)       | $15,031.38 |
| Canadian Tire (Owen Sound)   | $13, 553.99 |
| Harbor Front Condominiums | $12, 322.10 |