Newsletter
Sign up now to receive monthly updates on the latest news and information from the Alzheimer Society of New Brunswick.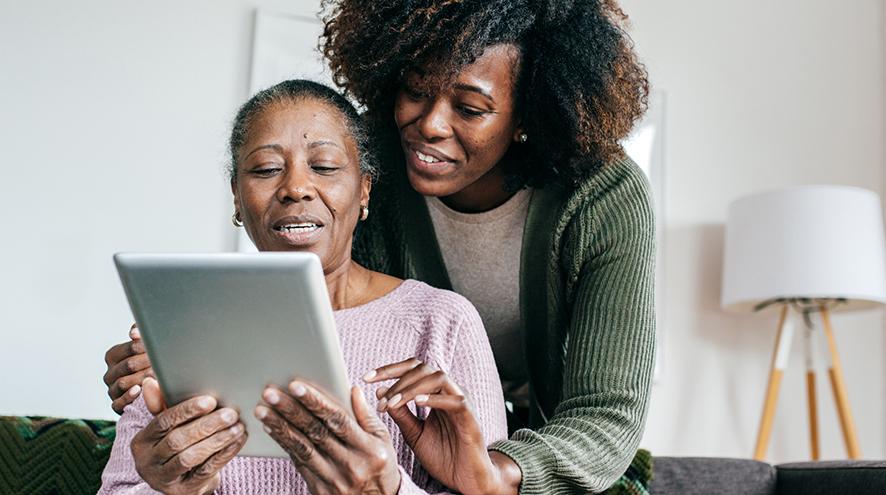 If you have story ideas, photos or suggestions for an upcoming issue, please contact Jess Baxter at 506-501-0674 or [email protected].
Subscribe to our e-newsletter to stay up to date on what's happening at the Alzheimer Society of New Brunswick and to receive dementia resources. We send out monthly updates on upcoming programs and events, share tips and information, and highlight people in NB who are doing incredible things for people living with dementia in their community.