Contact us
We're here to help.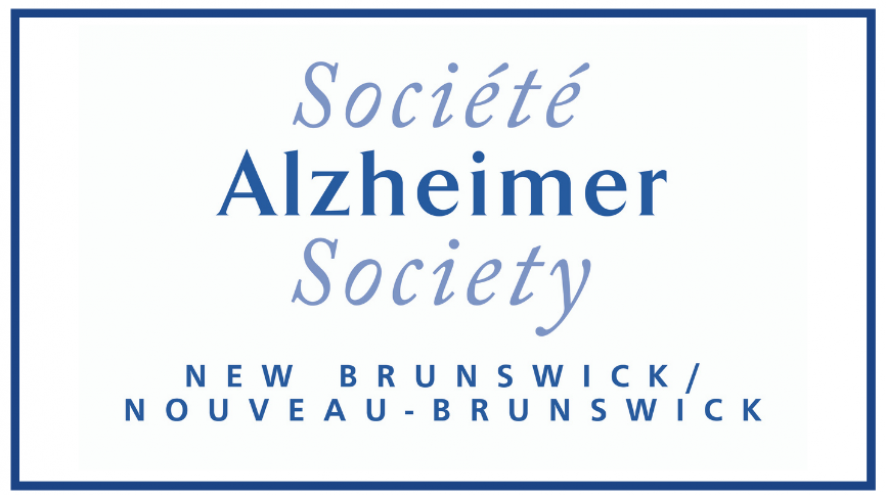 The Alzheimer Society of New Brunswick can help you by:
Providing you with information on Alzheimer's disease and other dementias,
Connecting you to programs and services near you, and
Supporting you in making a difference in our community.
Departmental contacts
Alzheimer InfoLine
The toll-free InfoLine is a service available for families, caregivers and those living with Alzheimer's or a related dementia who have questions, or require support or information. It is available province-wide in both English and French.
Phone: 1-800-664-8411 (toll-free within New Brunswick) or 506-459-4280
Email: [email protected]
Visit us at one of our regional offices
We have resource centres located throughout New Brunswick. Check out our resource centres page below to find the one closest to you.