Annual reports and finances
As a not-for-profit health charity, the financial records of the Alzheimer Society of New Brunswick are available for anyone who is interested in viewing them. Find them on this page.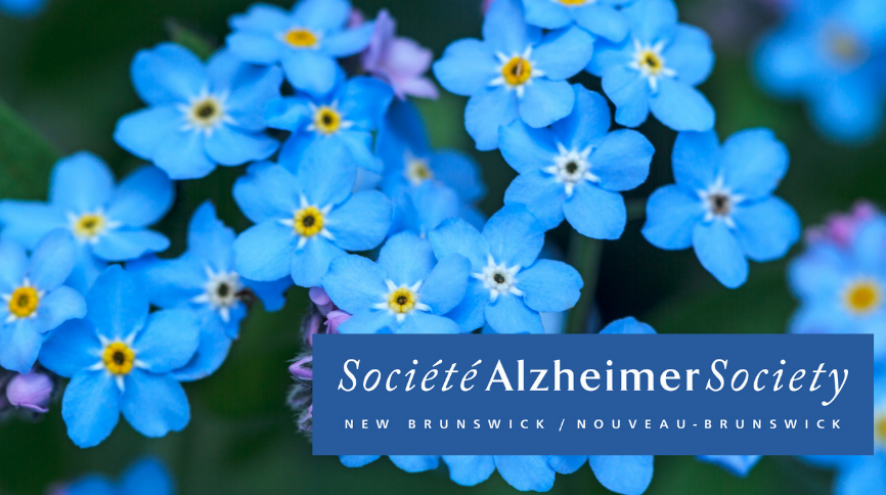 If you would like a printed copy of a report, e-mail us at [email protected] or call us at 1-800-664-8411.