Fundraise and participate
Be a Fundraiser!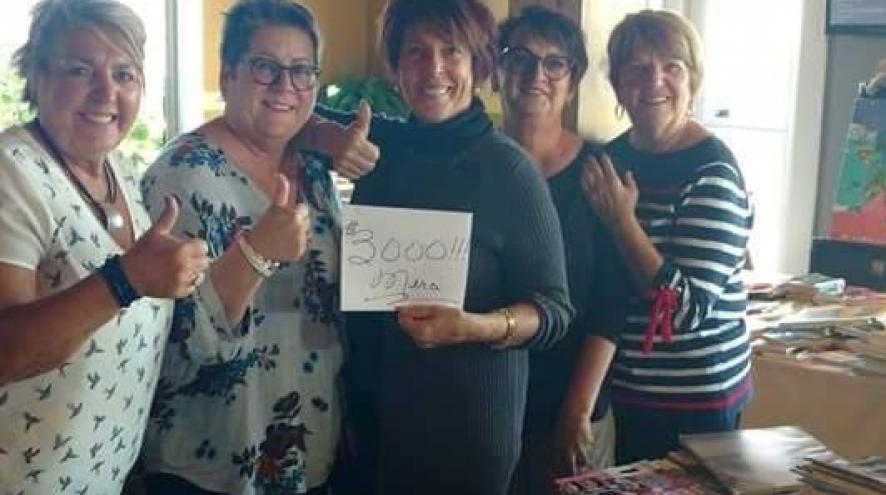 Thank you for your interest in fundraising in support of the Alzheimer Society of New Brunswick, and in turn supporting those affected by dementia. Fundraising events allow us to maintain and expand our programs and services. 
Being a fundraiser takes a little creativity, some planning, and the desire to make a difference in the lives of people affected by dementia.
There are several ways to get involved and make an impact in your community: