About us
In this section, learn more about the Alzheimer Society of New Brunswick itself, including the history of the organization, where our resource centres are located and our annual reports.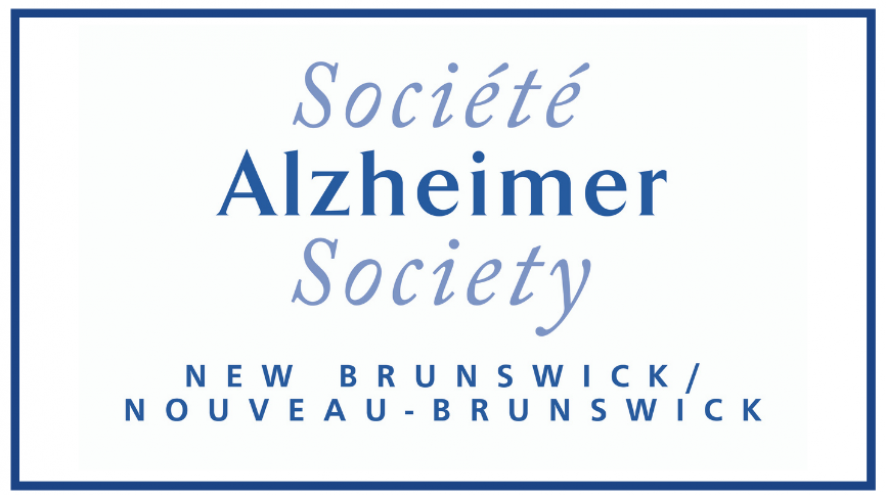 Behind every person with dementia, there are hundreds of people dedicated to helping. That help comes in many ways.
The Alzheimer Society of New Brunswick is the leading not-for-profit health organization in the province dedicated to improving the quality of life for people living with dementia. Since 1987, we've provided help and support to people living with Alzheimer's disease and other dementias, their families and their caregivers.
We also advance the search for the cause and cure for dementia.
Active in communities right across New Brunswick, the Society has programs and services near you.
Vision
We see communities where no one suffers from dementia – we have taken a stand against the disease, defied its predicted path, and defeated its dark shadow. 
Mission
The Alzheimer Society of New Brunswick exists to alleviate the personal and social consequences of Alzheimer's disease and related dementias through the provision of support, education, and advocacy and to promote the search for a cause and a cure.
Values
We are person-centred. We recognize a person's individuality, their personal story and personality. We engage in active listening, demonstrate respect in all interactions, and take an individualized approach with each and every person we encounter. 
We believe in the power of all communities. We believe in investing in, building up, and creating new communities of support. Our programs strengthen communities, and create a sense of community for those impacted by dementia.
We focus on quality. We provide exceptional programs resulting from ongoing evaluation, meaningful engagement, and evidence-based decisions. We do this to ensure that we are providing the highest quality services and programs and the most effective use of every donor dollar.
We are pioneers and trailblazers. We show up. We amplify the voices of those living the journey. We do what is right, and act with integrity. We lead through innovation and challenge the status quo. We embrace "out-of-the-box-thinking" and are open to change.
Support is the core of what we do. We make a difference every day. We constantly push ourselves to be the best, we are solution-focused, and we make an impact through our unique team talents, contagious passion, and hard work. 
Forget-Me-Not Symbol
The Alzheimer Society uses the Forget-Me-Not flower as a symbol to represent memory loss, one of the symptoms of Alzheimer's disease. It is also a reminder to remember people with Alzheimer's disease and other dementias and their caregivers.
The three flowers in the symbol represent the person with dementia, the caregiver, and the Alzheimer Society.