Volunteer
read
You want to make a difference. The Alzheimer Society of New Brunswick needs your help!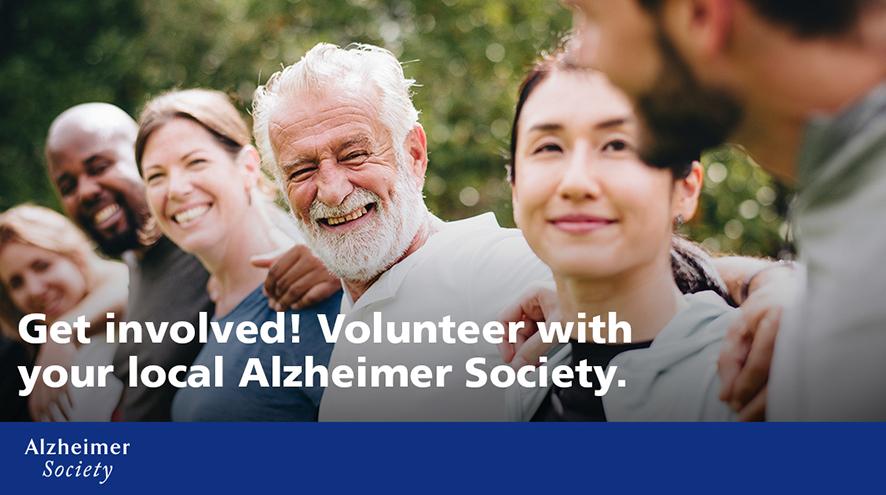 If you have any questions or to learn about other available opportunities, please contact us at 1-800-664-8411 or [email protected]
Why volunteer?
Volunteers are the most important resource for charitable organizations like ours. At the Alzheimer Society of New Brunswick, volunteer time and energy are essential to help us support people living with dementia, their families and their caregivers.
Don't feel qualified?
Don't worry - once we meet with you, we'll work together to find a position that suits your skills and interests and we'll provide the training you require.
Current volunteer opportunities
Book Compilation Project Assistant
Are you a foodie with a passion for connecting with people? You might enjoy working on this very special project that will help raise funds for the ASNB. If you have great communication and organization skills, this opportunity may be for you!
Book Compilation Project Assistant Description
Administrative Support
Help out in the Fredericton office by preparing educational materials, mail outs, and some administrative tasks.
Administrative Support Description
If any of these positions interest you, please contact our Volunteer Coordinator at [email protected] for more information.