Volunteer
read
You want to make a difference. The Alzheimer Society of New Brunswick needs your help!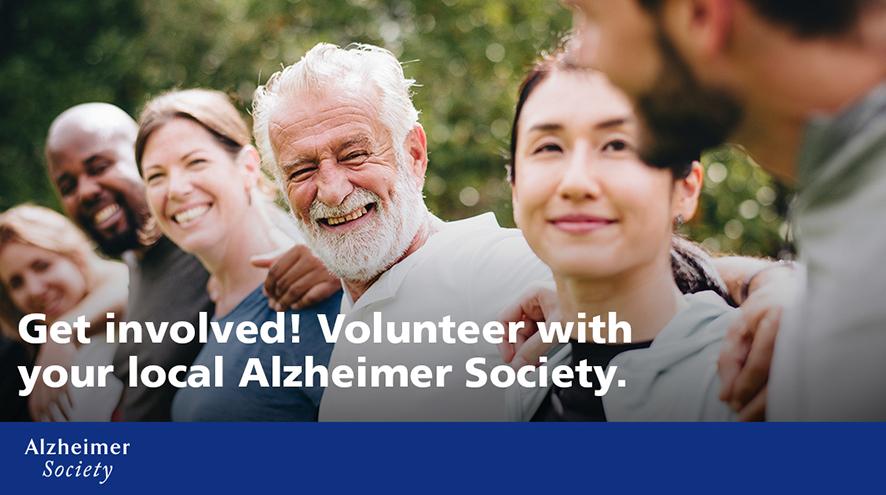 If you have any questions or to learn about other available opportunities, please contact us at 1-800-664-8411 or [email protected]
Why volunteer?
Volunteers are the most important resource for charitable organizations like ours. At the Alzheimer Society of New Brunswick, volunteer time and energy are essential to help us support people living with dementia, their families and their caregivers.
Current volunteer opportunities
Below we've listed a number of volunteer opportunities that may be available in your community. We have six local resource centres who coordinate and offer our programs and services.
Caregiver Support Network Facilitator
Memory Café Committee Member
Administrative and Office Support
If any of these positions interest you, please download and review the Volunteer Orientation Package. Please complete and return the Volunteer Application form included to [email protected]