Our resource centres
The Alzheimer Society of New Brunswick has five staffed resource centres around the province. On this page, get the information you need to get in touch with the resource centre closest to you.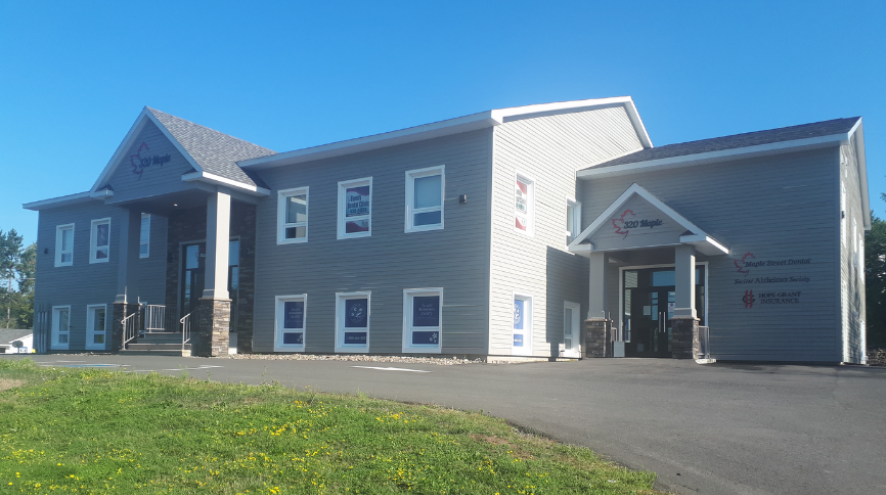 If you or someone you know is experiencing memory loss or has been diagnosed with dementia, we're here to help! Contact the office closest to you for support.