Dementia Helpline
read
An opportunity to talk with someone who understands the dementia journey can provide vital support. Learn more about our Dementia Helpline service.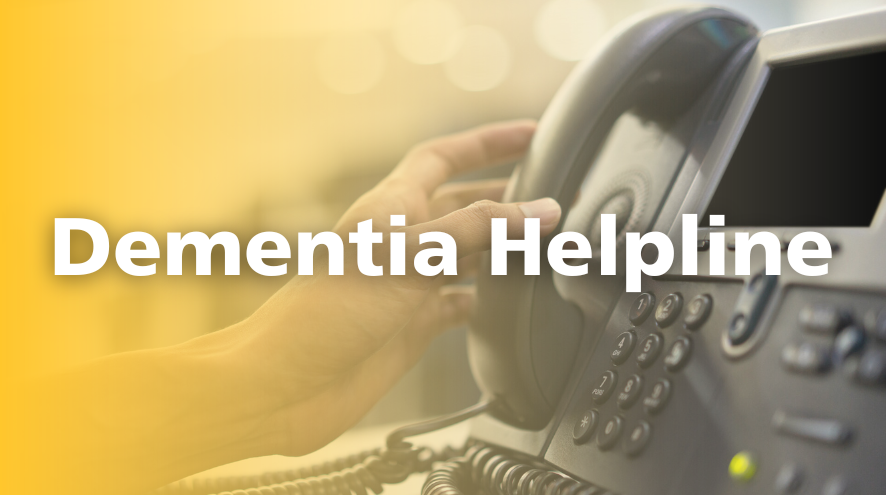 Call our Dementia Helpline at 1-800-611-6345 or email [email protected]

Every call to the Dementia Helpline is strictly confidential.
Our confidential, toll-free Dementia Helpline service provides an opportunity to speak with someone who understands. We are here to help.
The province-wide Dementia Helpline is provided by a team of knowledgeable and caring staff.
The Dementia Helpline provides:
Help navigating the dementia journey

Ongoing individualized support

Registration for Alzheimer Society of Nova Scotia programs

Connection to community-based services

Culturally diverse materials in multiple languages (print or online)

Information about:

Any type of dementia

Maintaining brain health

Getting a diagnosis

Planning for the future

Maintaining independence

Tips and strategies for living well
We support ALL Nova Scotians experiencing any type of dementia.
Eligibility
Call us if you are:
Concerned about memory loss

Diagnosed with any type of dementia

Supporting someone living with dementia
The Dementia Helpline is a service for:
People living with dementia

Care partners/Caregivers

Family members

Friends

Health Care Providers
You may self-refer by calling 1-800-611-6345 and asking for the Dementia Helpline, or emailing [email protected]. Health care providers may provide a direct referral for their clients through our First Link®Direct Referral program.
"We appreciated every talk and every piece of mail. I tell people all the time, there's people you can talk to about this." - Dementia Helpline Client
"From the first phone call [...] to the last, I was greeted by pleasant voices, kind words, understanding and caring." - Dementia Helpline Client