Career opportunities
Want to get great experience while working for an amazing cause? Consider applying to work at the Alzheimer Society of Ontario!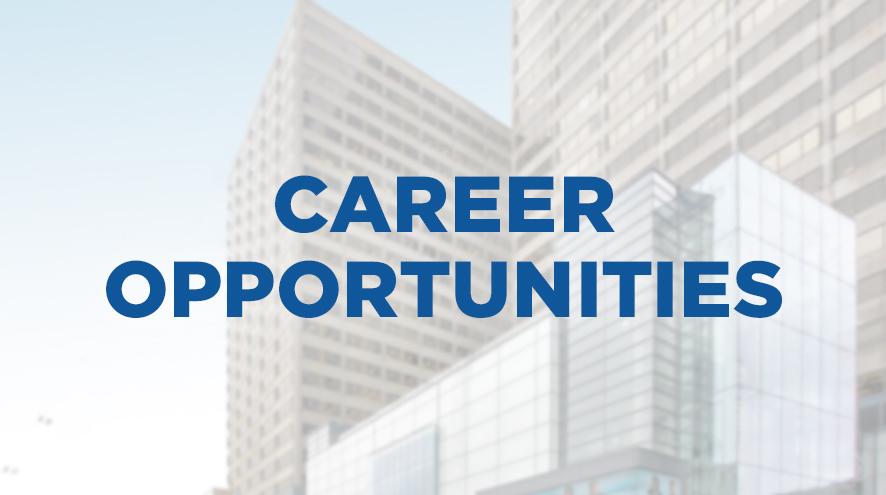 Would you like to be part of our exciting vision? Let's talk! Please forward your resume to [email protected].
The Alzheimer Society of Ontario ("ASO") is a provincial organization dedicated to the support of those living with dementia in their communities. Our support of research is done with the hope that, someday, organizations like ours don't need to exist at all because a cure was found.
Equitable Recruitment
The Alzheimer Society of Ontario recognizes the value and dignity of each individual and ensures everyone has genuine, open, and unhindered access to employment opportunities, free from any barriers, systemic or otherwise.  We are dedicated to building a diverse and inclusive work environment, where the rights of all individuals and groups are protected and all members feel safe, respected, empowered, and valued for their contributions.  
Our values include justice and connection and are the guideposts we use for decision-making of all kinds.  We believe that this will guide the organization toward a place of inclusion for all - where equity and access to essential supports and services becomes the reality.
We are committed to inclusive, barrier-free recruitment and selection processes in accordance with the Human Rights Code and AODA. The Alzheimer Society of Ontario welcomes those who have demonstrated a commitment to upholding the values of equity and social justice and we encourage applications from First Nations, Inuit and Métis, Indigenous Peoples of North America, Black and persons of colour, persons with disabilities, people living with dementia, care partners and those who identify as LGBTQ2S+.