Career opportunities
read
Want to get great experience while working for an amazing cause? Consider applying to work at the Alzheimer Society of Ontario!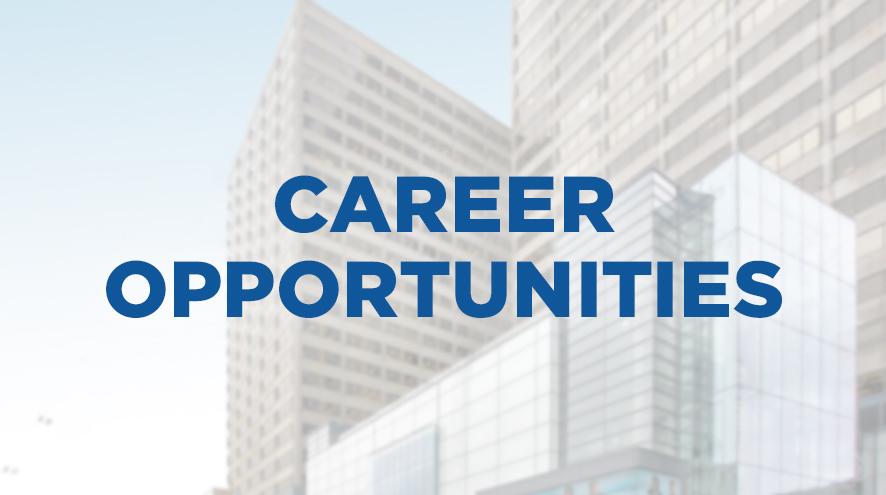 Would you like to be part of our exciting vision? Let's talk! Please forward your resume to [email protected].
The Alzheimer Society of Ontario ("ASO") is a provincial organization dedicated to the support of those living with dementia in their communities. Our support of research is done with the hope that, someday, organizations like ours don't need to exist at all because a cure was found.