We're here to help.
What information are you looking for?
May 1, 2022
My family and I walk for Alzheimer's every year to raise awareness and funds in honour of my grandmother, Polytimi Tsilivis.
Learn more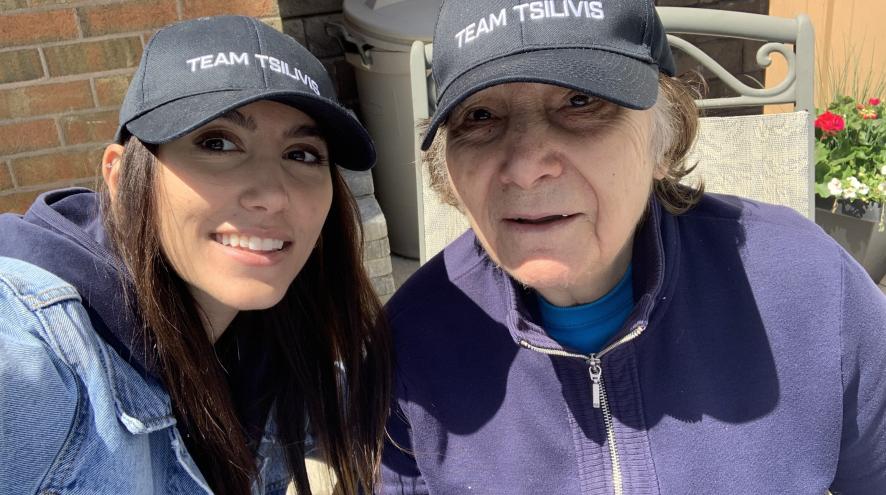 May 24, 2022
Learn about what clinical research opportunities are available to you at Toronto Memory Program or find out more about what else you can do with your diagnosis and treatment.
Learn more