We're here to help.
What information are you looking for?
The Alzheimer Society of Ontario offers programs and services to help people living with dementia, care partners, and healthcare professionals get the support they need most.
Learn more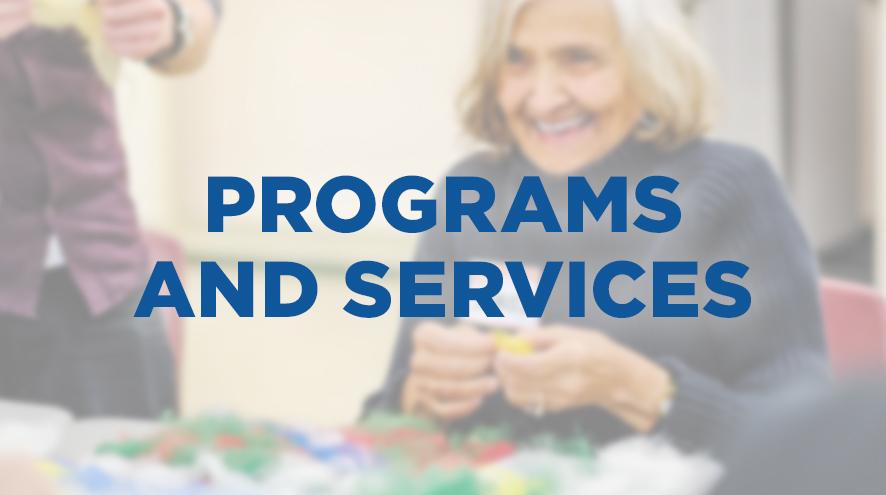 Find ways that you can participate and be a fundraiser for the Alzheimer Society of Ontario to help support and raise awareness for people living with dementia!
Learn more