Media centre
The Alzheimer Society of Ontario's media centre can help you find more information about the Alzheimer Society, who to contact, the latest news and events, and more!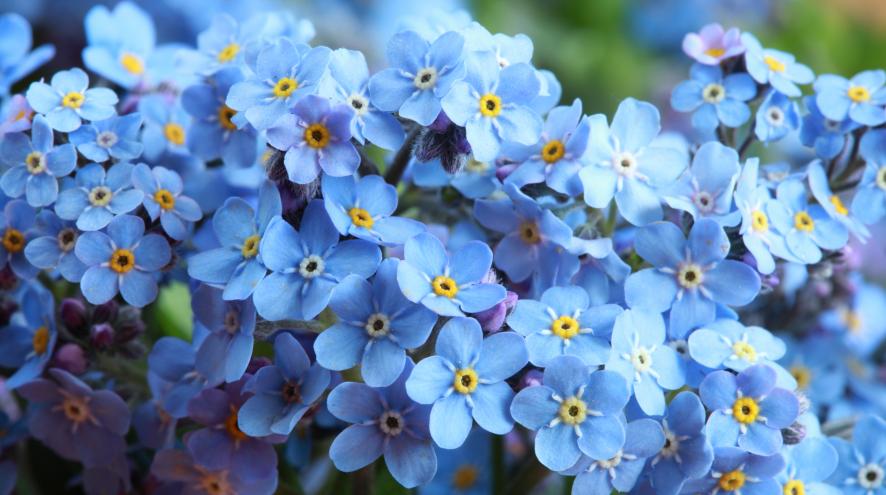 Media Contact
For more information about the Alzheimer Society, latest news, upcoming events, or to request an interview, please contact:
[email protected]
Tel: 416-847-8920
 
Please feel free to use the information on this site in your stories. Please acknowledge the Alzheimer Society as the original source.
Note: Older media releases, recordings, interviews, and campaign ads may contain numbers that are no longer current. For the most recent statistics, please see the Fact Sheets below as well as our Dementia Numbers in Canada page.
Media Resources
Language Guidelines
The Alzheimer Society of Canada has developed language guidelines to help tackle the fear and stigma surrounding Alzheimer's disease and other dementias. We hope that these preferred terms will promote the use of respectful language, and encourage you to use them when writing and reporting. Download our person-centered language guidelines.