Volunteer
read
Volunteers play a crucial role at the Alzheimer Society. They help expand the reach of programs and services, speak out in public or keep our offices functioning.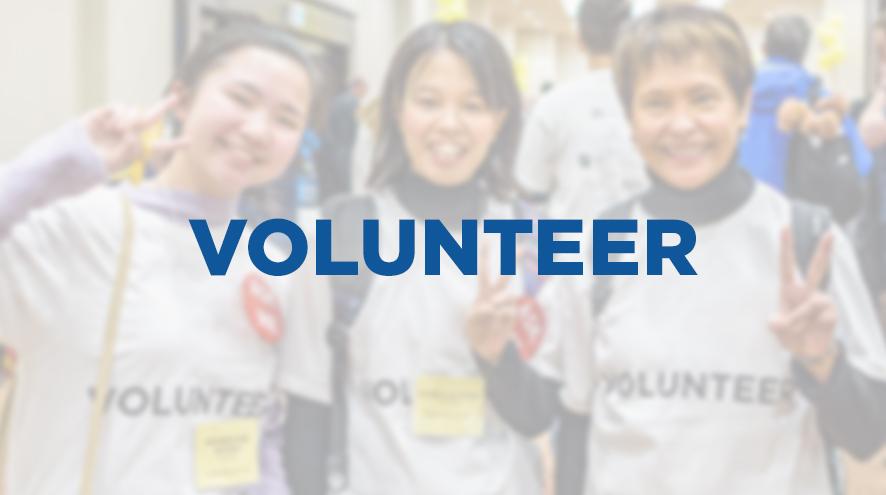 Thank you for your interest in volunteering with the Alzheimer Society of Ontario. Currently, there are no volunteer opportunities. Please check back at a future date.
Have questions about how you can get involved?
Contact Kristy Cutten at [email protected] 
or by phone at 416-847-8915 | 1-800-879-4226 ext. 8915
Share Your Story
Have you been affected by Alzheimer's disease and dementia? We want to hear your story and about your experience as:
Someone living with dementia,
A care partner,
Someone who has reached out to the Alzheimer Society for support services or programs,
Someone part of a Dementia Friendly Community or any other training offered by the Alzheimer Society.
Help us spread hope and inspire others by sharing your story here.
Your story may be selected to be featured in one of our marketing campaigns. If so, you may be contacted by one of our staff members for more details. We share stories across many channels including emails, newsletters, fundraising materials, and social media.