Board of Directors
read
Members of the Alzheimer Society of Ontario's Board of Directors, elected from across Ontario, guide the organization's efforts to improve service and care, fund and advance research, and educate the communities we serve.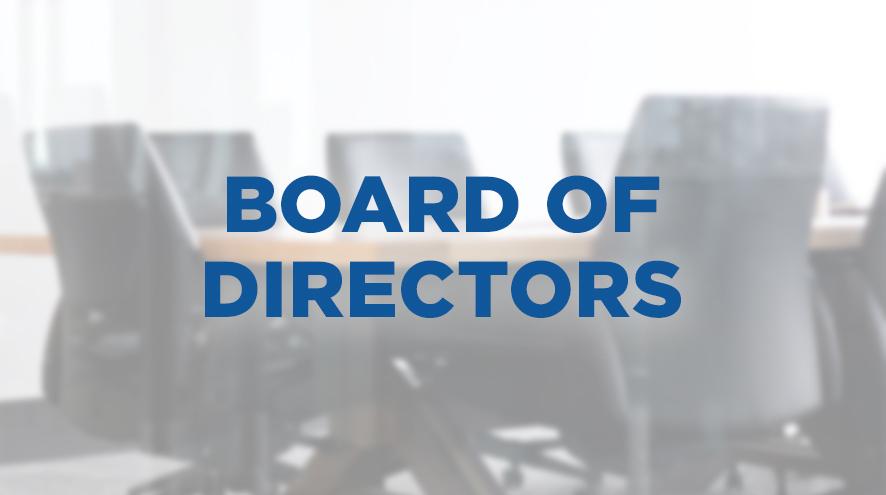 Farhad Sethna, Chair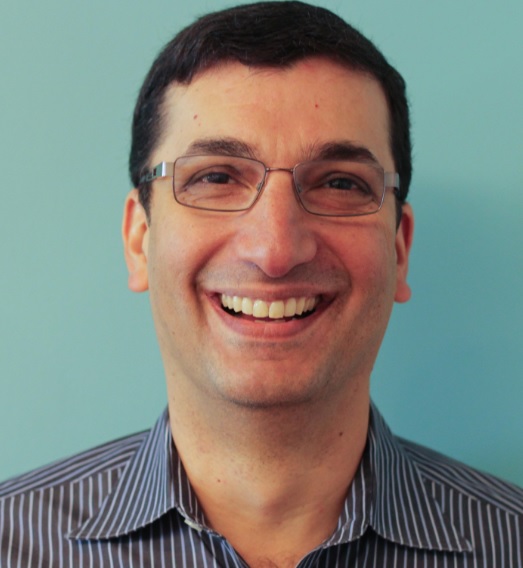 Farhad has served on the Board of the Alzheimer Society of York Region as Chair, Vice-Chair, and Treasurer. His experience includes governance, strategic planning, financial and operational management. He has been an active member of his community by serving on the Boards of Art Starts and the Toronto Chapter of Financial Executives International.
Farhad is currently the Vice-President, Corporate Services at Shepherd Village, a healthcare facility for seniors.
Claire Forster, Vice Chair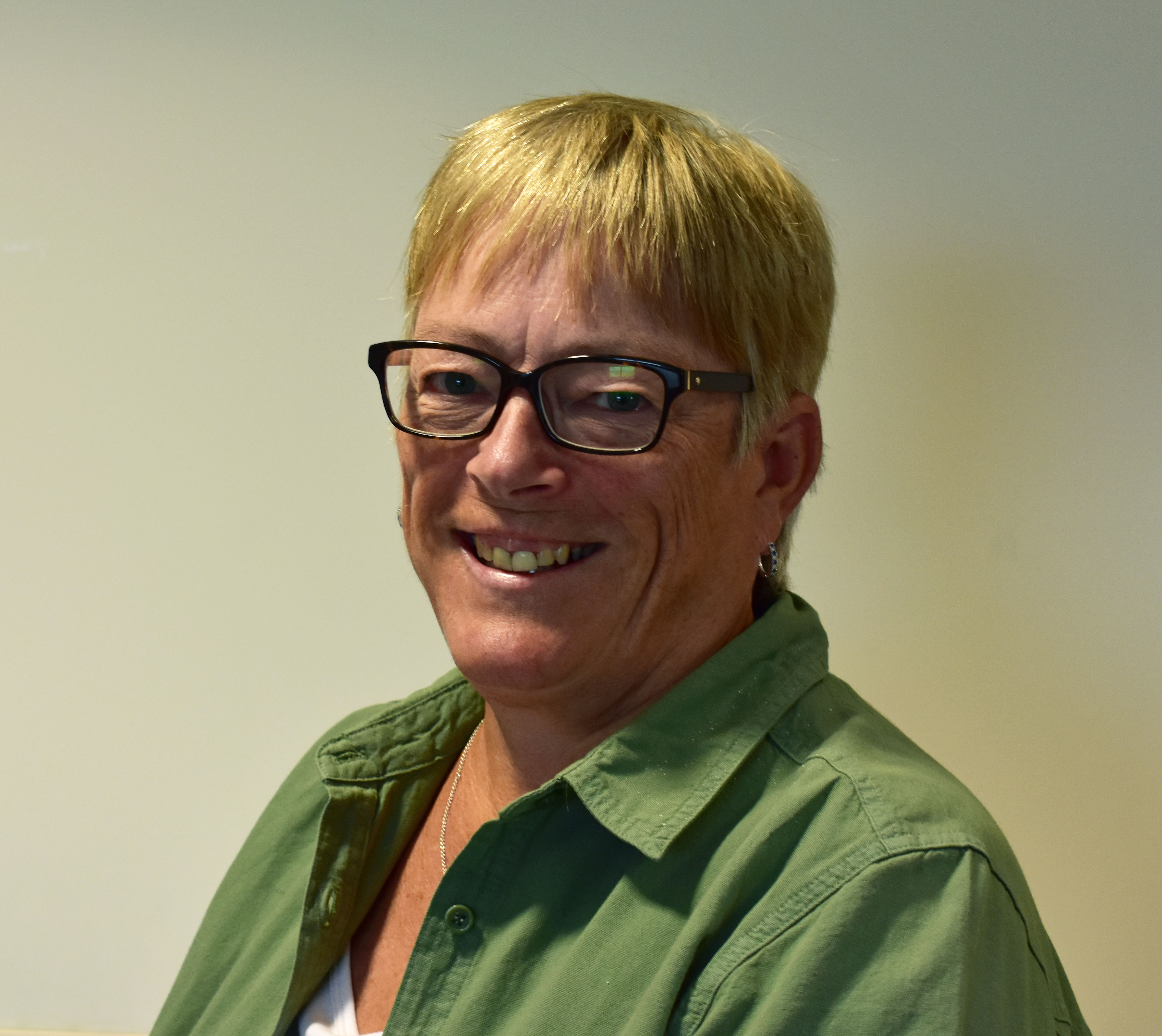 Claire Forster is a seasoned Human Resources Professional who has global experience in North America and Hong Kong. Claire was the VP for a leading financial services organization, but now her sole focus is working in the not-for-profit section for with organizations to ensure alignment of strategy, governance, and resources.
With experience as a part Chair of the Alzheimer Society of Brant, Haldimand Norfolk, Hamilton Halton (BHNHH), Claire brings ample experience to her position as Chair of the Alzheimer Societies in Ontario (ASiO) Quality Committee. She is a Board Member for Elizabeth Fry Toronto and Community Development Halton. Claire also volunteers with International Needs, an organization that supports women and children in countries where female education is not a priority and is a volunteer consultant for CEE, and organization that focuses on careers, education and empowerment for disadvantaged Black youth.
Barbara McDougall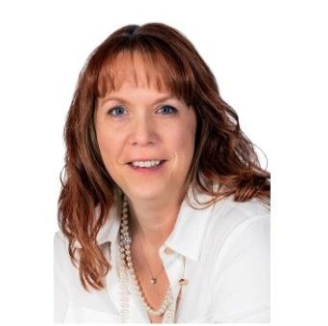 Barbara is an experienced owner with a demonstrated history of working in the higher education industry. Barbara has owned and operated Connecting the Thoughts for more than 14 years where she created advertising campaigns and strategizes using traditional and new media. She also provides personalized training in consultative selling and new business development.
Barbara has strong business development in Business Planning, Sales, Media Relations, Radio, and Corporate Communications. She is also an active volunteer with a focus on seniors.
Elaine Tappert-Hanson
Elaine's interest in the Alzheimer Society began when her father was diagnosed with young-onset dementia at the age of 54 as well as her mother, several years ago. Elaine decided to devote her life to raising awareness, challenging norms, public education, caregiver support, and promoting lifestyle changes to protect brain health and find a cure for dementia.
Professionally, Elaine brings decades of experience spanning private, public and non-profit sectors. She was President of 3Com Corporation Canada, a silicon-valley based company and most recently, Head of Operations at Lazard Canada Inc. responsible for human resources, infrastructure and technology, risk & compliance and media. Elaine is an Ambassador in the Women's Alzheimer Movement, an organization founded by Maria Schriver, devoted to women-based Alzheimer's research.
Gaston Franklyn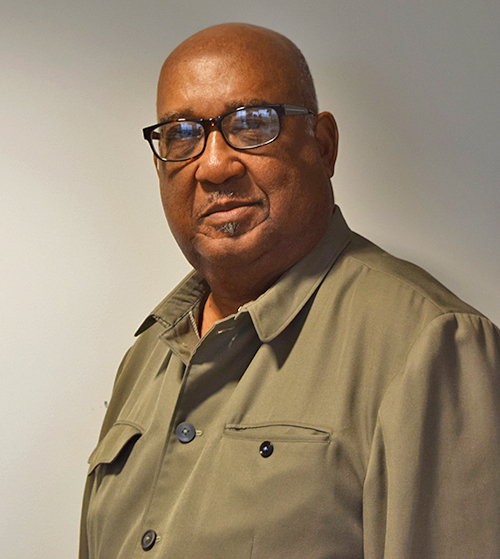 Gaston Franklyn is a professional educator with a B.A., M.Ed. and Ph.D. from Canadian Universities and has held full-time teaching positions in primary (Trinidad), secondary, and post-secondary institutions in Canada.
He has previously served as Board Chair of the Alzheimer Society of Windsor-Essex County, as well as Chair of the Nominating and Governance Committee and Chair of the Community Advisory Committee. After his retirement as the VP, Academic at St. Clair College of Applied Arts and Technology, he worked for CIDA and the World Bank as an international consultant on Education Change Management in China, Thailand, Syria, the Philippines, and the Caribbean. He is currently a member of the Board of Windsor Police Services and Children's Mental Health of Ontario (CMHO).
Joanne Greco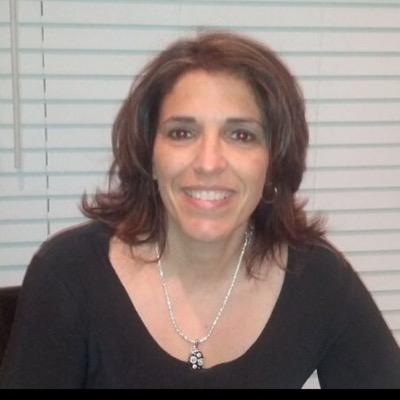 Joanne is the Director of Residential and Transitional Care for Ontario at CBI Home Health and works with partners to transition vulnerable adults (with dementia, mental issues, and complex medical needs) and children (with autism, dual diagnoses, and other behavioural needs) to the right place of care. She has ample corporate and leadership for IT, projects, quality and risk, and corporation education experience from her past jobs at the Town of Innisfil in the Health and Wellness Catalyst role, the VP of Infrastructure, the CNO and Privacy Officer at Closing the Gap.
Joanne has personally experienced the progression and impact of Alzheimer's with her grandmother and feels compelled to share her story and give back.
Komal Bhasin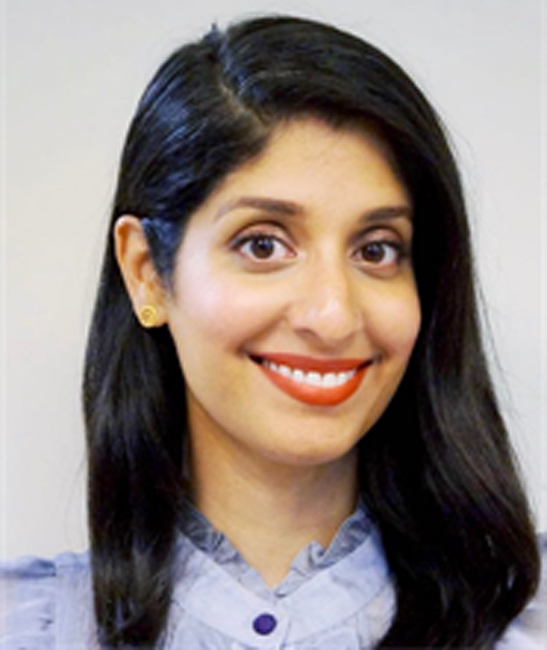 Komal Bhasin is a seasoned public sector professional with more than 15 years of experience as a consultant, strategic advisor, and operations leader in Ontario's health and social service sectors. In her current role, Komal serves as Senior Director of Research Strategy and Operations at the Centre for Addiction and Mental Health (CAMH.
Komal has worked in a range of contexts including providing one-on-one counseling to individuals and families; community development and advocacy; and leading large-scale strategic and operational initiatives in healthcare institutions and across government. Komal currently serves on the board of Children's Mental Health Ontario (CMHO), and previously served on the board of the YMCA of Greater Toronto.
Komal brings a deeply personal connection to the Alzheimer Society of Ontario Board as she has experience supporting a loved one on their journey with dementia.
Lisa Pflieger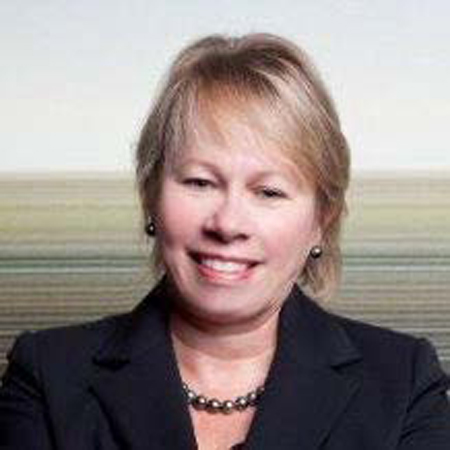 Lisa's desire to contribute to the Alzheimer Society of Ontario Board developed many years ago as a result of her own personal experience as a caregiver to a parent with dementia. Lisa began her efforts to make a difference with the Alzheimer Society as a volunteer board member with the local Alzheimer Society and the Foundation Board of Directors. In addition, Lisa contributed her expertise in the most recent ASiO governance review process.
Professionally, Lisa has worked in the financial services industry, and, most recently, established her own Financial Planning Consulting Firm, Financial Planning Matters. 
Dr. Mary Pat Sullivan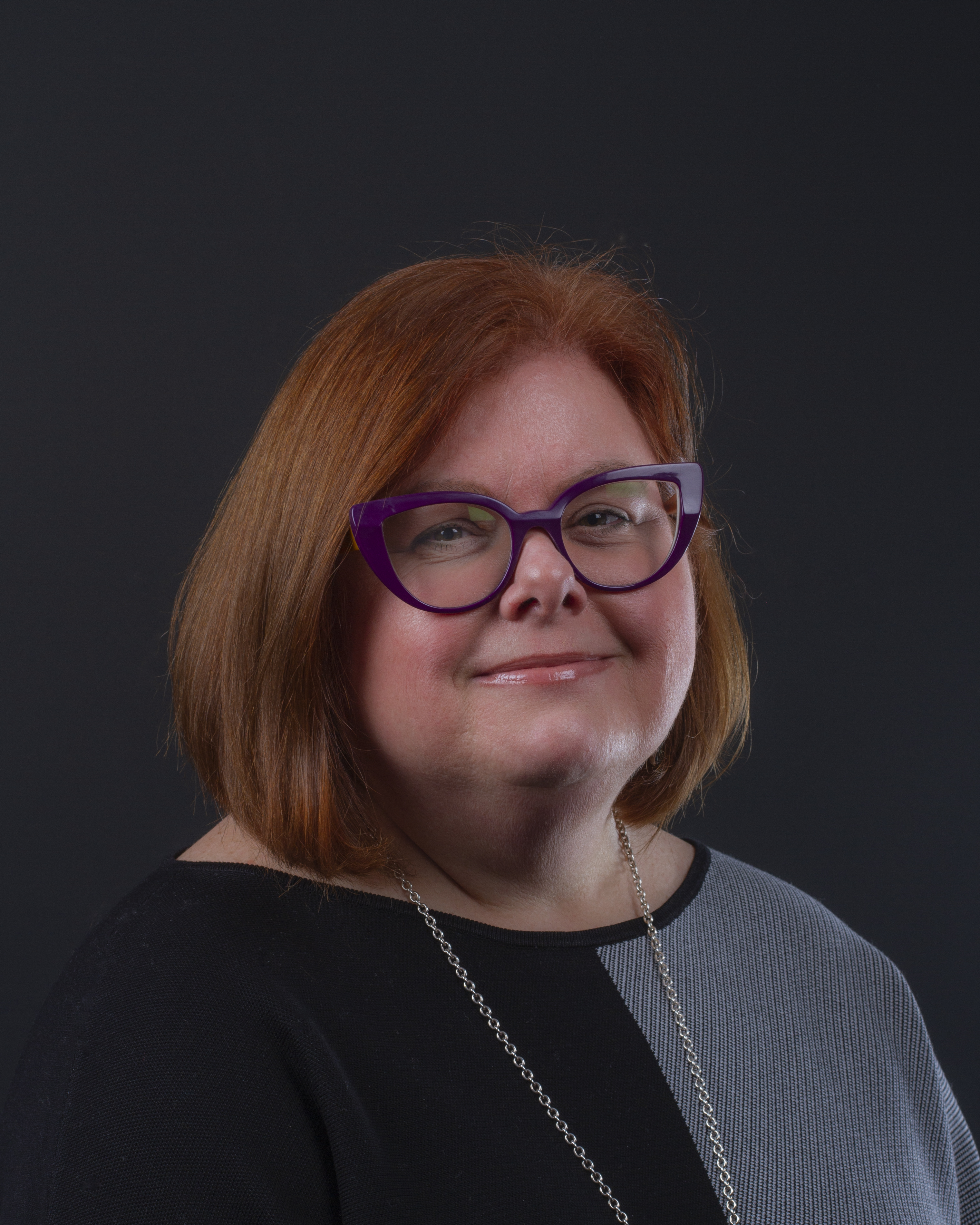 Mary Pat Sullivan is a registered social worker and social gerontologist (PhD, Gerontology, King's College London), and Director of Social Work at Nipissing University. She is also an Honorary Senior Lecturer at the Dementia Research Centre, University College London. Her research primarily focuses on the social context of aging and young-onset and rare dementias.
Dr Sullivan previously headed social work at Brunel University London where she also held a position on the Executive Committee of the British Society of Gerontology. She was awarded the first Tilda Goldberg Social Work Research Fellowship in 2010-11 at the University of Bedfordshire. Prior to her academic career in the UK, Dr. Sullivan was a clinical social worker involved in the development, delivery and evaluation of geriatric mental health services in northern and eastern Ontario.
Prior to moving to the UK and in the 1990s, Mary Pat served as Board Chair, Alzheimer Society of Sudbury-Manitoulin as well as a member of the Board of the Alzheimer Association of Ontario (AAO) and AAO's Public Policy Committee. Mary Pat's involvement with the Alzheimer Society began following her mother's diagnosis at a young age and her desire to eliminate the stigma associated with dementia and ensure individuals and their families are provided with the right support at the right time.
Michael Fraleigh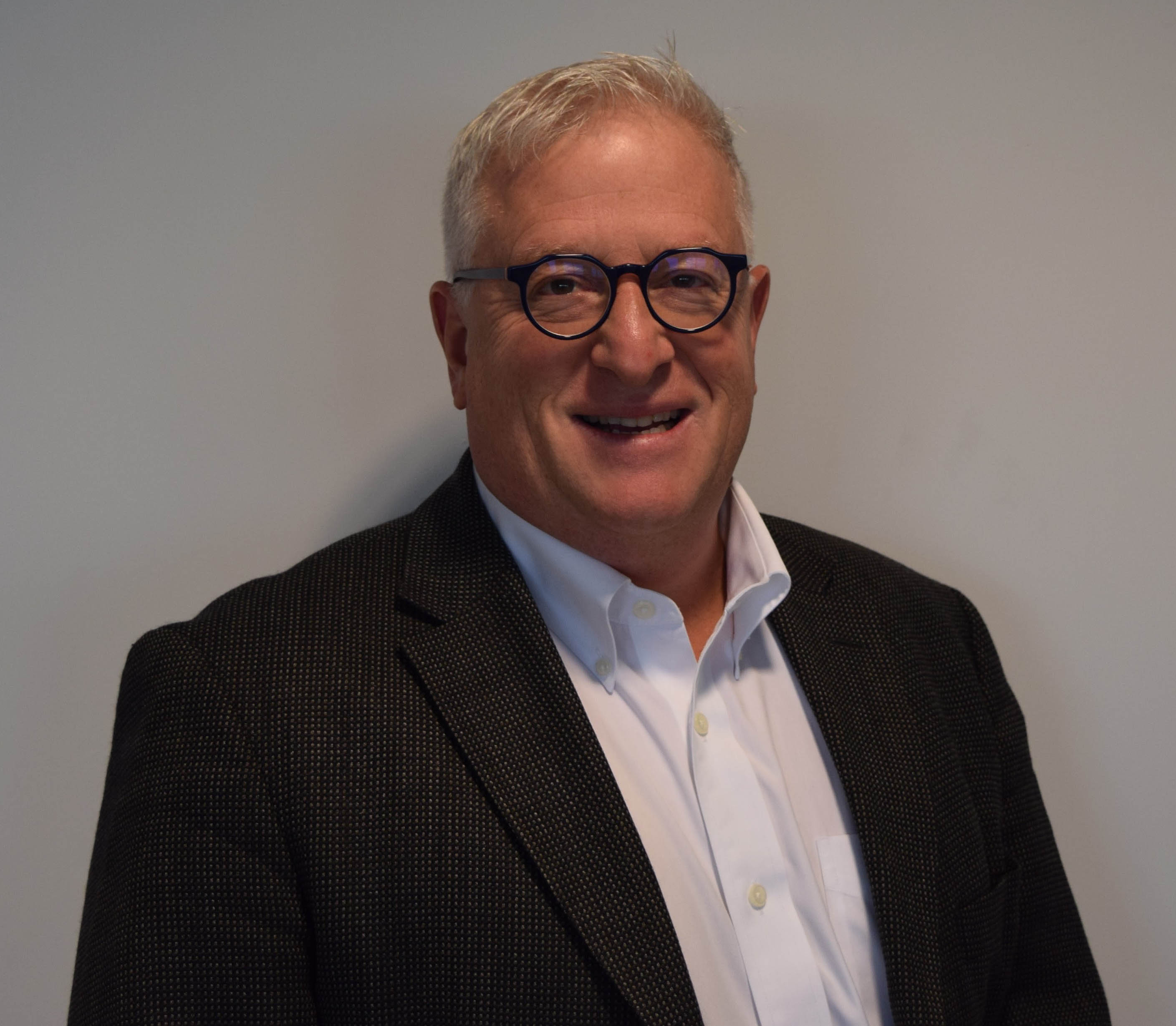 Michael Fraleigh has extensive experience in all aspects of health law and has significant expertise in the representation of physicians, dentists, nurses, and other health care practitioners in regulatory matters, hospital privilege disputes, and medical malpractice actions. Michael has served as lead counsel in matters before all levels of Court in Ontario, the Federal Court and Federal Court of Appeal, and various tribunals. He is currently a Partner at Fogler, a law firm. 
Paul Methot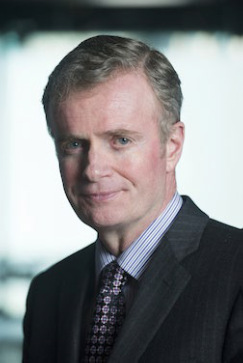 Paul Methot joined Pizza Pizza as Director of Real Estate in 1984 after graduating from Western University with a business degree. After a brief time away from Pizza Pizza he returned and in 1993, he was promoted to Vice President Corporate Development and led the modernization of the commissary's procurement, manufacturing, and supply chain distribution, as Vice President Commissary, as the size of the chain grew. In 2005, Paul's role expanded to include leading operations as Vice President Operations, and in 2019, he was named Senior Vice President Corporate Development and Administration. Paul has a passion for the food service industry, travel, world history, and volunteer work. 
Rose Creamer
Rose's interest in the Alzheimer Society began with her mother. She suffered for many years from vascular dementia. Rose has been a volunteer for the society for 25 years. She held a position on the Alzheimer Society of London board and most recently the Alzheimer Society of Perth County board.
Professionally Rose worked 32 years at 3M Canada before retiring in 2008. Before retiring she held positions as Business Manager of the Industrial Abrasive Division and the Electronic Division. In these roles, she was responsible for sales, financial results and the management of the sales and marketing organizations as well as liaison with manufacturing and inventory control.
Rose has a passion for the Alzheimer Society and a desire to make a difference.
Valerie Armstrong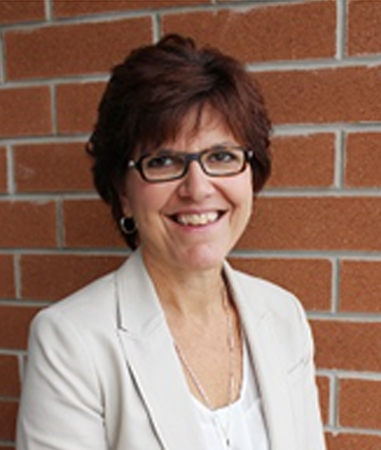 With a background in occupational therapy, Valerie Armstrong has worked over 30 years in health care, holding a variety of leadership portfolios. She is currently the Director of Quality, Risk and Performance with the North Simcoe Muskoka Local Health Integration Network. Valerie holds a Six Sigma Canada Green Belt designation, a master's certificate in Project Management, an Osgoode Certificate in Health Law, and is a patient safety trainer through the Canadian Patient Safety Institute.
Having volunteered at the local level, Valerie now welcomes the opportunity to serve on the Alzheimer Society of Ontario Board and support the organization in achieving its strategic goals, through successful relationships with the Local Societies. Valerie was also a member of the Board of Directors of the Alzheimer Society of Simcoe County for many years and provided leadership at the governance and organizational level in developing the organization's risk management framework. 
Wan-Peng Sun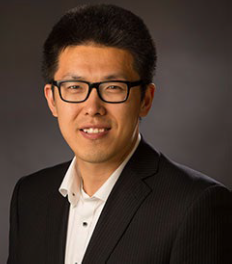 Wan-Peng is the Software Development Supervisor at Libro Credit Union in London, Ontario where he advises the executive leadership team in the development of technology-informed strategy and initiatives. 
Wan-Peng has extensive knowledge of the Non-Profit governance obtained while serving on the Board of Directors of the YMCA of Western Ontario and Reforest London.
Ward Sellers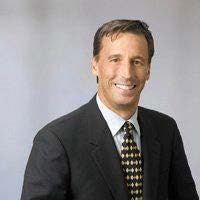 Ward's personal experience with dementia has led to a desire to shift his volunteer focus to
an organization like the Alzheimer Society. Ward has a long history of volunteer and philanthropic involvement with organizations including the Canadian Opera Company, the Power Plant Art Gallery and the ECS School in Montreal. In addition, Ward rode with a team of cyclists across Canada that raised $1.5 million for Coast to Coast National Cancer Foundation.
Professionally, Ward is Senior Vice President, General Counsel and Corporate Secretary for Sherritt International Corporation.