Policy and Advocacy
Learn about our efforts to build a dementia care system that works for everyone, and how you can get involved.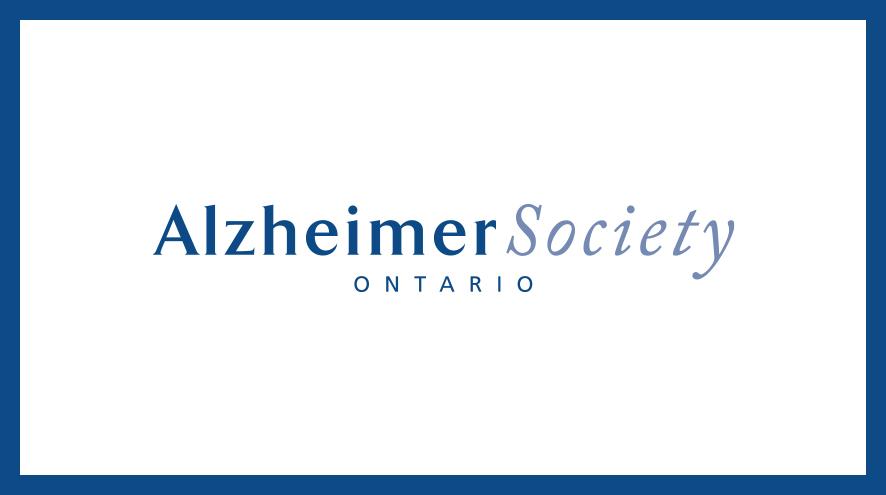 The Alzheimer Society of Ontario is proud to advocate for and alongside Ontarians affected by and living with dementia.  As a non-partisan health charity, we work with elected officials at all levels of government to build a dementia care system that will better support those who work in it, and those who rely on it.
Today over 260,000 Ontarians live with dementia—a number that will only increase as our population ages and lives longer.  Nearly one in three Ontarians have a close family member living with dementia, and many more know someone in their personal or professional lives who is affected by dementia.  This disease impacts all of us.
Ontarians living with dementia and their care partners are not getting the help and support they need.  Care is being delivered inefficiently, as families lurch from crisis to crisis.  In Ontario today, dementia is hallway health care: of the 5,200 alternate level of care (ALC) beds occupied in our hospitals on any given day, half are attributed to an older adult living with dementia.  These are people who don't want or need to be in hospital: they are there because they have nowhere else to go.
We can do better.
Click here to read our expert-informed Roadmap Towards a Renewed Ontario Dementia Strategy, and click here to read our current priorities.